Posted by Jared Shumate on Feb 4th 2022
It seems weird to be writing a mid-winter blog post from Los Angeles, California, but I'm here for a good reason: I'm going to the Olympics! It feels a bit surreal to say that I am heading to the Olympics, but after a good start to the season, I met the objective criteria for Team USA and qualified for the US Olympic Nordic Combined Team. I'm writing this post from Team USA processing in LA, where many athletes spend a day getting their Olympic Team gear and doing some final logistics prep for the games, and then after a brutally long travel day, I'll soon be in Beijing with the rest of team USA. Making the Olympics has been a goal of mine even since before I started competitively skiing and I can't wait to compete in my first Olympic Games.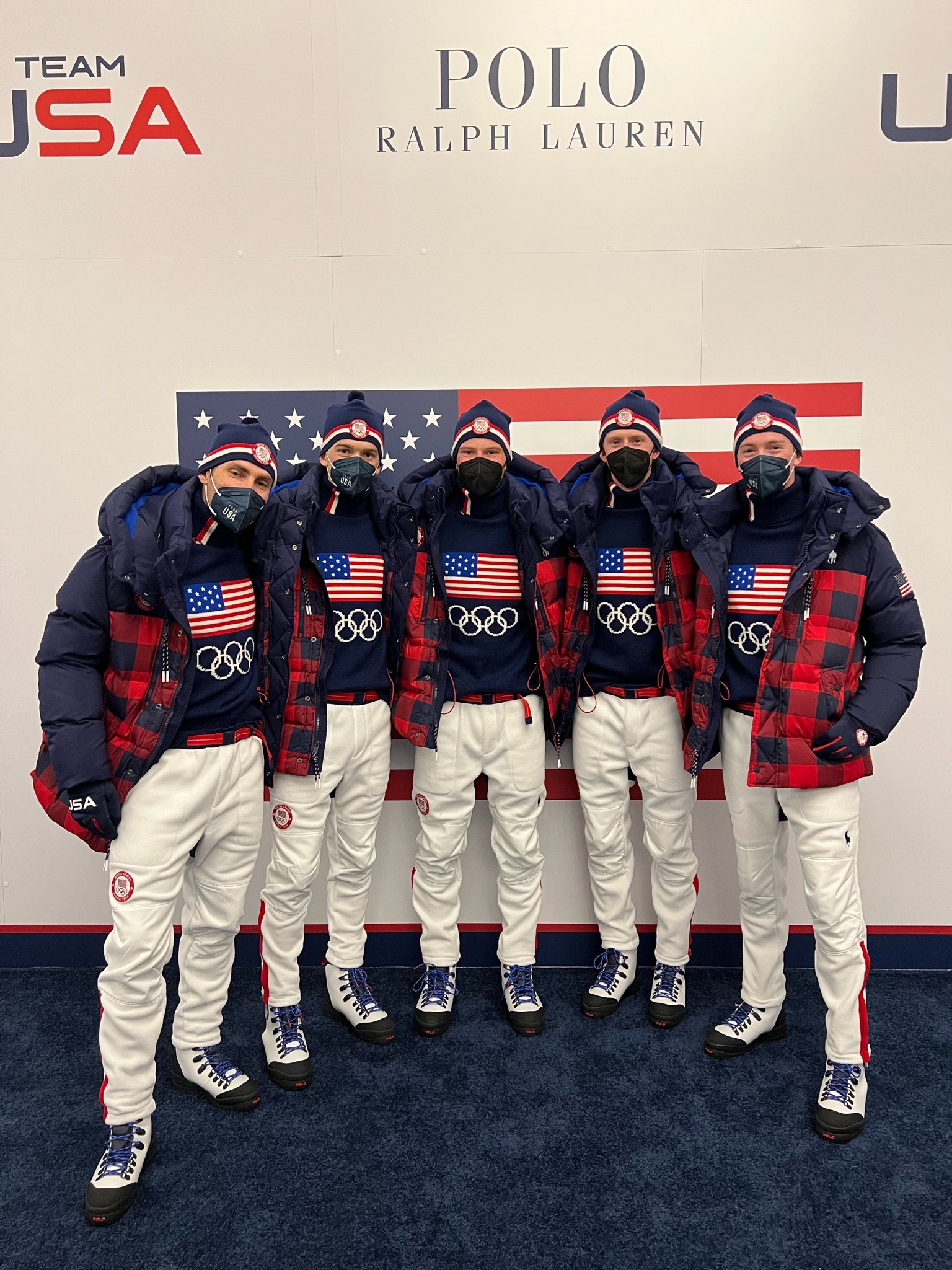 I qualified for the Olympics by scoring World Cup points at two events in Predazzo, Italy in early January. It was my first time scoring World Cup points and I was super happy to show that I could compete well at the highest level. During the weekend, my teammates and I competed in the first-ever Mixed Team Nordic Combined World Cup in which two women and two men complete one competition jump and then each race a leg of the cross country relay. It was really exciting to compete in this debut World Cup event and it is awesome to see the huge strides forward that women are making in Nordic combined. Team USA finished 6th in that event. The following two days were two individual 10km races. I was happy with my jumping level and jumped into the top-30 both days, then was able to ski up a few positions and finish 25th and 26th on the two days. There is still lots of room for improvement but I was happy to show that I can be consistent at the World Cup level.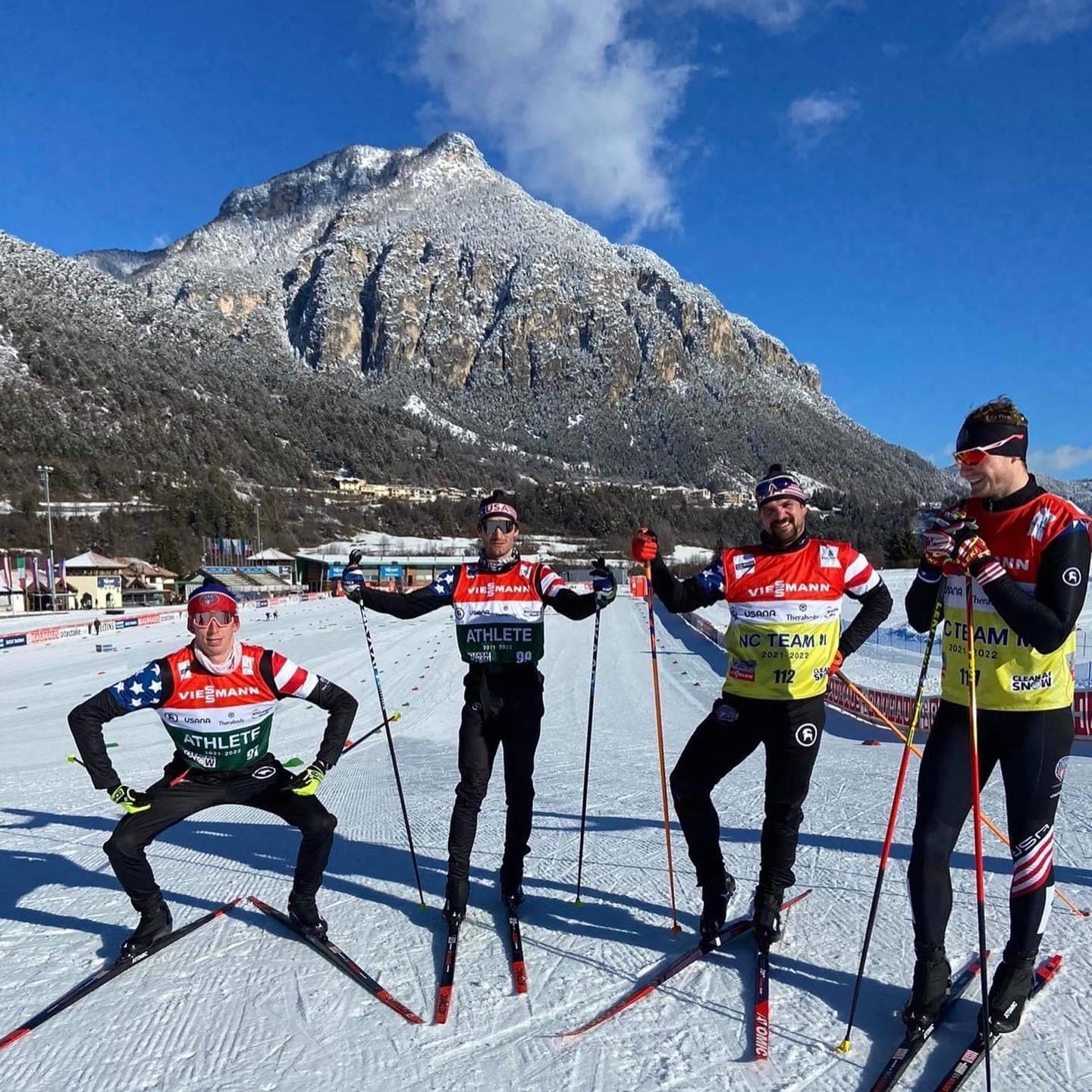 Following the announcement of our Olympic Team, the 5 athletes selected for the team traveled home to Park City, UT for a high-altitude training block and a bit of a mental break before heading to Beijing. The Olympic venues in Beijing are at about 1800m (~6,000ft), so getting some quality training in at Soldier Hollow was a great preparation for the games. My team and I did a jumping and race-intensity focused week that ended with a tough 10x2min L4+ workout. I'm happy to say that I'm feeling fit and feel ready to race!
I have no idea what to expect going into the Olympics. This is my first Games, and on top of that, COVID has changed the situation so that really no one quite knows what to expect. I'm grateful to be nominated to Team USA and can't wait to experience the 2022 Olympics. The main goals are to stay healthy, avoid COVID, and keep raising my level on both the ski jump and cross country course. I want to extend a huge thank you to Enjoy Winter for the support over the last few seasons, as well as the ski post readers for (hopefully) reading what I've written. Stay tuned for some Olympic updates!