Posted by Reid Goble on Jun 3rd 2021
Hello SkiPost, my name is Reid Goble, and I am excited to be an Enjoy Winter athlete and enjoy winter with you all! To those that don't know me I am from Harbor Springs, Michigan and just graduated from Michigan Tech in April. Next year I will be racing for the Bridger Ski Foundation's Pro Team in Bozeman, Montana.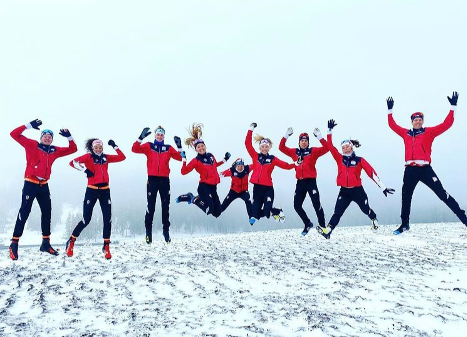 I recently got back from skiing for my first time in Bend with the BSF Pro crew where I had some of the most fun skiing I have had all year (it was not the best snow year in the U.P.). The snow conditions in Bend were great, and it was a rejuvenating way to start the training year out after a relaxing spring. Beyond skiing, I got to experience all Bend had to offer with its amazing running/biking trails and numerous coffee shops :).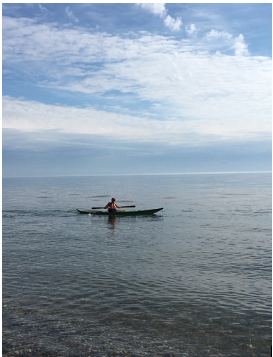 Looking forward, I am excited to make the transition from collegiate racing to the professional level. I am eager for the new training environment where I will be pushed by some top-notch skiers and teammates. Along with this I will be increasing my training volume and refocusing my priorities and goals. A main goal of mine for the next season is to qualify for U23 championships as it is my last year as a U23. I believe the move to BSF will help me achieve this goal!
I am currently back in Marquette, MI at my parents' house enjoying all Lake Superior has to offer even though it is a bit cold right now… I will be heading out west to Montana later this week where I can start to adapt to the western lifestyle.