Posted by Jen Santoro on Jan 21st 2021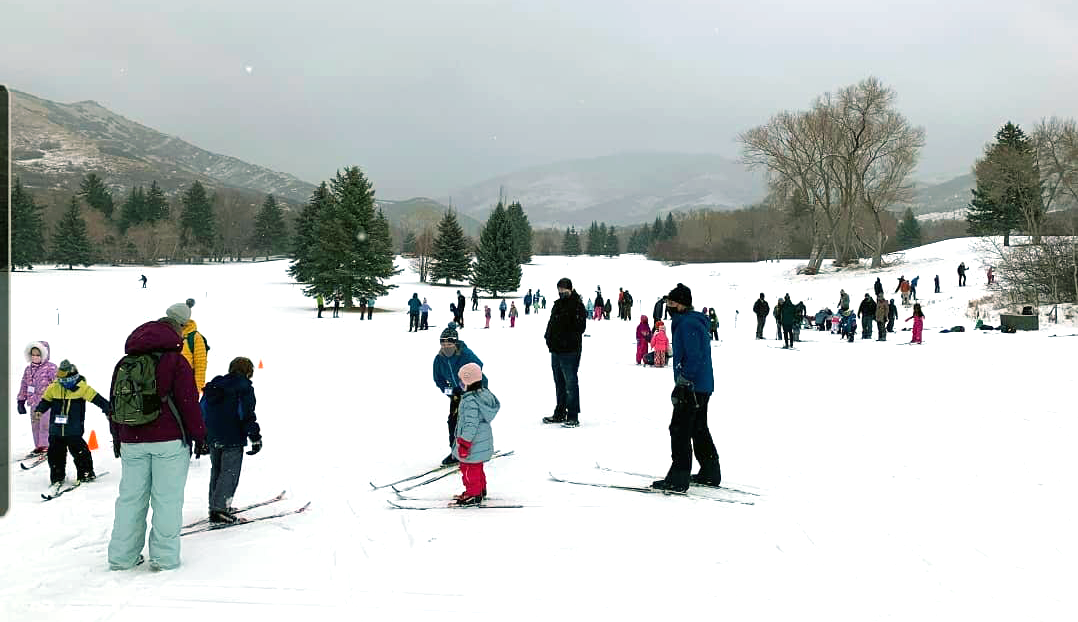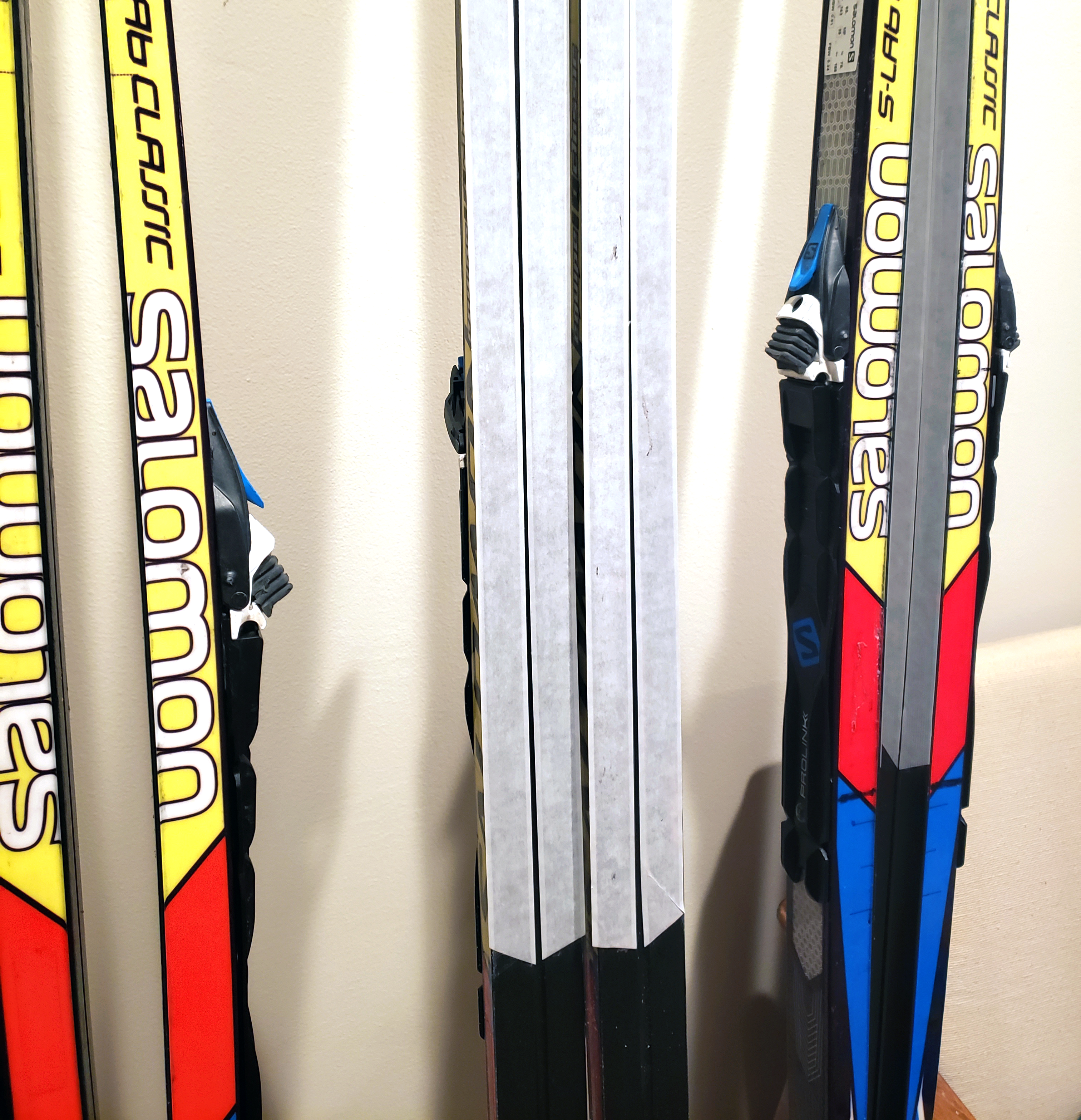 By Jen Santoro
The flurry of texts started around 8am while I was finishing my coffee and getting ready to go for a solo ski on the trails in West Yellowstone.
"We have completely run out of classic skis."
Jen Zurick, coordinator for our Devo youth program at TUNA (The Utah Nordic Alliance) had just seen our numbers double, and the fleet of little skin skis had been rented out by November. We started scrounging for fish scale skis for our U8 kids, and eventually telling parents, "you can sign up if you can find equipment."
Our program used to be predominately skate-only until middle school. I don't have to explain how problematic that is, and that's why our Programs Director, Steve Cook, bought all those skin skis a few years ago. Now we were tapped out.
I've been skiing a broken pair of Salomons for years as rock skis, and for simplicity I have them set up with Start Grip Tape. It took away my excuse for not practicing classic in the rollercoaster of snow conditions we can have in the Intermountain West — and really everywhere. They are my go-to messing around skis and I love them because I don't worry about the bottoms and I can just go skiing.I immediately knew how to put more kids on skis — Start Grip tape.Those of you who've stayed in West at The Grey Wolf know about the Internet there…but I can't blame that for the utter inability to find stock of grip tape anywhere except EnjoyWinter. I had no time to spare — our programs started with the new year.
I sent Andrew Gerlach an S.O.S., and he moved mountains for us. The shipment of Grip Tape greeted me on my return to Salt Lake — note that they were not shipping orders, but more than one employee took time out of their vacation to ship us grip tape.
One growing pain in ski programs is this year's influx of new folks. Add that to equipment shortages, and we were looking in garages, basements, thrift stores, anywhere we thought we could find two short planks. Skis started magically appearing — and we took the term "combi" at face value. Parents were finding skis in newspaper ads or at second-hand shops, with absolutely no idea whether they were the right kind.
Add to this the fact that we're in the middle of a pandemic, and in-person services can be limited. That's where you have to innovate. I lined up this rag-tag pile of combi skis dating from 1999 and up. Marked with tape and Sharpie, each had a last name and an approximate weight. Using free-weights and common sense, I did my best at finding an approximate kick zone, shortening it to more of a "klister pocket" and applied Start Grip Tape to them. Some of the skis are so small that I was able to get six pairs from one roll.
Let's just say I'm pretty good at grip tape now. I have a personal flair of pointed ends I like to put on there. Does it help? I don't know, but it wears well when I cut it like that. I also discovered that some of the little combi skis have a pretty aggressive grind, and that, paired with some of the skiers weighing in at 40 pounds, you can make it work without sanding the skis. That's really helpful, since some of these skis will be turned around for skating at the beginning of February.
Personally, I have skied on this for a month now, at least thrice per week. I finally had to replace it yesterday after skiing in a few inches of fluff, ice, pine needles, bark, branches for a month….we're making it work. I've had skin skis on my list for a while, but each time I go to pull the trigger, I remember that Start Grip Tape is about $20, and skin skis are not $20.
Our program has come a long way since we made skiing classic a priority. While it's nice to have dedicated skis for each, U8 and U10 kids just want to play and have fun. With Start Grip, we have been able to put more kids on classic skis this year than ever before. I don't know if the next Rosie Brennan is in TUNA Devo right now, but if she is, you can be sure she's being brought up right! Thank you, Andrew, EnjoyWinter, and Start, for putting kids on skis with us this year.