Posted by START Ski Wax on Feb 20th 2020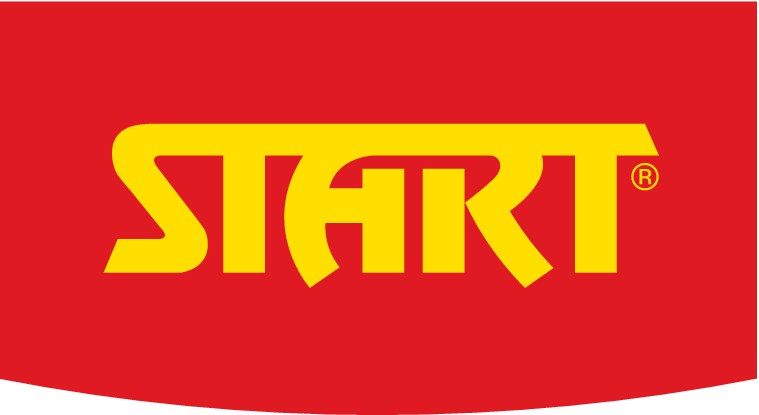 American Birkebeiner 2020 Wax Recommendations | START
Please note, this is our speculation from the information that we have available as of right now. Please be sure to check back here Thursday evening for the dialed-in recommendation. See you at the Expo!
Updated Thursday evening 2/20
Click here for our Korteloppet recommendation

Wax recommendation:
Glide:
START MFXT Blue Glider
START HFXT Purple Glider
START HFXT Purple Gel Finisher, 2 layers. 1 Roto-corked, 1 Hand-corked.
Alternative: HF7 Powder (Powder and block information below)
Alternative: HF11 Block (Powder and block information below)
Grip:
START Synthetic Basewax, apply a thin, even layer with an iron or heatgun
START Oslo Blue (racing extra), apply several thin layers and cork smooth in between layers. Check back Thursday evening for kick wax test results.
If Oslo blue gives too much kick, apply FHF red kick wax
If Oslo blue does not have enough kick, apply a thin layer of Oslo purple in the klister pocket of your ski.
Weather, trail reports, wax application, additional tips below:

Weather Forecast & Trail report | Updated Monday 2/21
Temperatures in Hayward have been cold the past few days and will continue to be below freezing through the week. There is a chance for snow starting Sunday night and continuing through Monday night. As of right now there is no new snow in the forecast following Monday evening. Daytime high on Friday is expected to be 36 F°. Friday night is expected to get as cold as 21 F° and will warm to 39 F° by Saturday afternoon.
Kick wax tips:
START Grip Tape: This will work in nearly any condition and is a safe pick if you are looking to have kick for the entire race. If you're looking for an upgrade, consider the HF Grip tape.
Skin skis: Skin skis are awesome for point-to-point races such as the Birkie because the conditions at the start are going to be much different than on Main Street. We reccomend applying an anti ice liquid or spray to prevent ice from forming on the skins. Read more about skin skis here (it's a fun read, we promise).
Applying START Oslo to a ski: Start Oslo is our most popular line of kick waxes and for good reason! It is an effective, versatile line of waxes that are suitable for tricky conditions. The secret is in the smell. Give it a smell and you will be greeted with the scent of pine tar. This wax also has some klister in it which improves durability, kick, and it helps repel dirt. Start Oslo is much easier to apply when you know the tricks.
My preferred method of applying Oslo is a "push-twist-pull" motion that does a good job applying a thin layer. When applying the wax to your kick zone, lightly push the wax onto the base, twist the can, and pull the can up and away from the ski in the direction towards the kick zone. If you work quickly, this does a much better job than trying to rub it on like a typical synthetic wax. This method will allow you to apply several thin layers of wax rather than a few globbed layers.
Glide wax tips:
The key strength of the HFXT Purple gel finisher is that it provides the performance of a fluoro block in a form factor that makes application consistent and foolproof. The purpose of the topcoat is to create a thin film on the top of the structure of the ski to repel dirt and water so that the skis may glide. This goal can also be accomplished by corking on a fluoroblock such as HF11.
When you burn on a powder such as HF7 or block such as HF11 it modifies the crystalline structure of the powder (very small texture) and adheres it to the base of the ski which improves the skis ability to create water through friction. Then the fluorine in the powder repels the water allowing you to glide. However, a powder that is ironed too much or too little can ruin your day as it will either damage your skis or do nothing (or worse). Powder applications are not to be feared, but to be done with care.Applying the gel finisher creates no fumes, does not smell at all (because it is a water-based formula), and can be done in a hotel room.