Posted by Casey Larson on Oct 21st 2021
Hey Ski Post!
It is snowing in Park City which is always a reminder that winter is around the corner. This winter season is coming up fast and the nervous energy is definitely there. I got back from Europe earlier this month from a long summer of competing in the Summer Grand Prix. The results were a mixed bag but it was a great reminder that the training cannot stop.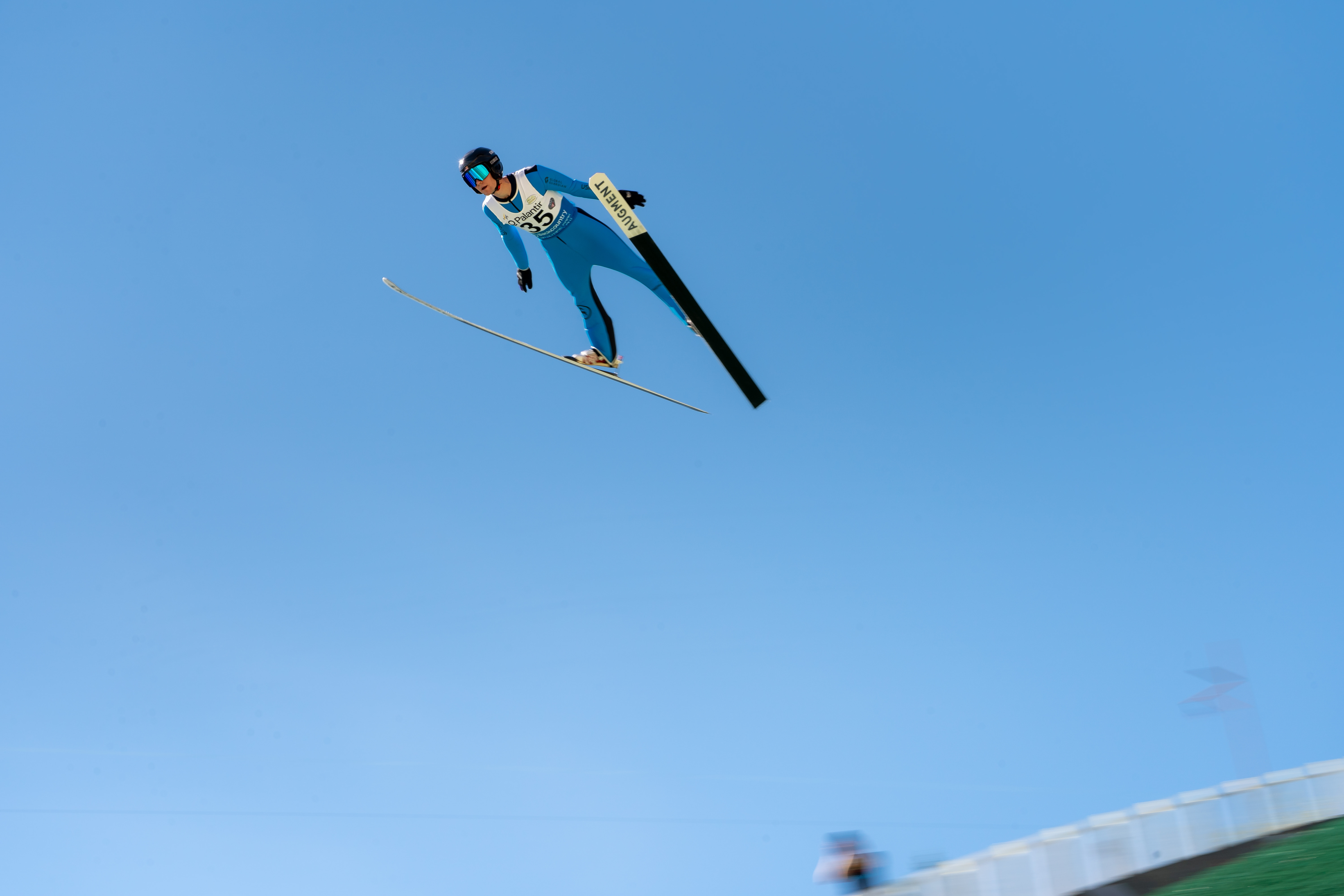 Since Europe have taken some time to rest and recover and have not jumped a ton, although definitely a lot of time in the gym. I did sneak a few turns on the AT skis since Utah got a nice October storm.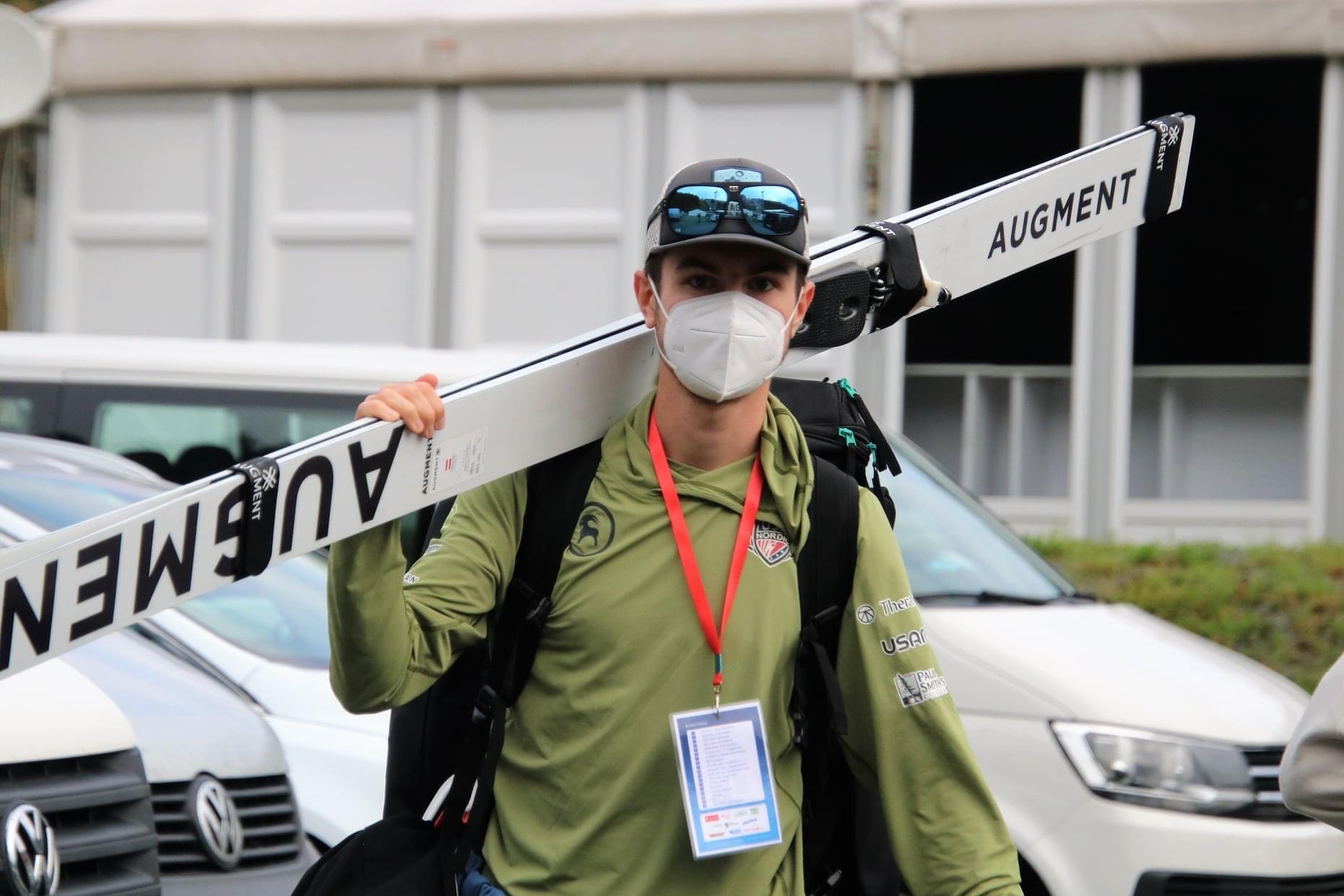 As a team, we are heading to Lake Placid to test their brand new jumps in early November and then I head out to Europe to start my winter. I am hoping to be at the Ruka World Cup over Thanksgiving. I've had success there before and really like it there so can't wait to get the season going.