Posted by Garrett Butts on Aug 26th 2021
Hello, hello! Hope everyone is doing well, and have enjoyed a glorious summer of doing whatever it is that gets you going! Since the last update, a lot has been going on, so I will give you the short of the long of it. Then we'll delve into a topic that I think will be applicable for most people out there. Whether you're trying to reach an elite level in sport, or just trying to stay healthy and squeeze in your favorite activities, these tips may help.
Late Summer - Update:
As you might know from the last article, I had a slight calf injury early in the summer, was trying to build back from that, and was working a lot on the back of a horse. While I wasn't able to get my running legs completely back to where I would consider "normal," I was able to return to some level of consistent running, which enabled me to do more baseline testing to check in on my fitness. The tests included a 3000m run on the track, and a running hillclimb. I set personal bests in both events, and given that my run specific legs were sub-par I was quite happy with that because it meant that the improvements were made largely from fitness gains alone and not an improvement in the efficiency of either event. This brought me to the end of July, and from then on I was really trying to savor the time I had left at home because it was running out quickly. I continued to work until the day I had to leave, and after a hectic day of travel, I made it safely back up to AK. The timing worked out well because I got back at the beginning of a recovery week, which meant I would recover better coming down to sea level, and also have more time for getting settled back into the swing of things. After a couple of days getting myself sorted, it felt like I had never left, as my friends Hunter, Chip, and I took off for a quick caribou hunt. In the end, Hunter and Chip both filled their tags within an hour of each other, and we were 3 happy hunters headed out with heavy packs and a lot of high quality protein to fill the freezer. I'm currently in a block of training which focuses on some higher intensity as we get closer to the competition season. It has been great to get back with the APU crew, as it is a blast to do speed or interval workouts with a fast group of guys!! Last week we floated the Kenai and I was able to fish for my first time in AK. What a day we had! I've never seen so many fish in such a short amount of time! With that said, I am really excited to keep the good times rollin with training, Alaskan adventures and school.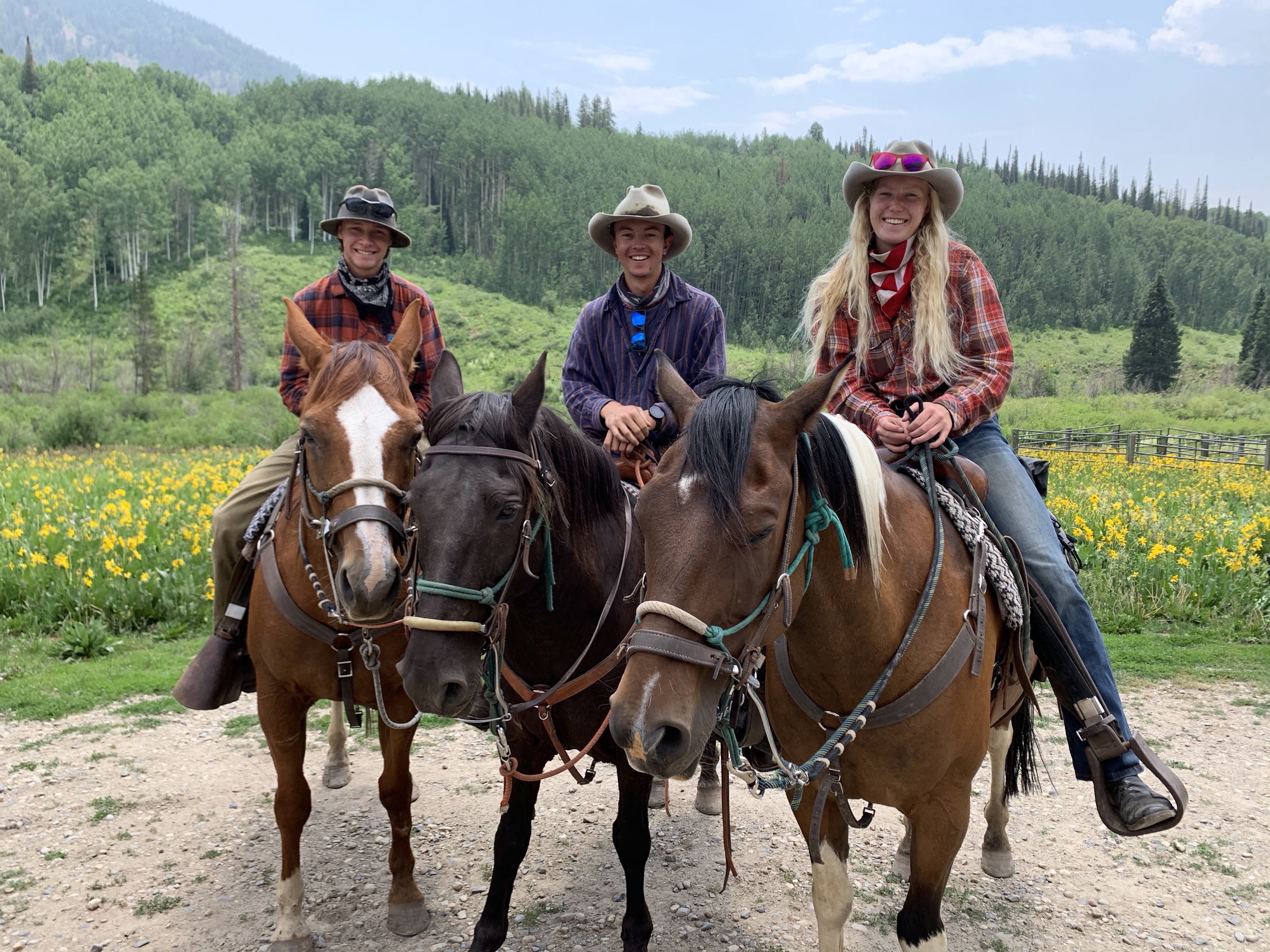 The Work, Life, Training Balance
This past summer has been the busiest summer I've ever had. Between working full time, and training at an elite level, I didn't have time for much else. Personally, I wouldn't have done it very differently, maybe a couple more days off of work to go do some other things, but in general I enjoy both my work and my training. I like staying busy, going from one thing to the next, and ending the day feeling like I've been productive and accomplished something. This is where the work - training balance comes into play. Having now been in AK for nearly 3 weeks, it has been crazy to see the difference between training while having a labor intensive job as compared to training, and not working. Here's an example: This summer, I was training 25-29 hours a week while also working everyday. I'm not gonna lie, that was challenging at times. By the end of a 4 week training block I would be getting tired, but by staying diligent and on top of things like calorie intake, hydration, recovery, and getting adequate sleep, I was able to achieve my training goals. In contrast, my first few week's of training in AK with the team, without work & with extra O2, I felt like I could've trained 30+ hours with no problem and still have plenty of energy left over to be able to go do other fun things. Essentially, if you're working and training, just know that work will take something out of you, it's normal. Adjustments will likely have to be made, however it will be very individual in accordance to your needs.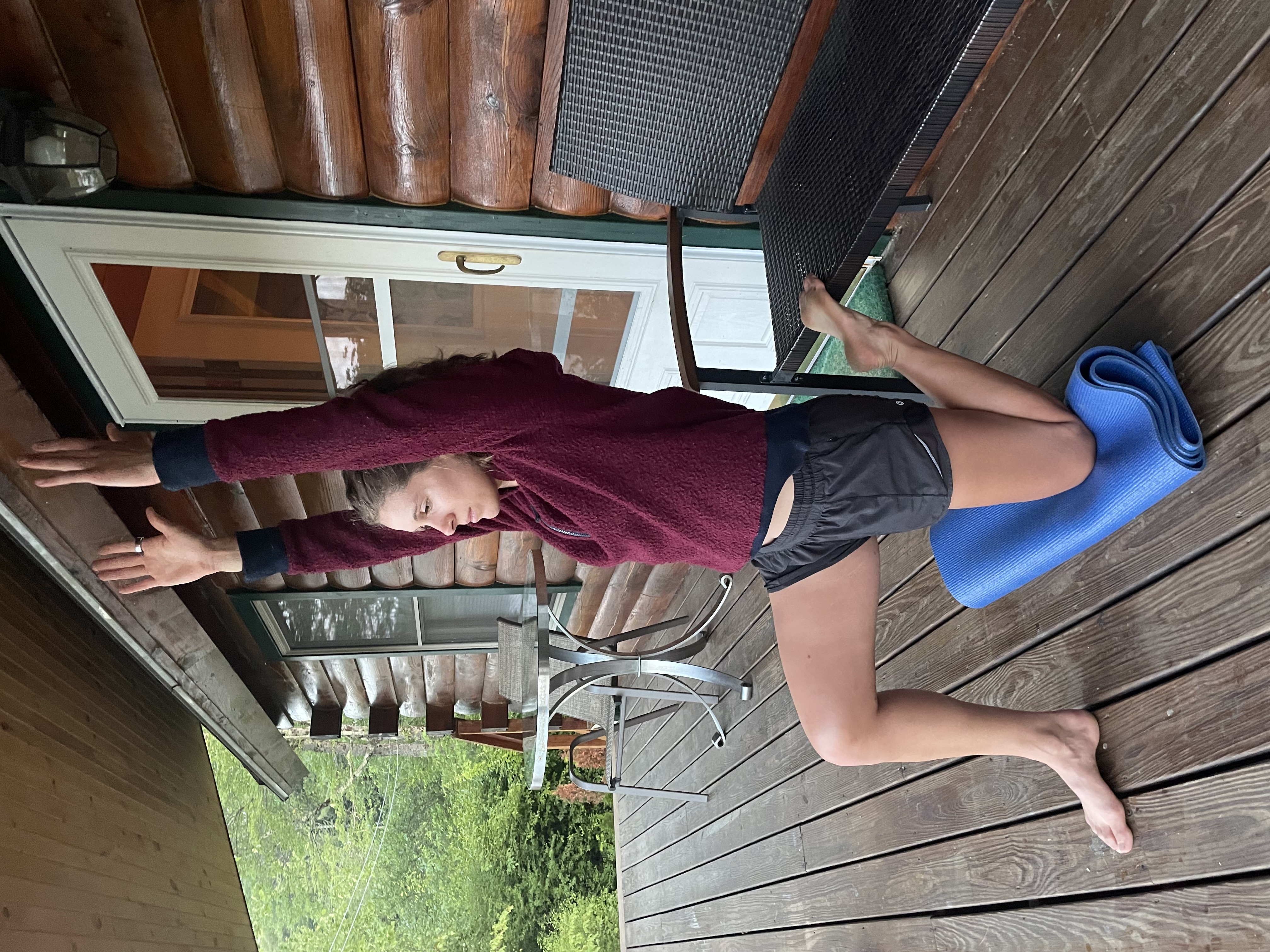 Now to address a slightly different balance...the training- life balance. I've always had the mindset of, "If I'm going to commit to doing something, I will do it to the very best of my ability. This means doing things to the umteenth degree so that when I come to whatever finish line I'm presented with in life, I can look back on my journey and say, yes, I did absolutely everything I could've done to give myself the best chance of success". However, this can be a dangerous avenue to follow without balance. Now, I love to train/race and challenge myself, and can very easily get completely consumed by it all. Because I'm wired this way, I also really need to consciously make an effort to incorporate other passions and interests into my life. ie: Hunting, fishing, horses, shooting my bow, time shared with friends and family, etc. I find that when I incorporate a balance of focus and fun, I'm happier and therefore can take a healthier mindset into training as well. For enjoyment and longevity in any area of life, balance is key and I'm constantly learning and adjusting to get the most out of this journey called life.
Until next time, Garrett But