Posted by Sarah Goble on May 20th 2021
I am currently in Bend, Oregon with the SVSEF Gold Team for a week long training camp. After taking some time off at the end of April to rest and recover, this has been a great way to start off the new training year. It has been fun to mix up our training with both on snow and dry land workouts. We have been heading up to Mount Bachelor in the mornings to get in lots of technique work mixed with a few speed and interval sessions. With a few warm days, it was useful to work on skiing in some wet sloppy conditions that we often don't get to train in. I have a love hate relationship with kilster skiing. The application and removal isn't my favorite. Yet, the on snow feeling of kicking slushy can lead to some massive improvement to your classic technique. Our coach, Chris Mallory, has been working hard to improve our classic technique before we get onto rollerskis this summer. We do this through on trail and group video review sessions. There is lots of benefit to be gained from watching yourself and receiving feedback from coaches and teammates.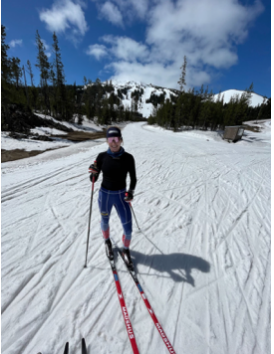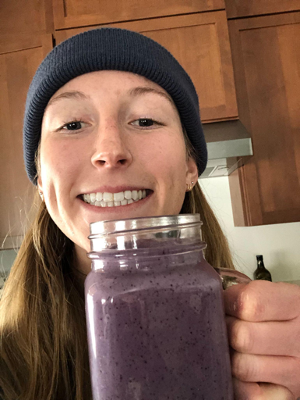 Afternoon workouts have consisted of a combination of running, biking, and strength. The skiing in Sun Valley stayed great through the end of our training year in mid-April. We have just started to transition back to our normal summer training modes of running and biking. It takes time and patience to rebuild the running legs after a winter of skiing. We've been careful to keep our legs feeling fresh and avoid injury.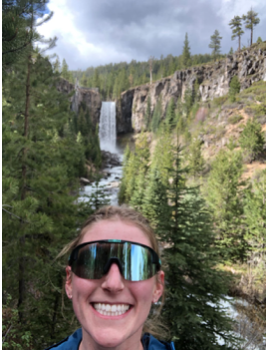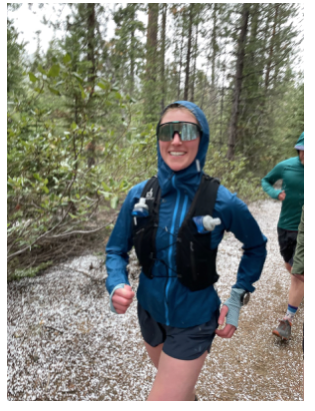 Looking forward to this summer, I am excited to keep working on my technique with lots of video and time on the rollerski treadmill. To keep both my volume and quality high, I am planning on really mixing up my workouts. For something different I'm planning to add a swim workout or two to my training schedule each week. I also have some new running speed goals for the summer, so stay tuned to see if I can beat my 3k PR from 6 years ago… Overall, I am looking forward to my second year with SVSEF and getting back into the summer training grind.