Posted by Casey Larson on Jan 20th 2021
Hey Ski Post!
This winter is definitely getting long! I had my best results so far this season before the Christmas break. Since then the results have not quite been there even though perhaps the training sessions are improving at a pretty solid pace. I think it is important to realize that a season consistently competing on World Cup is very new to me. I have always had the liberty of dropping down to the Continental Cup level and getting my confidence back up. However, with coronavirus risks, the team decided that it may not be the best idea to be outside our little bubble. Also, with the sport of ski jumping things always flip fast! It has been important to have a short memory this season and get ready for the next competitions because weeks are extremely short for us. I am off to Lahti for the next set of World Cups along with most of the Nordic community and I love Finland.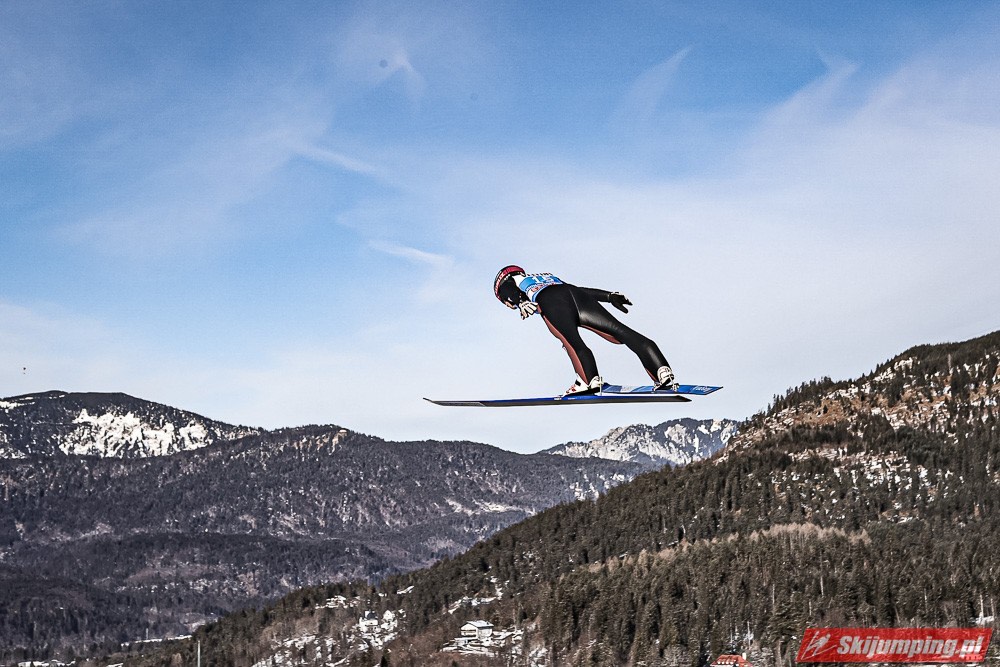 I am excited to really change up the scenery and jump the iconic hill in Lahti. After that things are fairly up in the air for the next month as we start to prepare for World Championships in Oberstdorf.
I hope everyone reading this in the States starts to get some more snow!
-Casey Larson