Posted by Garrott Kuzzy, Lumi Experiences on Jun 22nd 2023
"Skiers are made in the summer." This adage also applies to ski events, which is why the organizers of all 20 Worldloppet events, a federation of cross-country ski marathons, including the American Birkebeiner, gather each June at the Annual General Meeting. In the winter, Event Directors like the Birkie's Ben Popp, are busy running their ski marathons. In the summer, organizers from each of the Worldloppet events meet to connect about the Worldloppet partnership, share notes from past events and align on plans for the coming winter and long-term future.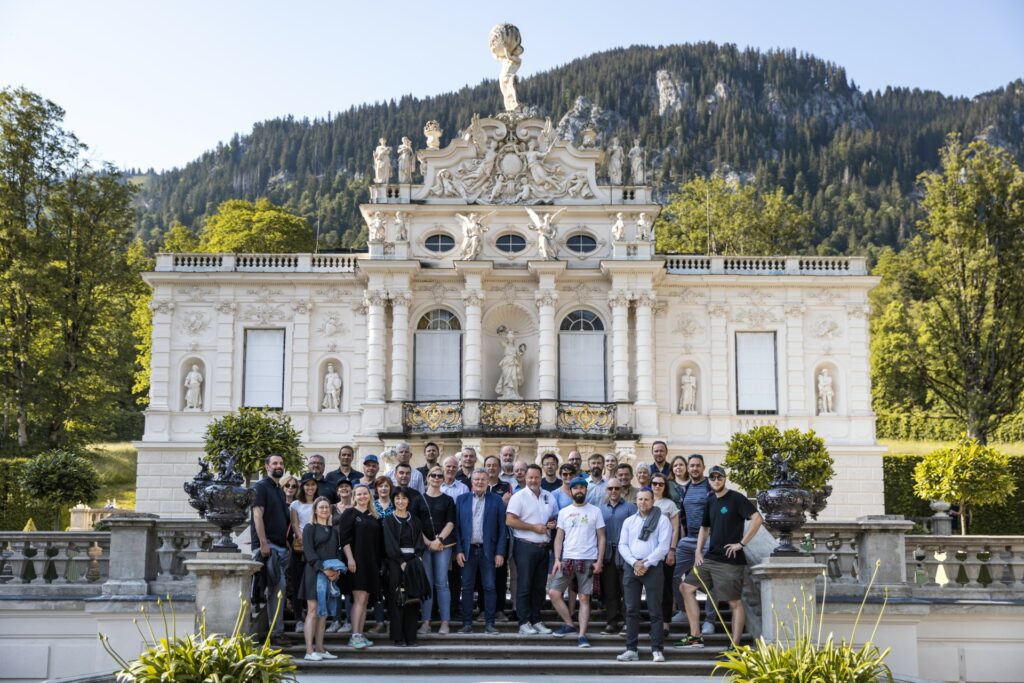 This year's Worldloppet Annual General Meeting (AGM) was hosted by the König Ludwig Lauf in Oberammergau, Germany. As an official Worldloppet Tour Operator, Lumi Experiences was invited to join the meeting. It was a perfect opportunity for me to reconnect with Directors from all 8 Worldloppet events where we run Lumi trips, and to meet with Directors from events where we'd like to run trips (the other 12).
The overwhelming sentiment from the meetings was that the 2023 season finally felt like a return to normal after several winters impacted by Covid with organizers hosting Virtual Events or events with participation limits. With international travel open again, event organizers reinvigorated their commitment to encourage international participation in Worldloppet events, especially through the Worldloppet Passport. For $35, skiers can purchase a Worldloppet Passport to get stamped upon completion of any Worldloppet event. Collect stamps from 10 different Worldloppet events and you can become a Worldloppet Master. Currently, there are over 18,000 WL Passport holders worldwide. Lumi Experiences is supporting this mission by purchasing a Worldloppet Passport for any traveler on a Lumi trip who is participating in a Worldloppet event and does not have a passport yet.
Another success from the past winter was that all events took place, despite relatively low snow conditions in central Europe. Organizers compared notes on how snow farming, making and management could be used to run the events in years with less natural snow.
Breakout regional meetings were also held, giving an opportunity for the various regional groups like Scandinavia, Central Europe, East Europe and Overseas (Asia, North America, Australia and New Zealand) to discuss topics pertinent to their events. For the "Overseas" group, that was restricting the use of fluorinated waxes, while in the European events, fluorinated waxes are still allowed.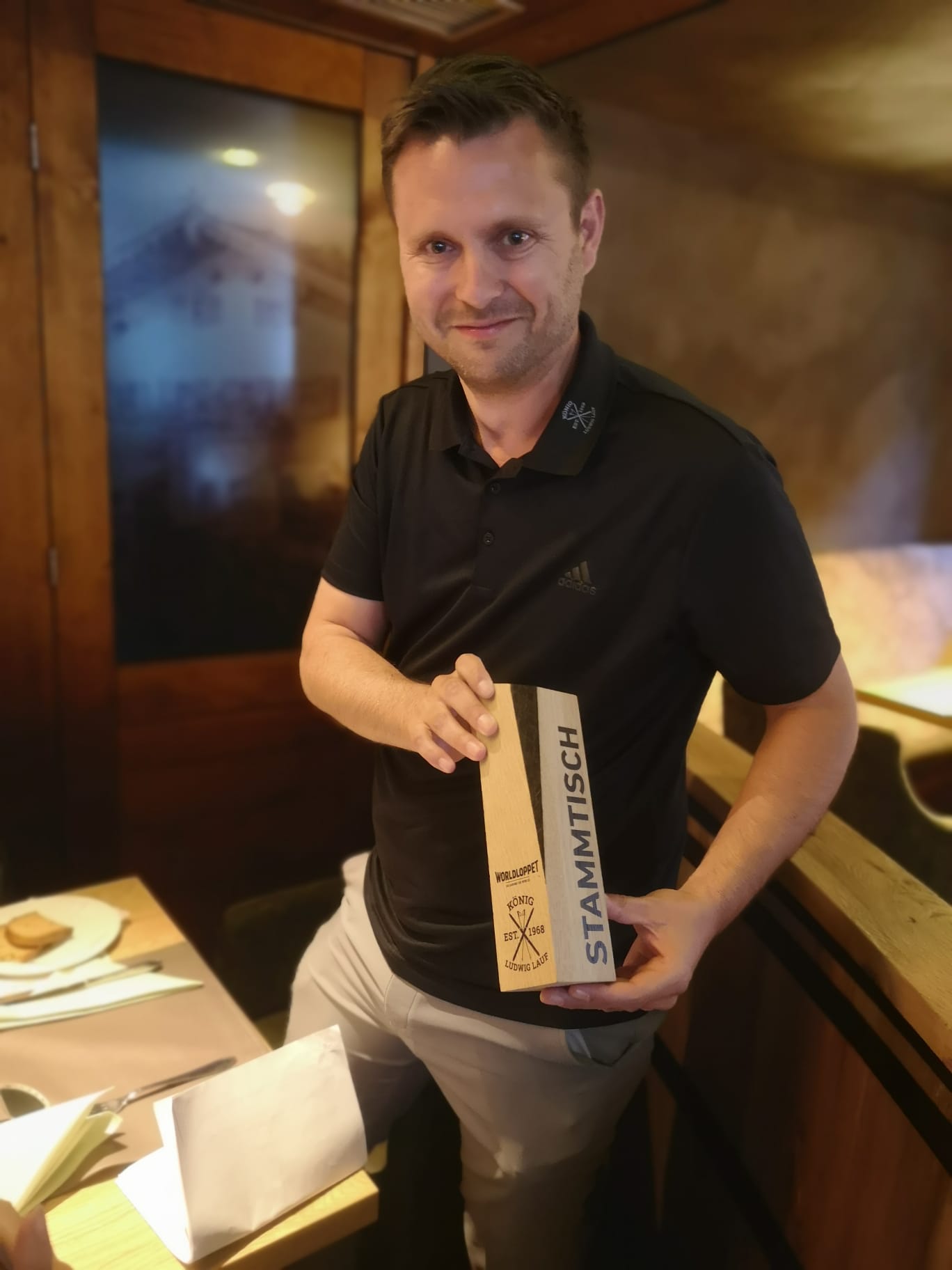 The Worldloppet truly brings together an international community of cross country skiers. For me, one of the highlights of the AGM was experiencing the international friendships that the Worldloppet fosters. For example, race organizers brought drinks and treats from their home countries to share with the group. It is during these unstructured interactions that the bonds are built. Most bars in Germany have a Stammtisch, a "regulars table" where anyone can sit down and join the conversation, similar to grabbing a seat at the bar in the US. At this year's AGM in Oberammergau, the German hosts introduced the Stammtisch concept to the Worldloppet delegates, making sure it was clear that the informal discussions over a drink at the end of the day were open to everyone – a great way to foster international discussions and friendships.
–
Want to take a seat at the Stammtisch? We still have limited space available on the Lumi Experiences Marcialonga & King Ludwig Trip, as well as trips to other 2024 Worldloppet events like the Transju' in France and the Engadin in Switzerland. Take advantage of our Summer Solstice discount and save $200/person on these three trips when you sign up by June 25 (special extension for Ski Post readers).
See you at the Stammtisch,
Garrott Kuzzy