Posted by Jared Shumate on Jan 31st 2021
Every athlete in every sport has ups and downs throughout the season; I am currently in a frustrating cycle of ups and downs. The most frustrating thing about my current cycle is that I've been having my ups during training and downs during competitions. I haven't been able to show my progress when it matters during competitions, but I know that I am capable of much better results than I've shown in the last few weeks.
I've been in Europe for just over a month, and the majority of that time has been spent in Seefeld, Austria. I made some big improvements on the ski jumping hill and was really happy with how training was going. My team and I competed in a Deutschlandpokal (Germany Cup) in Seefeld a few weeks ago. I was able to show good jumps similar to what I was doing in training and took 1st place in the Normal Hill/ 5k competition and 5th place in the Normal Hill/10k competition. This was my first win in a long time and first win in a European competition so I was really satisfied with the weekend!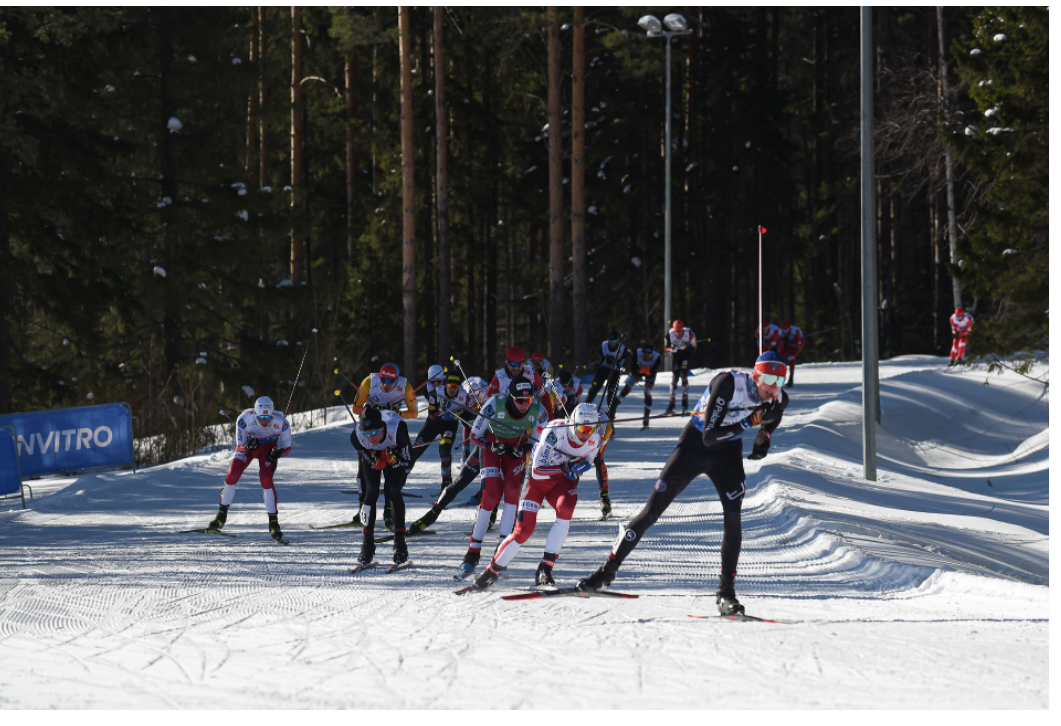 Photo: 1 Podium from the Germany Cup. 1st Place! Photo: Nick Hendrickson
After having a great weekend during our "home competition" in Seefeld I was looking forward to our first 3 Continental Cups of 2021 in Klingenthal, Germany. I was disappointed with my performance in Klingenthal; I didn't have competition jumps that I was happy with and jumped much worse than I know I am capable of. Luckily, my cross-country training has been paying off, and I skied the 3rd, 8th, and 3rd fastest times on the three days of racing and was still able to ski into the top-30 and score Continental Cup Points all three days.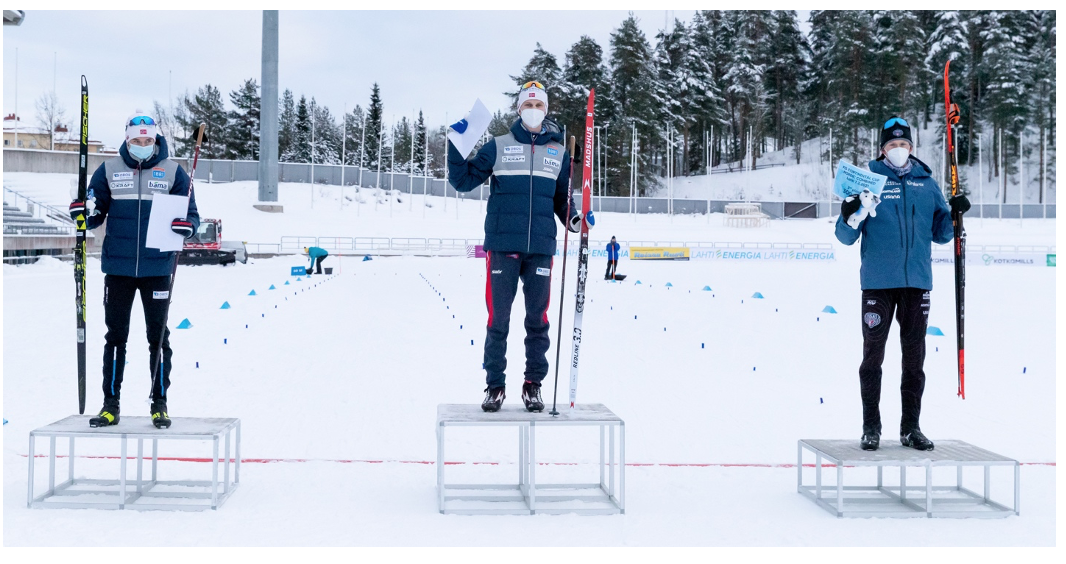 Photo: 2 Racing in Klingenthal Germany. Credit: Romina Eggert/ FIS Nordic Combined
After Klingenthal, I had a few days of ski jumping training in Seefeld and once again was training at a high level. My team and I then travelled to Eisenerz, Austria for another 3 days of Continental Cups and I was excited to jump at a high level. But once again, I let myself down in competition and didn't have high-quality jumps that I know I am capable of. The Eisenerz weekend was similar to our Klingenthal weekend; I jumped poorly, but raced the 9th, 9th, and 6th fastest times. I had one 18th place finish which was satisfying, but I know that with good jumps I was capable of showing much higher results.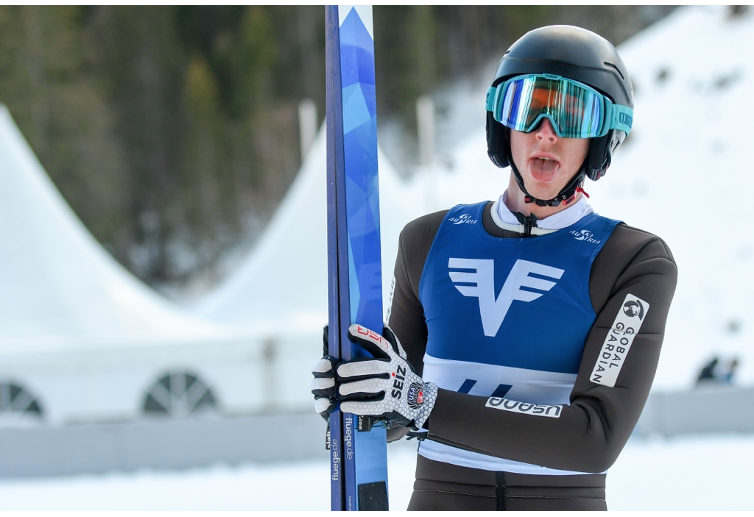 Photo: 3 Racing in Eisenerz, AUT Continental Cup. Photo: Romina Eggert/ FIS Nordic Combined
I am hoping to break my cycle of good training and bad competitions next weekend at the Continental Cup in Lahti, Finland. With good jumps, I know that a podium is a reasonable goal. I've got good memories from Lahti as well. I finished 9th place at World Junior Championships in 2019 after skiing the fastest race time!
Stay positive and test negative, everyone!