Posted by Sarah Goble on Jan 31st 2021
With my first marathon race on the horizon at the end of February, I have a few ways I am preparing. As of now, 20k is the longest race I have ever competed in, which means I'm in for a very different race and body experience. Of course, I'm not totally sure what to expect, but here are a few things I am doing to make the transition to marathon racing as smooth as possible.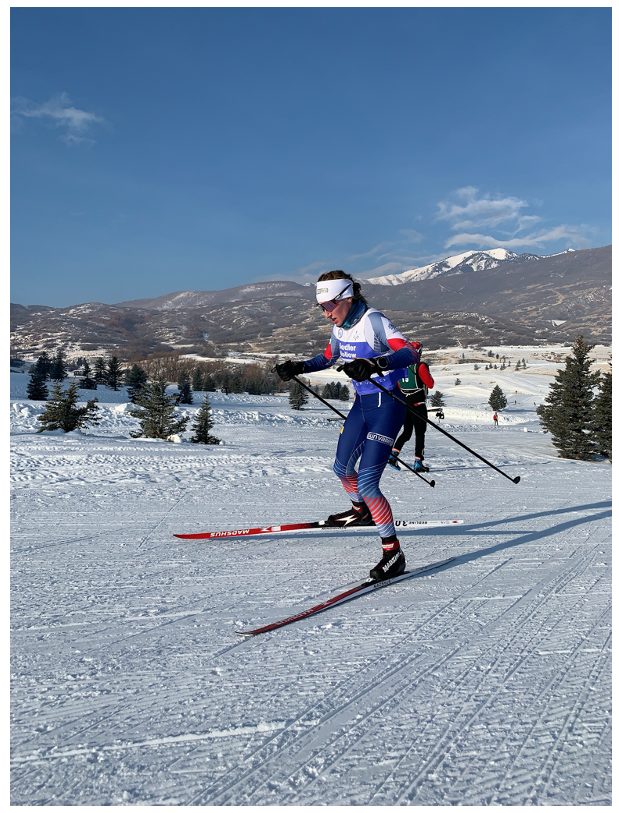 Here in Sun Valley, the Boulder Mountain Tour is a 30k race that takes place each year. To ski a "Boulder" is to ski the length of trail that runs down the valley just north of Ketchum, Idaho. This year, the event is virtual so I will be strapping on the skis and poles for a solo race. By doing this alone I hope to get a feel for what a longer sustained race effort will be like. Additionally, this will give me an opportunity to practice some fueling. Fueling is super important in longer races to avoid bonking but it can be tricky to find something that sits well with you during a race.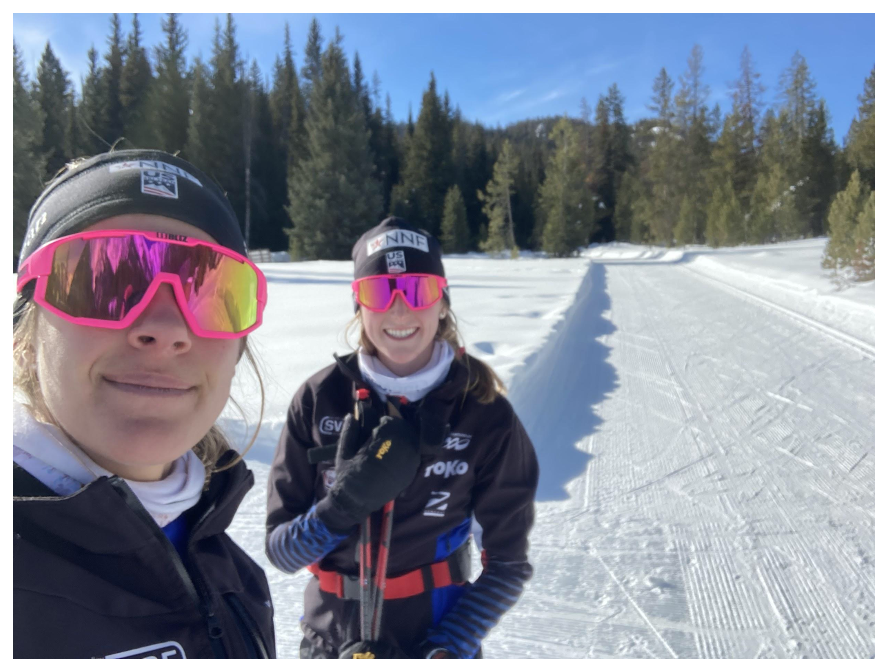 Prior to the Birkie, I'll be heading back home for a few weeks and plan to jump into a few shorter races in the Midwest while I'm there. It will be good to have the opportunity to race a few more times to get myself feeling in good shape. Two weekends before the birkie, I have a longer level three interval session planned. At this point in the season, I would usually be doing shorter faster intervals to prepare for some form of championship. With the Birkie being a focus of mine this year, some longer intervals have been an important part of my training.