Posted by Garrott Kuzzy, Lumi Experiences on Aug 10th 2023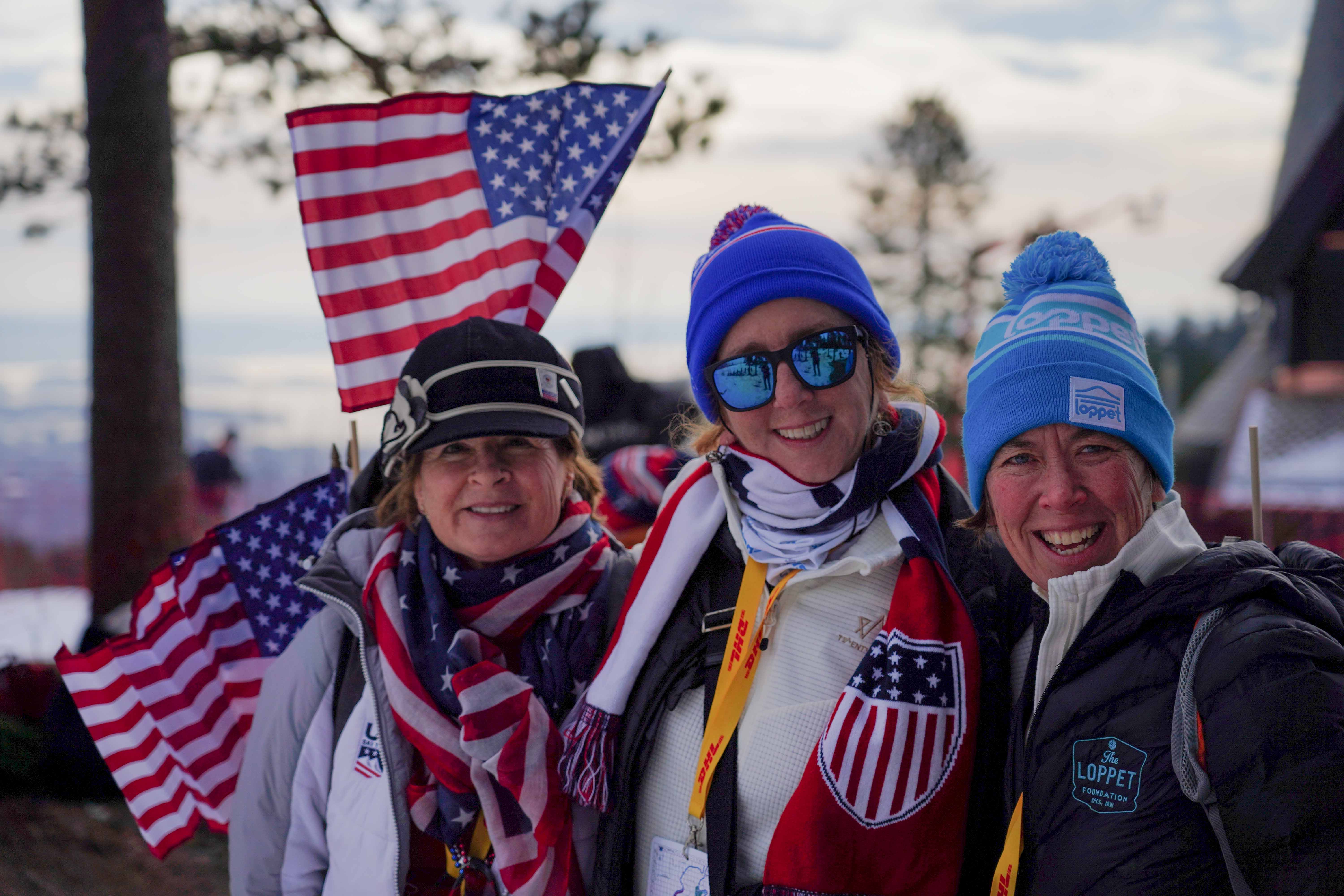 You may have heard that Grandstand tickets for the 2024 Minneapolis World Cup sold out in under 24 hours a couple of weeks ago. No doubt the first FIS World Cup on US snow since 2001 will be the place to be this winter.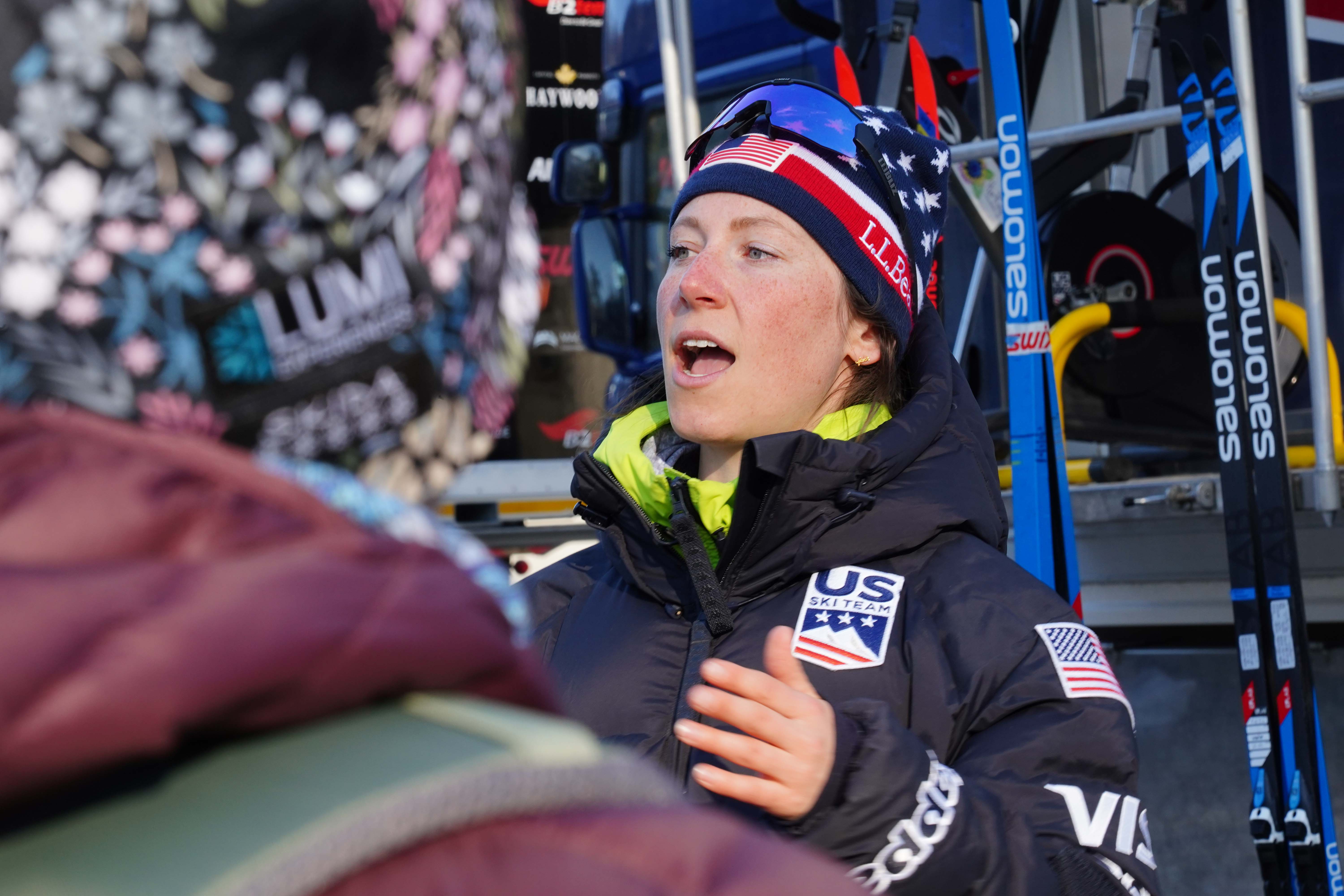 We are excited to share that Lumi Experiences still has limited space available on the Minneapolis World Cup Trip this winter, including tickets to both races.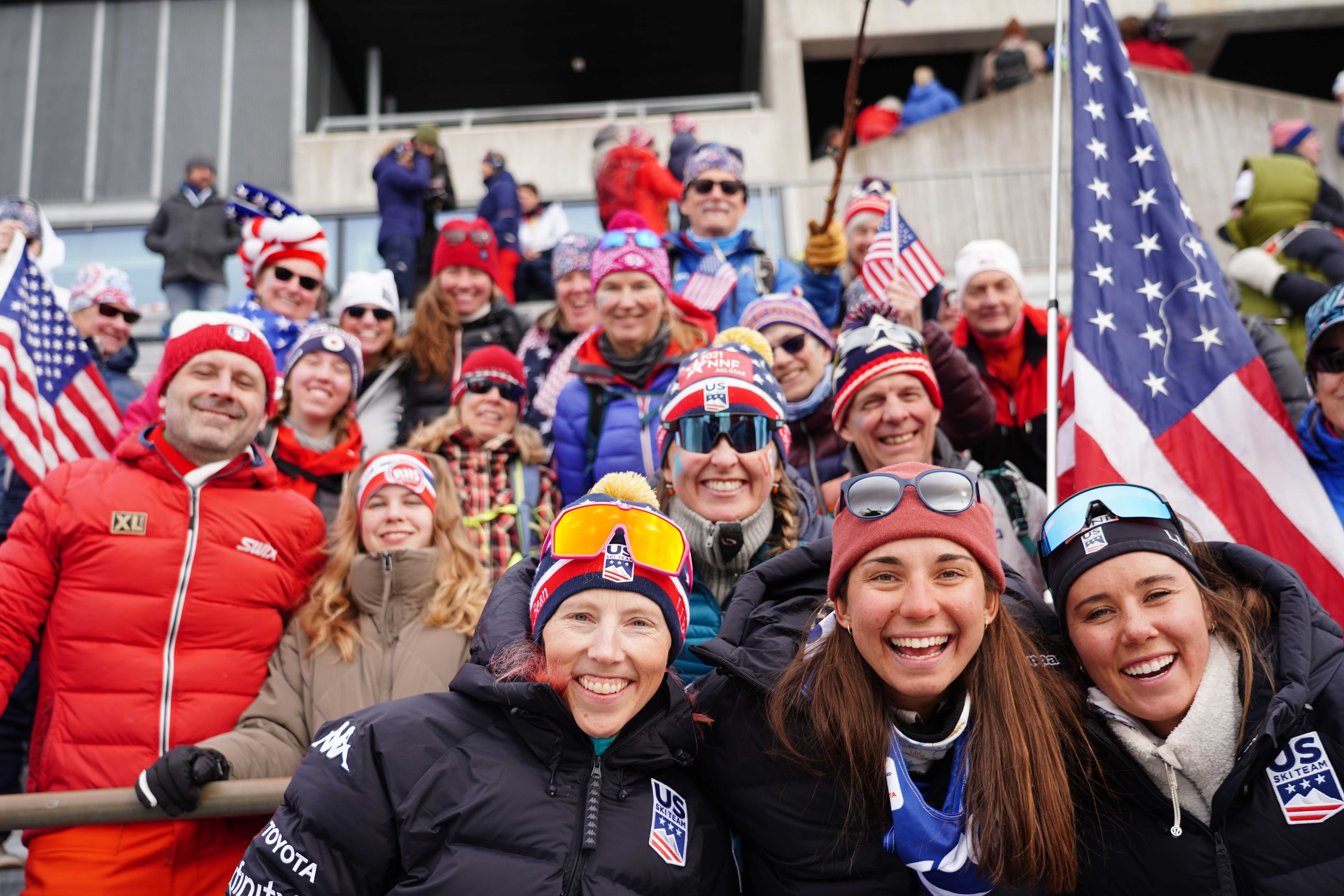 The event schedule includes a Skate Sprint event on Saturday, February 17 with morning qualifying heats, followed by knock-out heats in the afternoon. Sunday's competitions feature blazing fast 10 km individual start freestyle races for both women and men. Minnesota's Jessie Diggins is the defending World Champion in this discipline, so these events should bode well for some top US finishes. Plus, the sprint and individual start formats should offer lots of opportunities to see and cheer on the racers as they make their way around the loops at Wirth Park.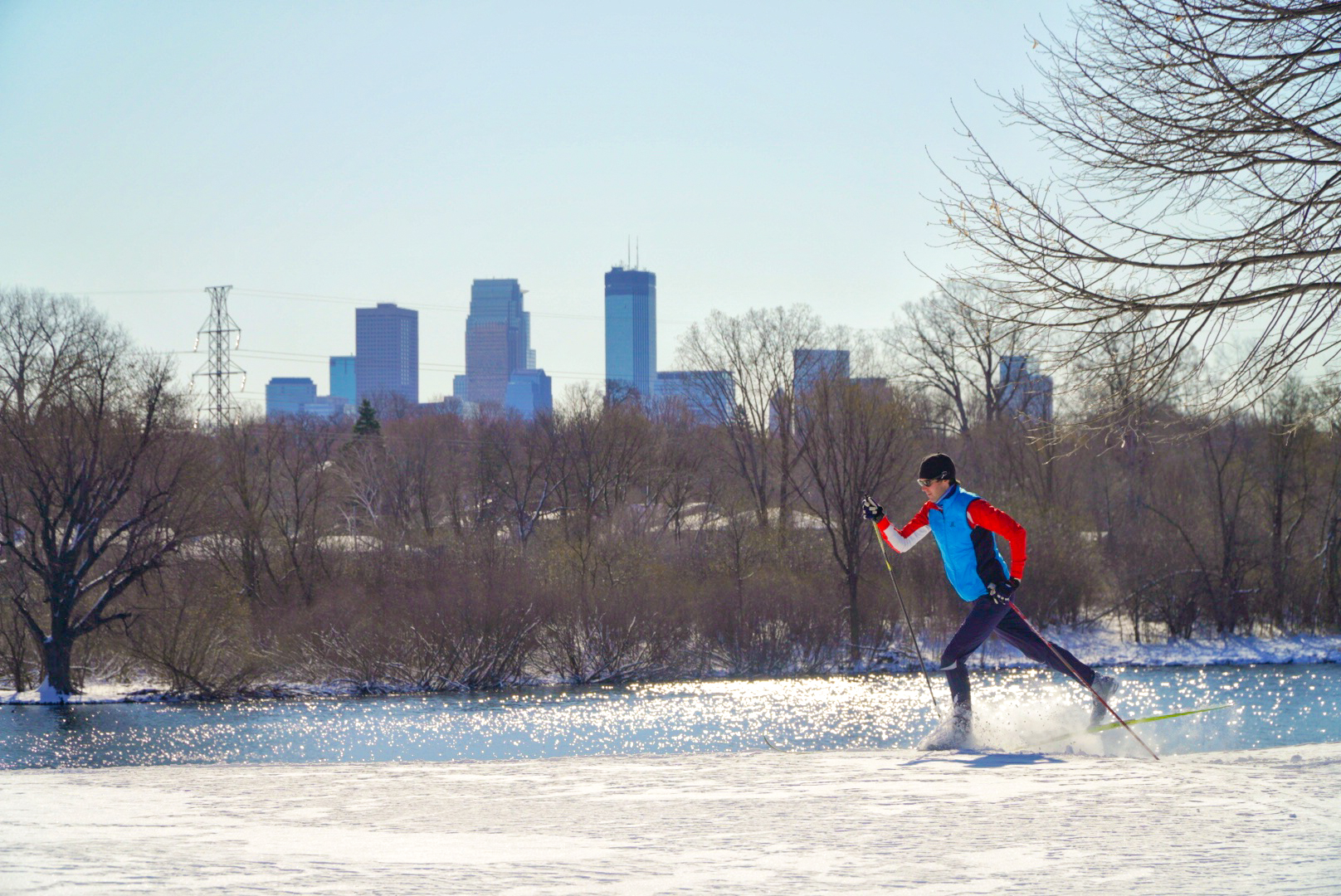 Away from the races, the Lumi trip includes many of the features popular on Lumi's European trips: Relax at your 4-star hotel in downtown Minneapolis, just a 10 minute drive from the race course, where you can walk to many of Minneapolis' landmarks and restaurants. Your hotel even features a top-floor sauna and outdoor roof-top pool, so you can warm up in the sauna after a day at the events.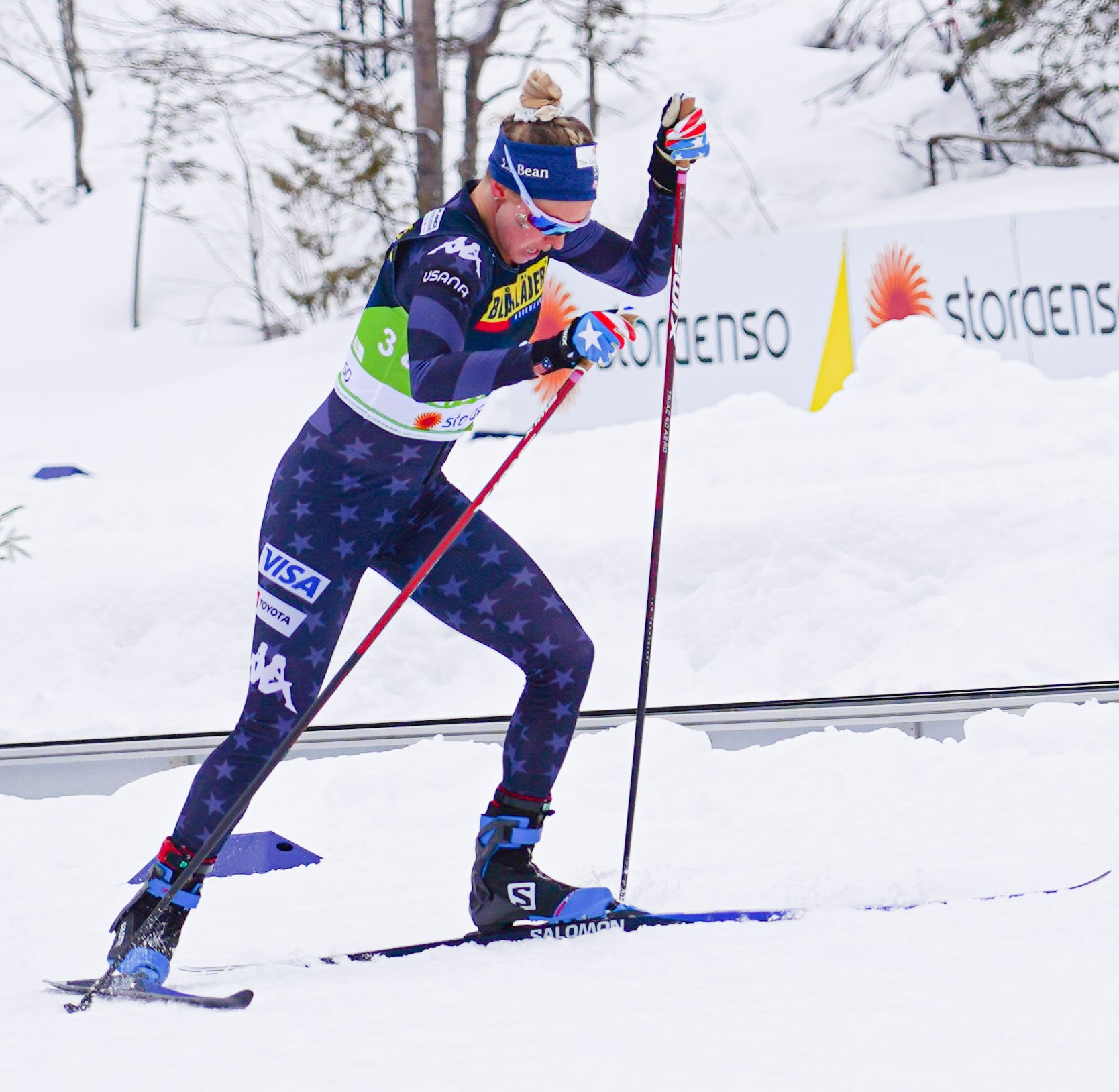 Of course, transportation is included as well, so you don't need to worry about renting a car or logistics. You can even leave your skis at home, as ski rental and trail passes for a midday course inspection with your expert trip leaders is included in the trip. Sample craft beers at a local brewery and dine at some of our favorite Minneapolis restaurants.
Reach out soon for a detailed trip itinerary. We are offering an early-booking discount of $200/person for all bookings by August 31 on the2024 Minneapolis World Cup trip.
See you on the trail!Garrott Kuzzygarrott@lumiexperiences.com