Posted by Garrott Kuzzy, Lumi Experiences on Nov 17th 2023
LUMI SKI TRIP GIVEAWAY!!!
Click here to read the Lumi blog on their site.

Click here to sign up for the contest


Lumi Experiences is excited to celebrate their partnership as an official tour operator for the Worldloppet, host of 20 international ski marathons, with a
Trip Giveaway for two lucky skiers on our 2024 France - Transju' trip… a value of over $10,000.
To enter the trip raffle:
Sign up by Wednesday, December 13 (note: the trip is transferable to a friend if you can't make it)
Trip Details:
On the Lumi Experiences France-Transju' trip, spend 8 days skiing through the renowned Jura Mountains in France. Explore the seemingly endless trails that criss-cross through quaint villages and preserved forests, all leading to cozy mountain huts for lunch. Sample the local wines and cheeses in preparation for skiing the Transju' Worldloppet ski marathon, France's largest cross-country ski race.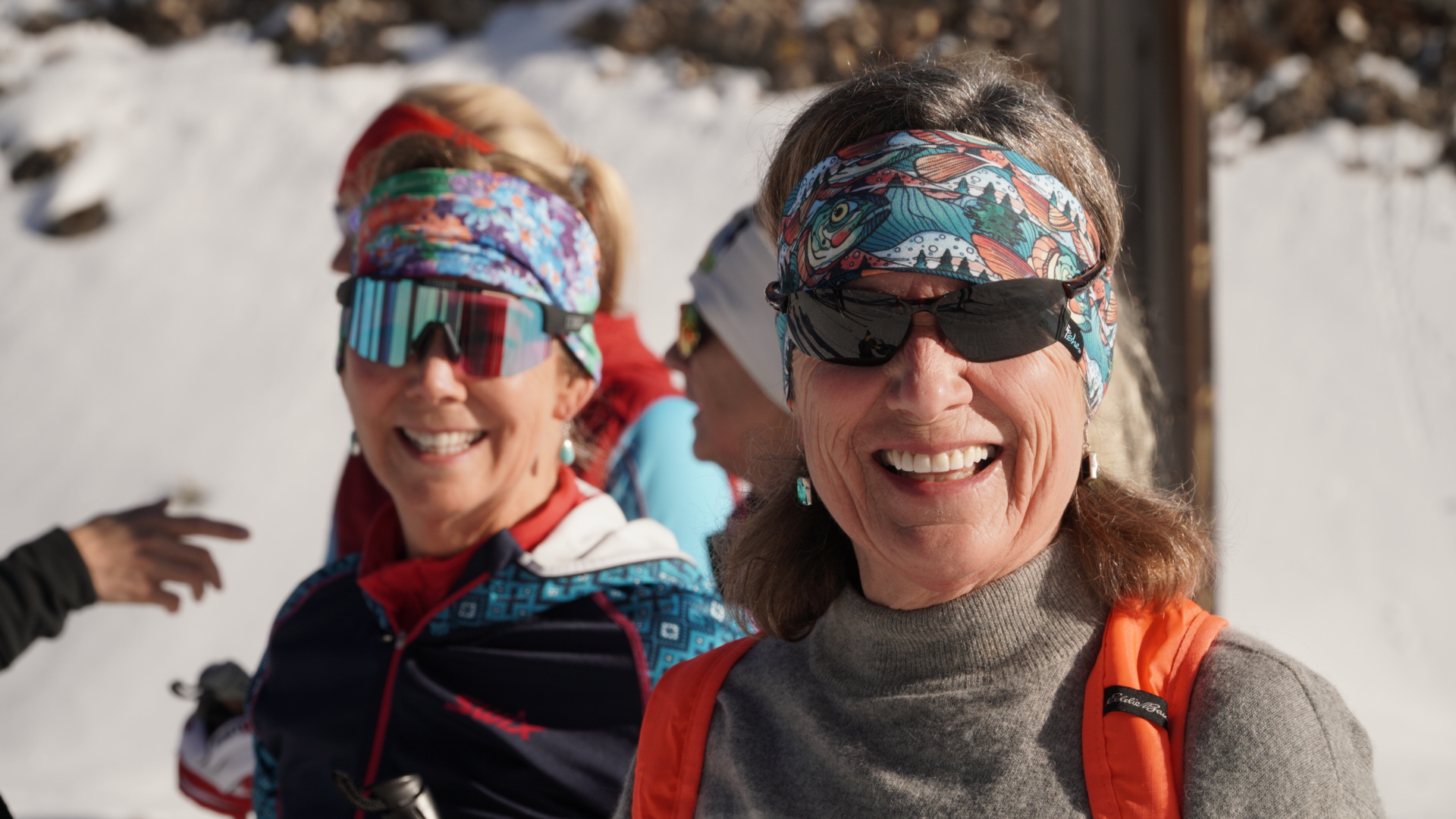 Enter the trip raffleby Wednesday, December 13 for your chance to win two spots on the trip, including two entries in the Transju' ski marathon!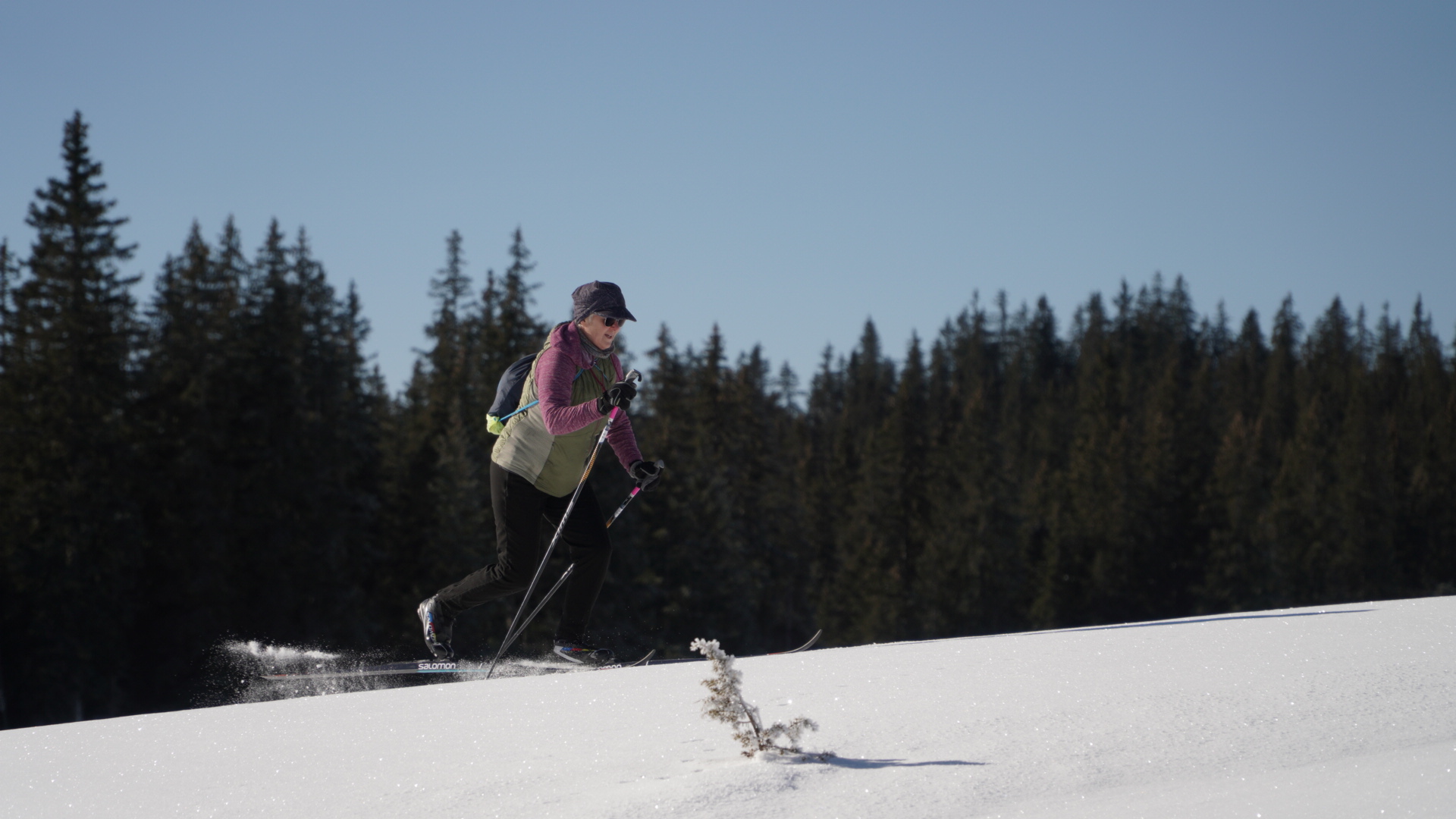 There is additional space available for purchase too! If you want to save your spot on the trip now, reach out to us at info@lumiexperiences.com to see the trip itinerary and sign up. If you win, we'll refund you the trip cost.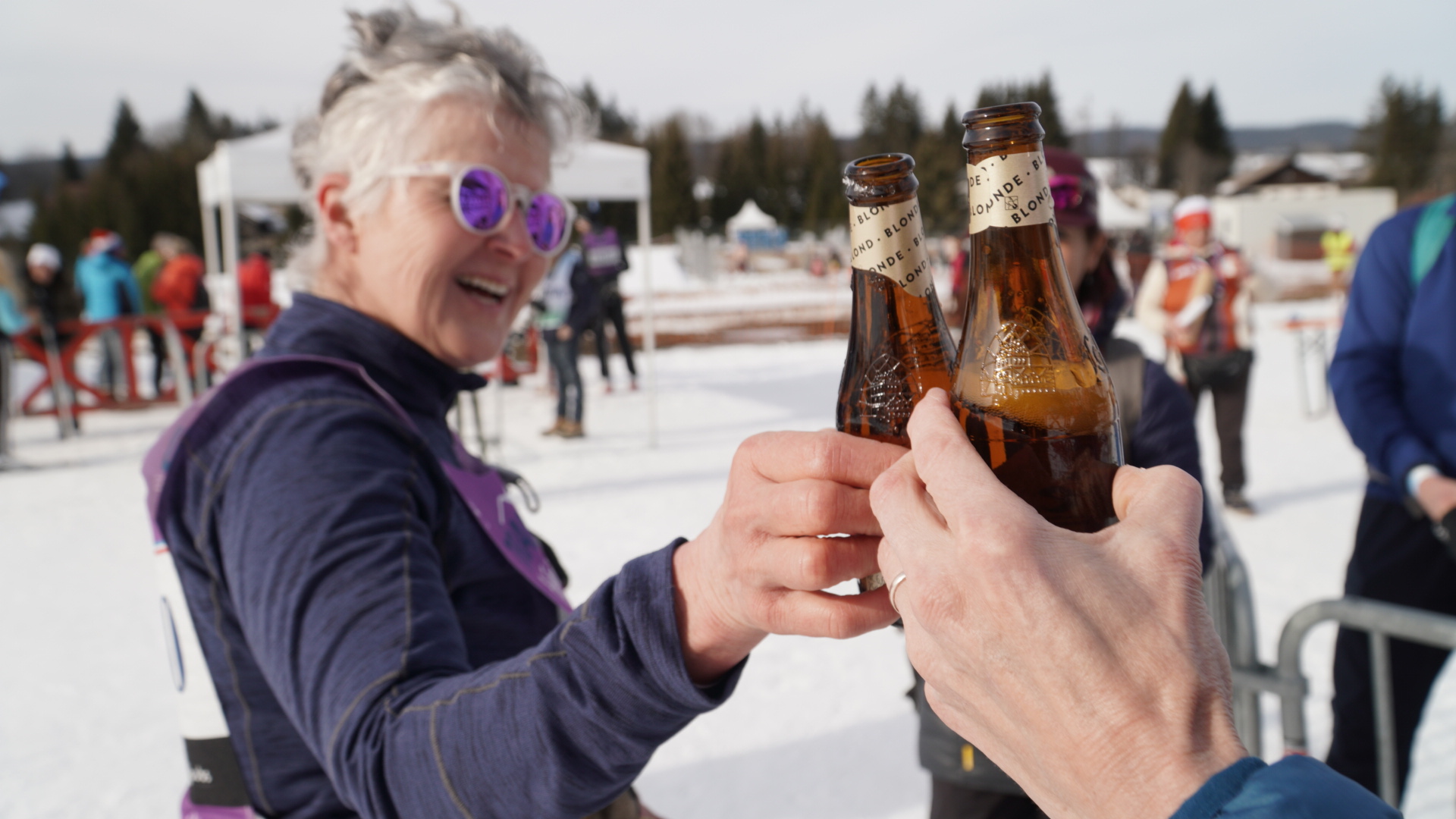 As the world's premier cross country ski travel company, Lumi Experiences offers boutique trips that introduce travelers to winter cultures where nordic skiing is a part of everyday life — including our newest "sight-skiing" trip to Iceland (take $300 off before November 30) with the option to participate in the Fossavatn Worldloppet ski marathon, perhaps one of the most scenic on the annual Worldloppet circuit.
Bonne chance and good luck!
Garrott Kuzzy