Posted by Taylor Fletcher on Feb 17th 2022
We are just over one week into our time here in Zhangziakou, China and I have been having a ton of fun. The first couple days we took it very easy to get our legs under us and get our bodies used to the time change. It felt nice to kind of do whatever my body wanted knowing we don't have to follow a training plan. We checked our our village, had a couple very easy skis on the courses and figured out what was the best food at the dining hall.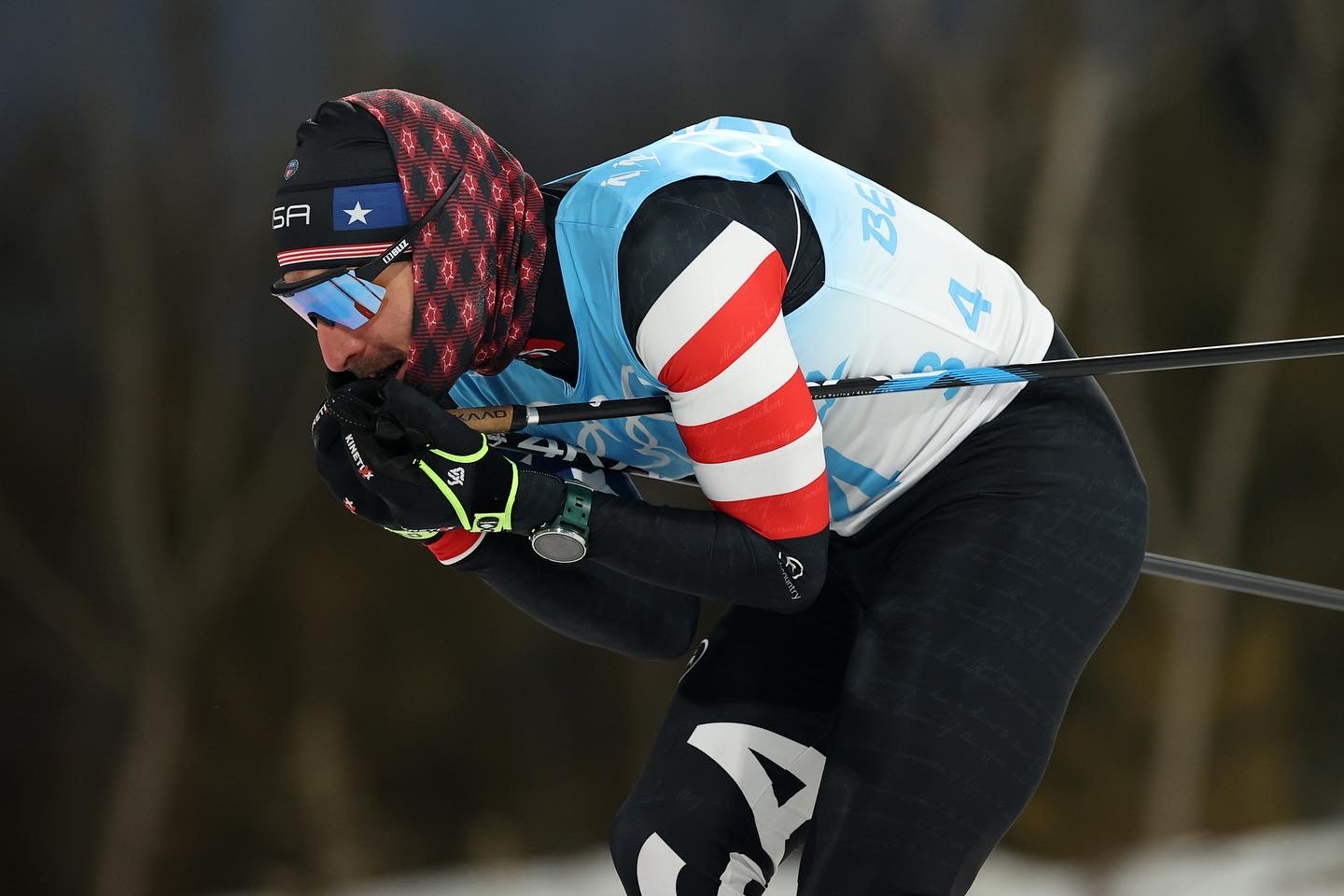 Now this is my 4th Olympics and I didn't come here for the experience but also I really wanted to enjoy every minute of it. The first couple days really helped me enjoy being here in China but I was able to quickly turn the switch into competition mode. Training got off to a good start on the jump hill and I was pretty happy to have a great start to jumping.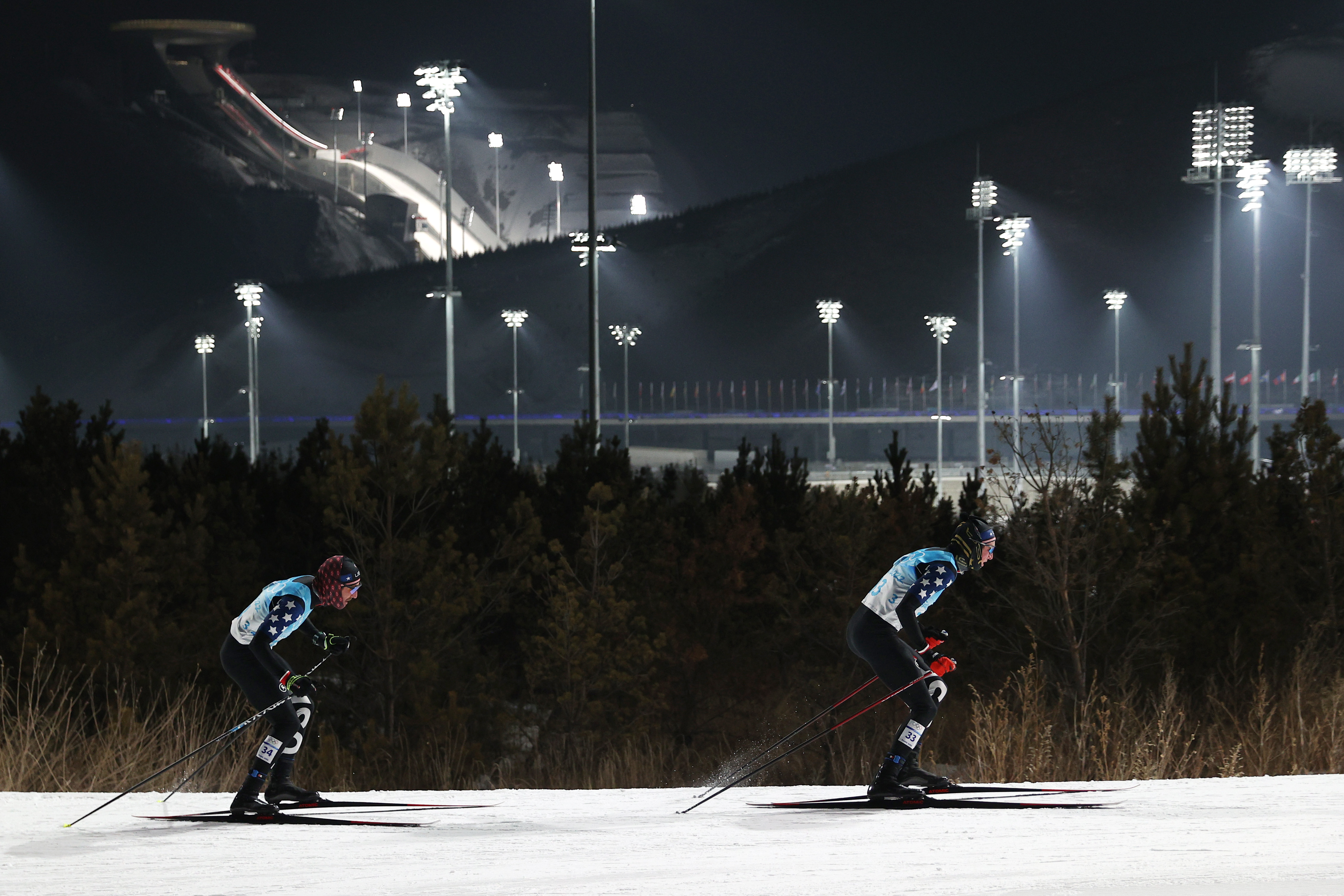 The funny thing is, jumping is such a fickle sport and you can be doing well one round and it can change the next. The mental aspect of it is huge and normally I am not in the position of starting so well. My first jumps were always my best so I took a chance and skipped my trail round jump during our first competition, but sadly I didn't work out like I hoped it would. After a tough jump I was able to reset and have a strong race, but I was a bit too far back to cause much damage. The highlight of the first competition was Ben Loomis and Jared Shumate having the best U.S. finish since 2010.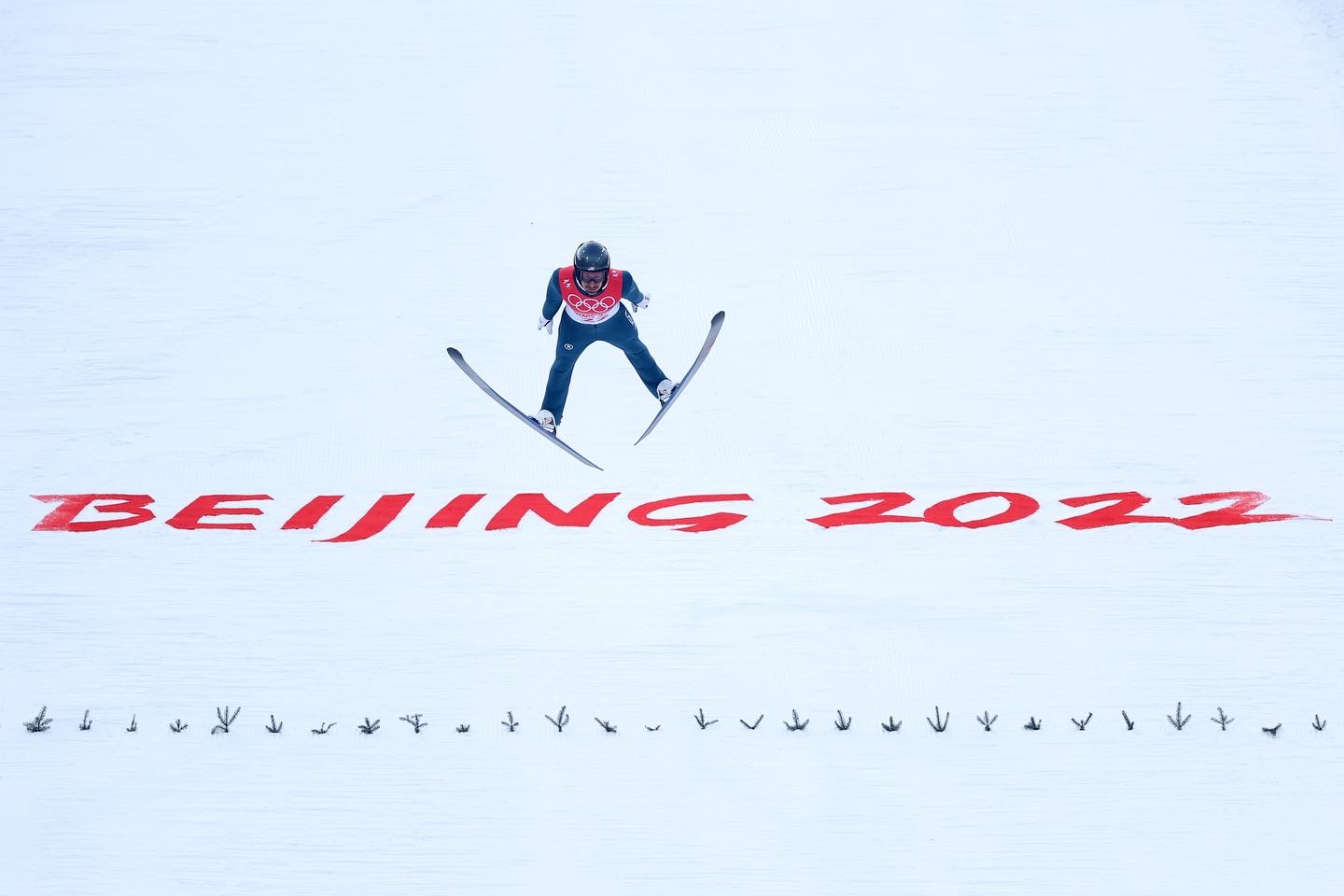 Now it's time to regroup and finish our official trainings on the large hill and get ready for another exciting competition. The hill is a bit different but I think it will be a very close jumping round. The xc course as you may have heard already is extremely tough and will suit the strong skiers well. Anything can happen and U.S. Nordic Combined is ready to give it everything.