Posted by Gus Schumacher on Nov 22nd 2019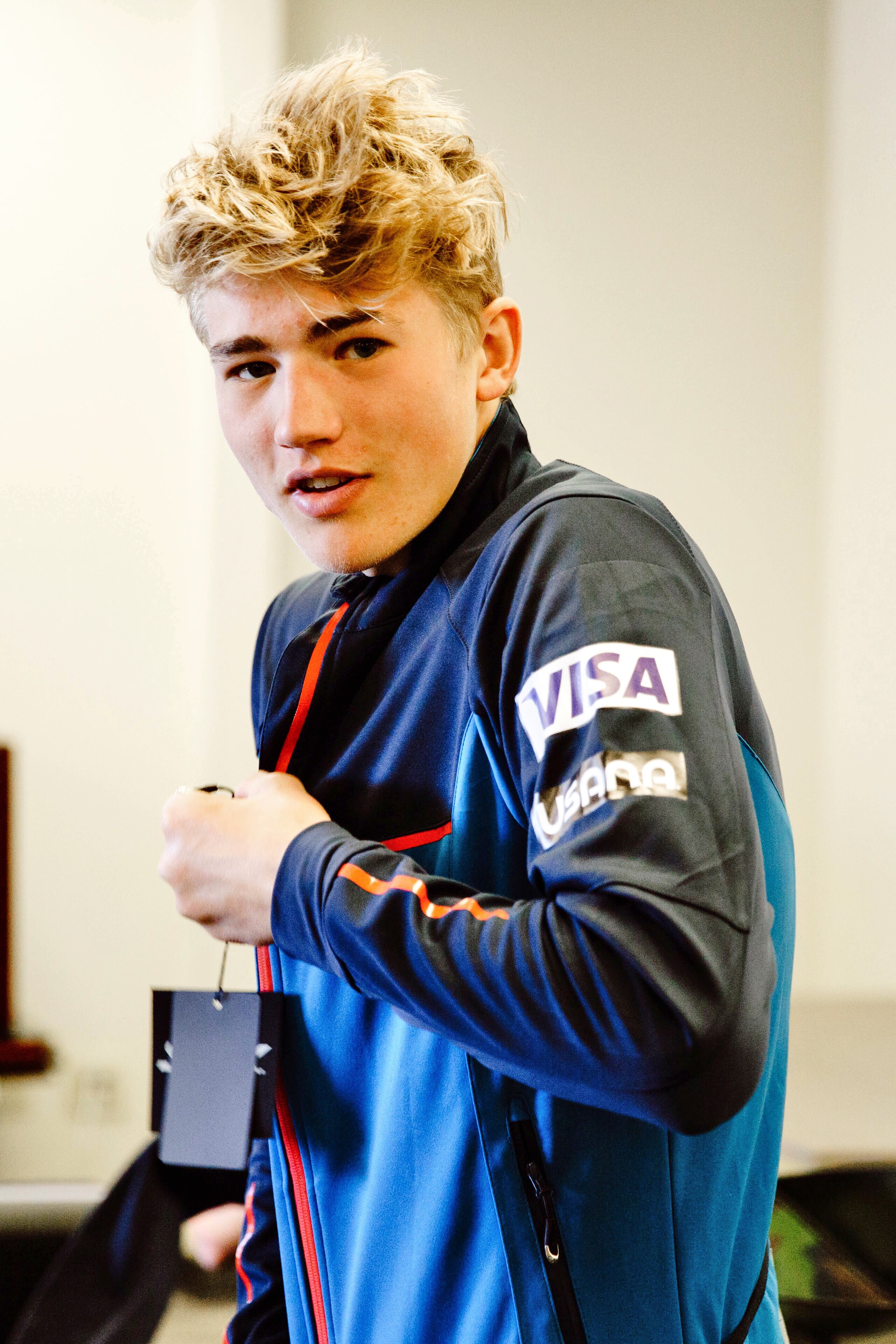 Gus Schumacher is 19 and lives and trains in Anchorage, AK with the Alaska Winter Stars. He's in his second year on the U.S. D-team, after helping the men's U20 relay win gold at Junior World Ski Championships in Lahti, Finland. He also started his first World Cup in Quebec, Canada at the end of last year, and looks to build on that experience. Currently he is also attending school part-time at the University of Alaska Anchorage in pursuit of a Civil Engineering degree.
Here is an inside look at what Gus as been up to, his motivation and some of the insightful tips on what it takes to compete!
As training starts to wind down, and I find myself counting down the days until my first races, it's a good time to reflect on the work I've put in so far, and what I want to do with it in the winter. Right now I'm still training hard, as my first big races are at U.S. Nationals in Houghton, MI during the first week of January. That means I have a little more time to build fitness with heavy training loads before easing off in December. Then I'll start to really sharpen and work on my race fitness by doing shorter intervals and some lower-stakes racing.
Right now I feel good, but as always I need to be really attentive to my body's responses to training to make sure I don't go too hard and get in too big of a "hole" of fatigue.
Reflecting on the summer of training, I'm happy with what I did, and I'm most proud of myself for learning how important it is to understand the "why" of what you do. I think that is the most valuable tool a skier can have, the knowledge of what YOU need to do to become the fastest version of yourself.
This doesn't necessarily mean knowing exactly how long or hard to go every day over the next month or year, but understanding how to judge how you feel on a given day and knowing what kind of training you should do. I've worked on this a lot by asking my coach, Jan Buron, as well as U.S. team coaches like Bernie Nelson, why we're doing a particular session. It's time sensitive too, so to look at it in terms of the week of training and adjacent sessions, you can get a better understanding of why you do it when you do it. For Jan especially, who I haven't questioned about training much in the past, it's helpful to get him thinking more about why he does things, and how he can continue to make them better.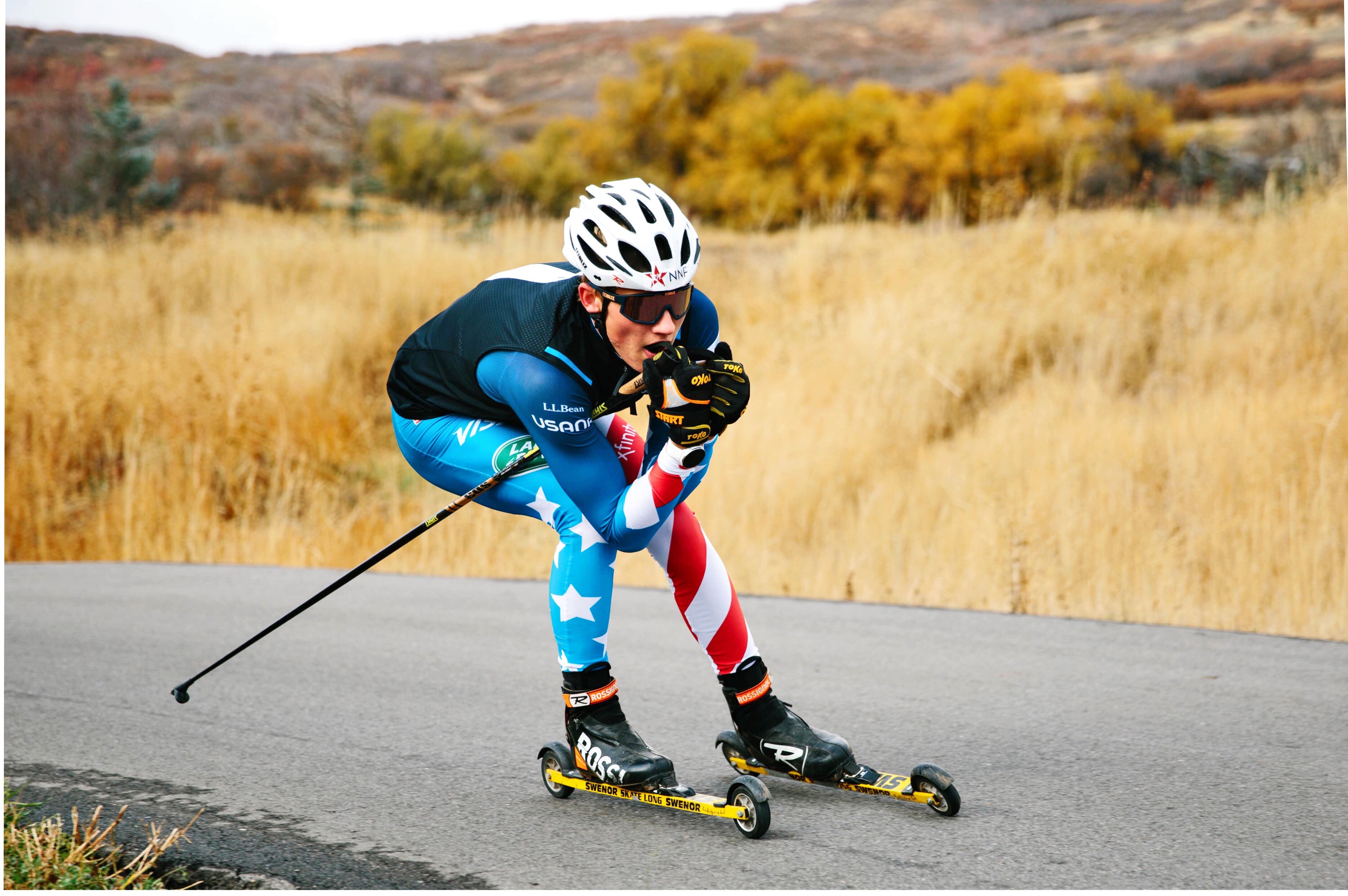 For me, this is a very exciting time of year because my goals start to motivate me more and more as they get closer. Some big ones that get me stoked about the season and day-to-day training are a Junior Worlds win, and starting the World Cup in Minneapolis.
Obviously I have other result goals and goals to get me to those places, but when I think of doing those things, it starts a little fire in me and I can go just that little bit harder at the end of an interval. My motivation also has been coming from watching old world cup races; just hearing the announcers and watching people work super hard gets me really excited about my own season. I'm confident in my preparation and I'm super excited to see how it all goes!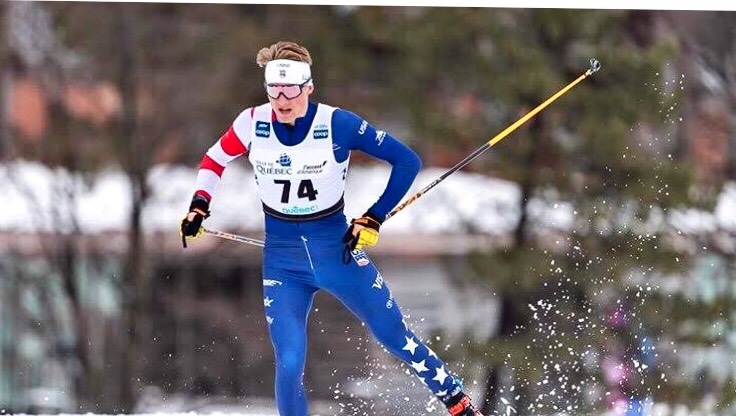 Happy skiing!!
Gus