Posted by Sophie Caldwell-Hamilton on Feb 18th 2021
Greetings from a sunny Davos, Switzerland where my Bliz sunglasses are coming in quite handy! We are spending a couple weeks in Davos doing a pre World Championships training camp. The goal here is to get in the proper training and recover to feel in our top form for World Champs in a couple weeks. We're at a little altitude here, so for me that looks like 5 or so days of taking it pretty easy to acclimate and then a week or so of sharpening intensity and low volume.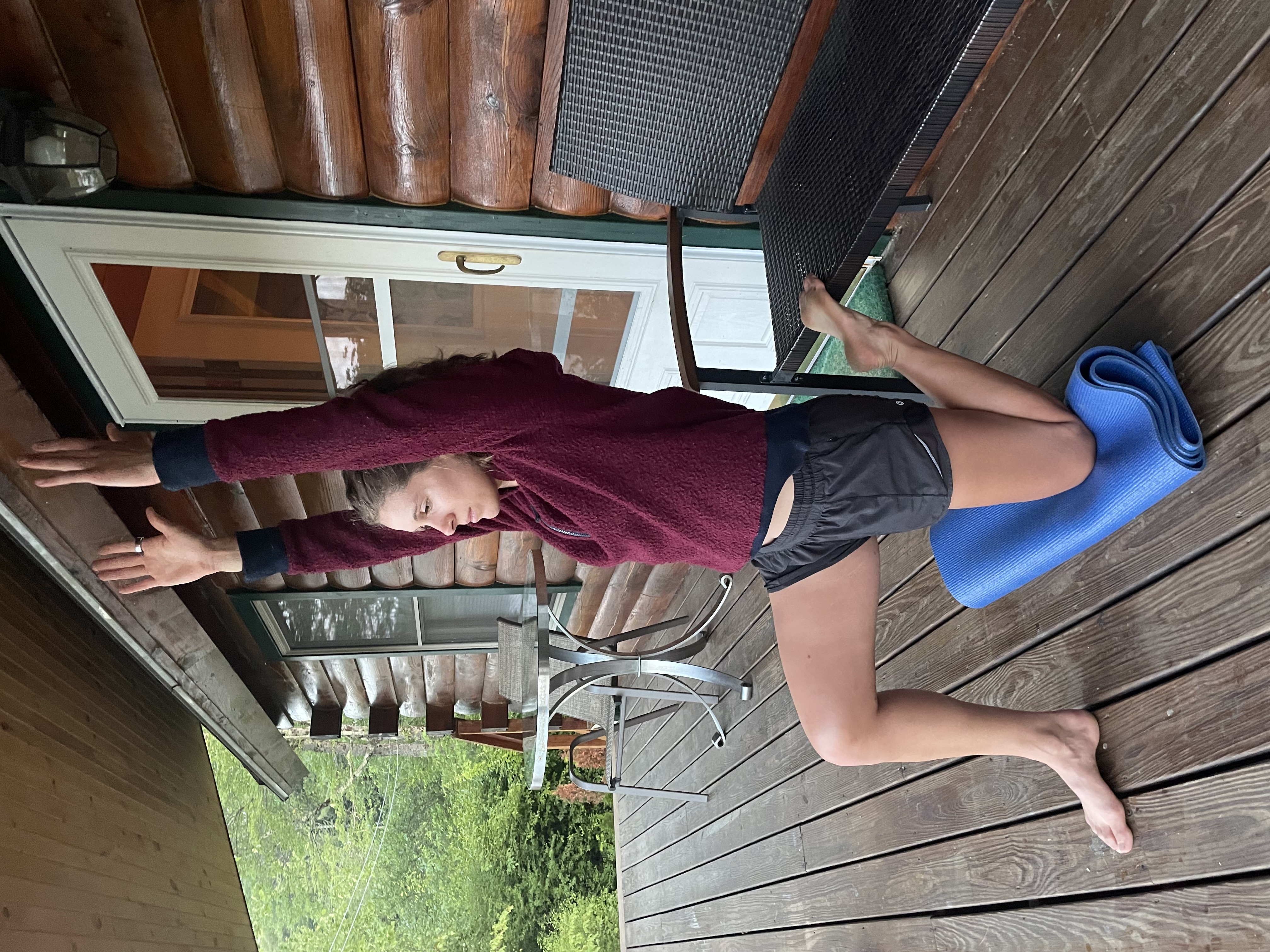 Davos has kind of been our home away from home when we're traveling the World Cup in Europe, so it's always nice to return here a couple times a year. We stay in the same hotel that the team stayed in when my Uncle Tim was racing and the owners greet us like family. The food here is delicious and the skiing is right out the door, so the living conditions are great for a camp like this.
I have a feeling the rest of this season is going to fly by, so I'm trying to be present and grateful for the fact that we've been able to do so much racing this year. I know that is not the case for everyone, but I have heard that there is going to be a Birkie this year, even if it might be a little different from most years, so that made me very happy to hear! I'll be wishing everyone good luck and am excited to check out the results in a couple weeks!
Thanks for following along and see you from our next races in Oberstdorf!