Posted by Annika Landis on Jan 20th 2022
Hello Ski Post,
Annika here, checking in from Sun Valley where I am soaking in some much needed sun, and enjoying a few relaxing days at home before the next round of Super Tour races.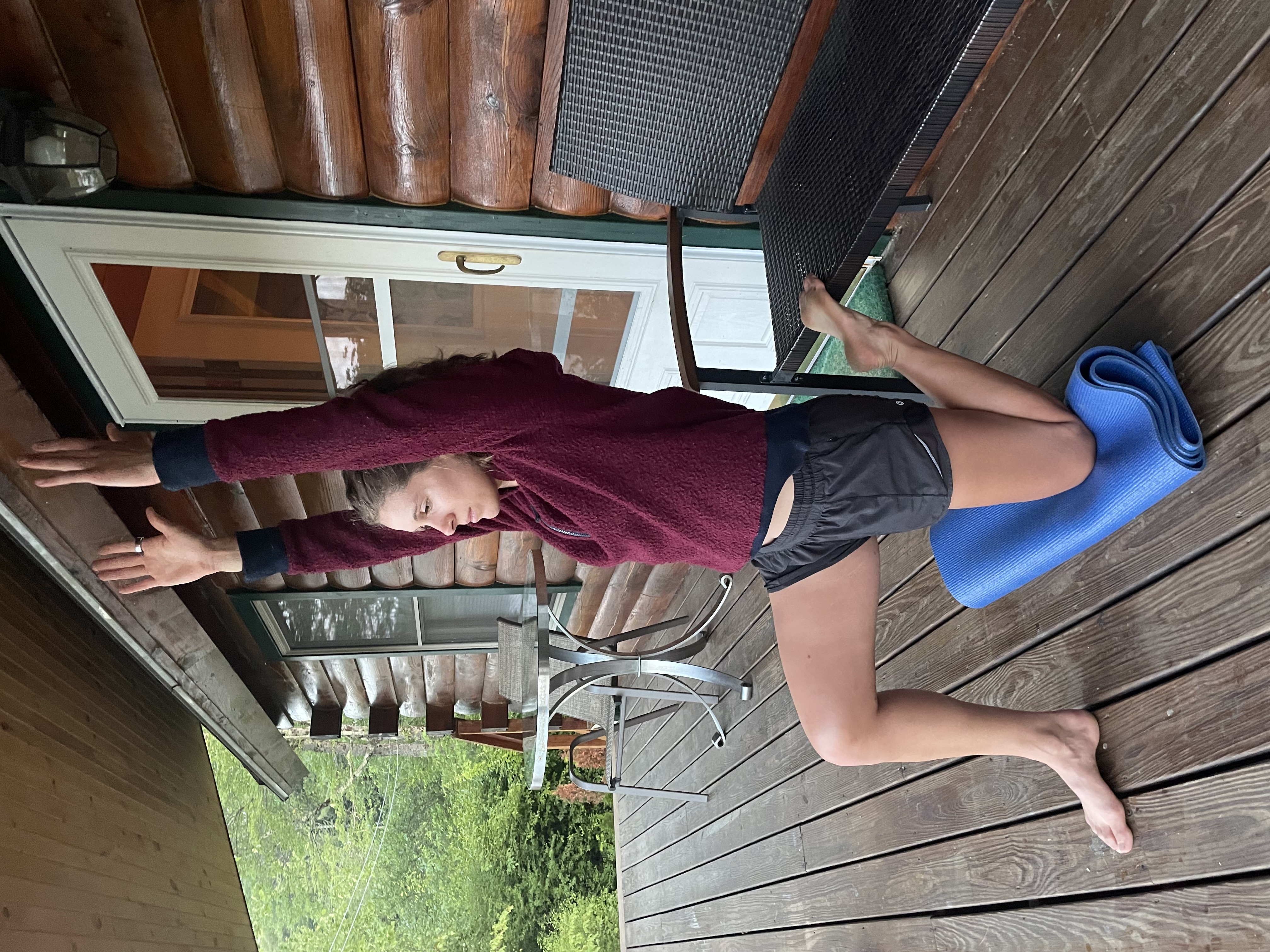 (Enjoying an easy ski at Lake Creek in Sun Valley)
With two Super Tours and a week of US Nationals racing done, I have been reflecting on how my season is going so far. I started my season with high expectations and big goals, and the excitement of being able to race (somewhat) normally added a thrill and anticipation to the first races of the season in the Midwest. To be honest, I came away from the first races feeling frustrated and disappointed with my results, how my body felt, and how mentally I responded to those emotions. It took some introspection to realize that after over a year of minimal racing, I was most likely out of practice managing the emotional highs and lows attached to racing expectations and goals.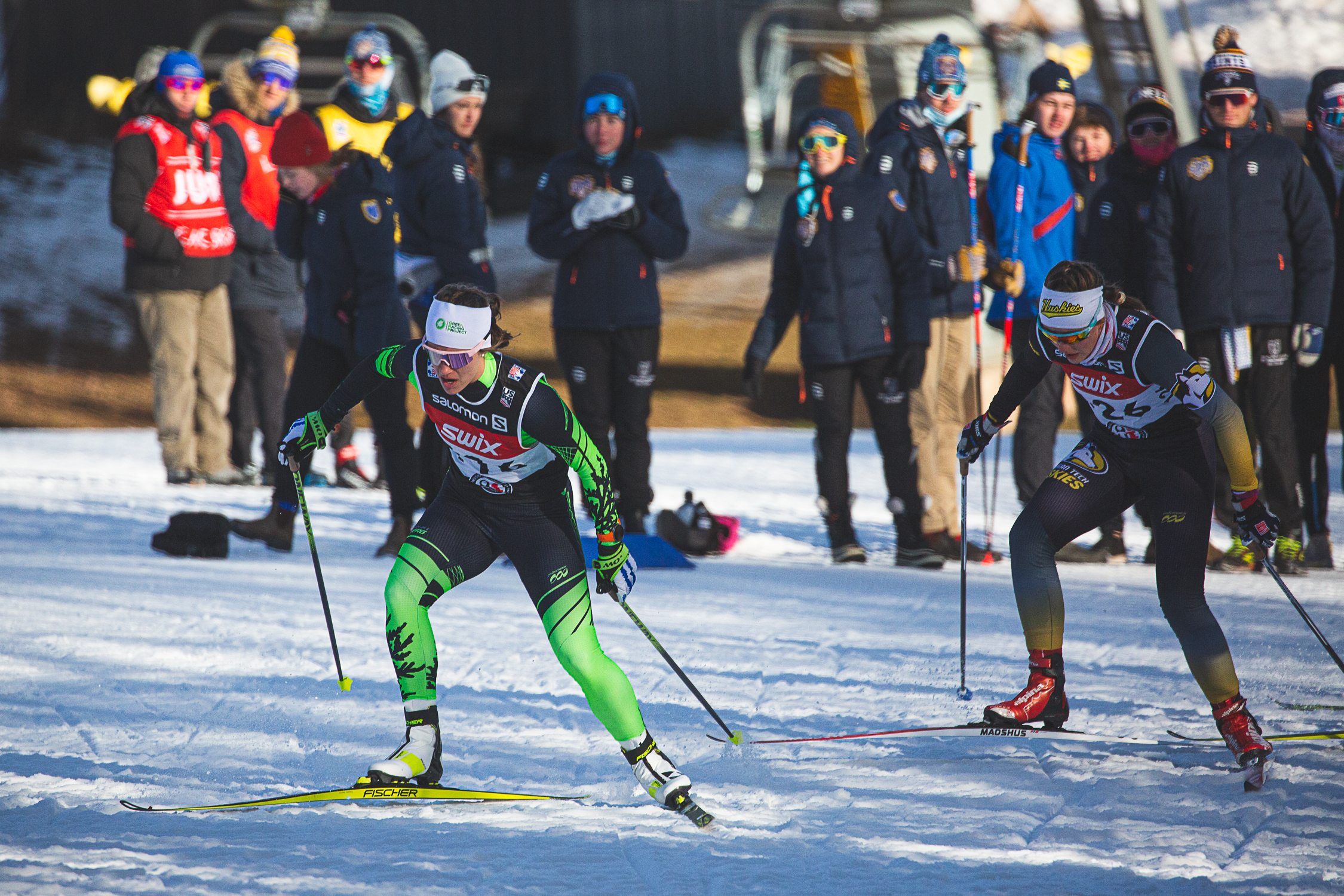 (Skate Sprint Quarterfinal in Duluth, MN)
As much as we wish it did, excitement doesn't always translate into results, and high expectations, if not met, can sometimes get in the way of being present and enjoying racing itself. After the skate and classic sprints in Duluth and Cable, I was extremely frustrated at not making it out of the quarter finals despite feeling like I had made big strides in my sprinting, and
I let myself get caught up in that disappointment. It took some outside help to point out that a year or two ago, I was barely qualifying for heats at all! That renewed perspective put my high expectations into a new context and allowed me to put some of that frustration aside.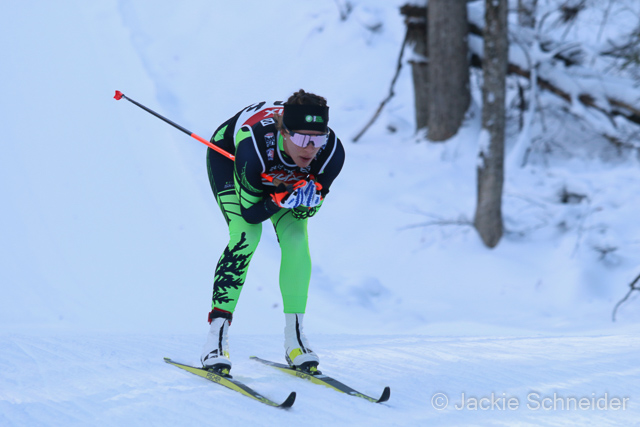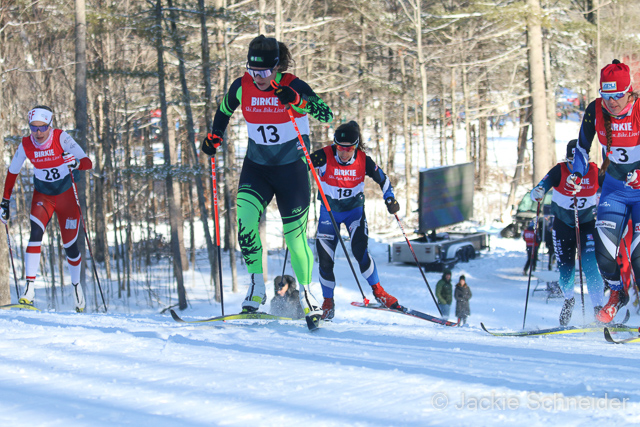 (Top: Classic 10k in Cable, WI)
(Bottom: Classic Sprint Quarterfinal in Cable, WI, where I finished 3rd in my heat
It also struck me that I am not alone in this emotional balancing act and that many skiers contend with the rollercoaster of emotions that the racing season can elicit. Here are a few tips that I use throughout the season to stay well balanced mentally and fired up for each race:
1. Have a project - When you aren't racing or training, what are you doing? I think it's important to have something to occupy your mind that doesn't revolve around skiing and that makes you
happy, whether it is school, a good book, an art project, or something else entirely. Giving your brain a break will help your mind stay energized when it comes time to push hard during a race.
2. Don't take yourself too seriously - In the thick of the season, racing can seem like the most important thing in the world. Especially during an Olympic year, races like US Nationals are extremely important, and mediocre or even good results can feel disastrous. I struggled with being hard on myself after the first two weekends of racing but, luckily, I was able to go home for Christmas and spend some much needed time recovering and recalibrating my mindset for Nationals. Not taking myself too seriously means a conscious effort to be relaxed in my approach to races, allowing myself flexibility in training (backcountry skiing is great cross training!), and contextualizing my results positively within years of consistent improvement.
At the end of the day we are all wearing skin-tight spandex and skiing in circles; how seriously can you really take yourself?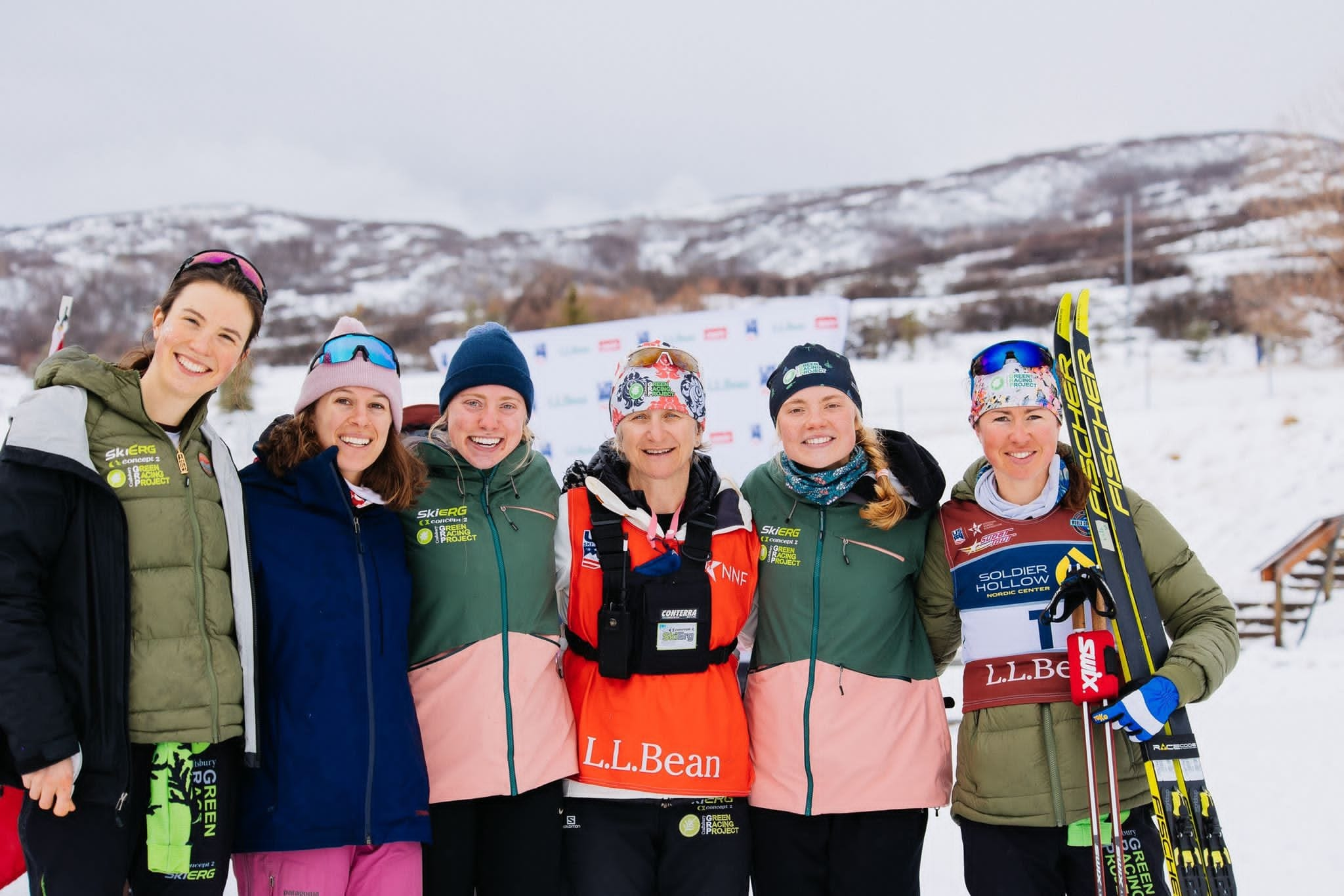 (The GRP women had an amazing classic sprint day at US Nationals, putting all 5 women in the top 10!)
3. Be a Goldfish - If you watch Ted Lasso, you'll recognize his quote; "You know what the happiest animal in the world is? It's a goldfish. It's got a 10 second memory. Be a goldfish!"
In other words, don't dwell.
This is a helpful concept for me because it reminds me that I can't change the outcome of a race, and no amount of thinking about what went wrong will change the result. Even if a race went well, I try to take the good from it and move on. My strategy on race day is to complete my cooldown before I look at results. I use this time to do a personal assessment of what I thought went well, what I struggled with, what I can do better next time, etc... Then I do my best to only carry the productive takeaways with me into the future. It's not always easy to "forget" a frustrating race, but getting caught up in the numbers can get you stuck in an endless loop of unproductive criticisms. That isn't to say that results don't matter, but putting energy into a forward looking approach is almost always more productive than looking back.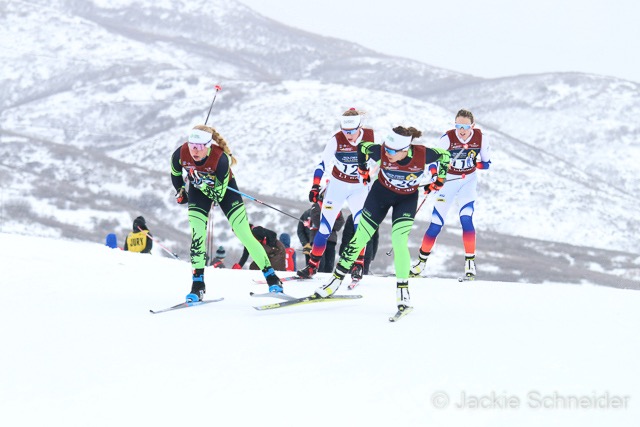 (Grinding my way through the 20km at US Nationals - I struggled during the second half of this race but didn't let myself get too caught up in it, and instead focus my energy on the final two races)
While these tips are based on my experience as a collegiate and SuperTour racer, the advice is applicable to anyone who puts a lot of time and energy into ski racing. Setting high goals is important, but intensely focusing on results can also make skiing very unfun. Whether you're aiming to qualify for Beijing or finish the Birkie this season, I hope these tips help you find a little more balance in your skiing life.