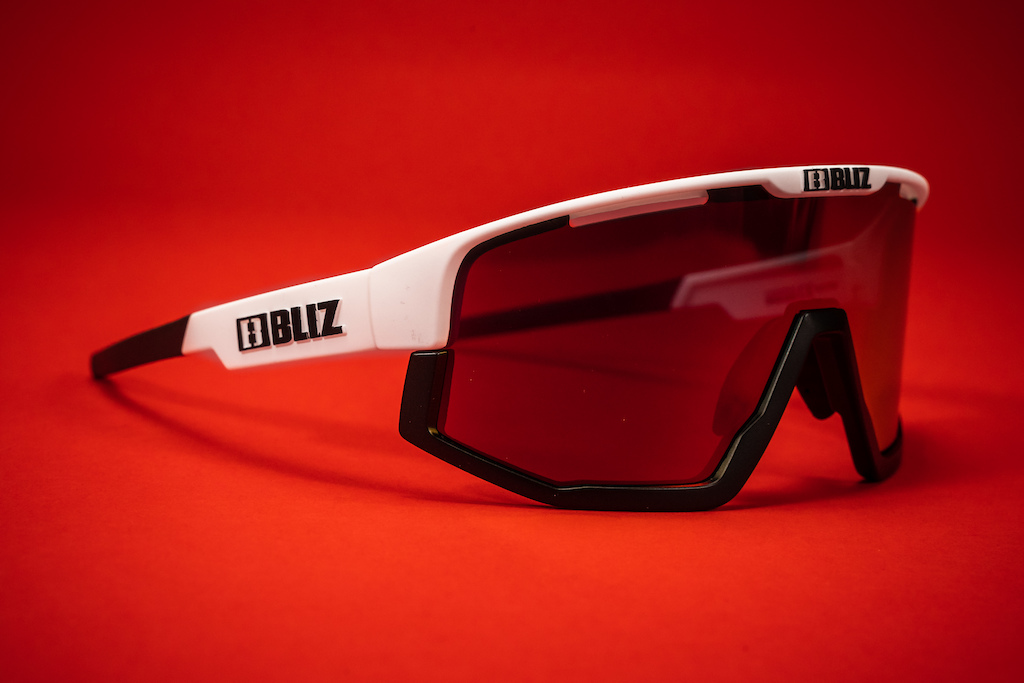 "Riding glasses can be an absolute lifesaver in wet conditions. After all, no one likes a mud shot to the eye
ruining their descent.

Bliz's Fusion glasses may be under $100, but they don't skimp on the bells and whistles that higher-priced options feature. A one piece 'unbreakable' lens offers a good field of vision and a detachable lower frame allows you to customize you r look."