Posted by Garrott Kuzzy, Lumi Experiences on Jun 30th 2023
LES GRANDS DÉPARTS: How about a Tour de France in winter?!
The 110th running of the Tour de France starts this Saturday! (to celebrate, we're offering $300 off the Lumi France trip this July!) You might be thinking about getting out for some long rides to take advantage of these long summer days. Or maybe you're planning to travel somewhere new on a bike trip.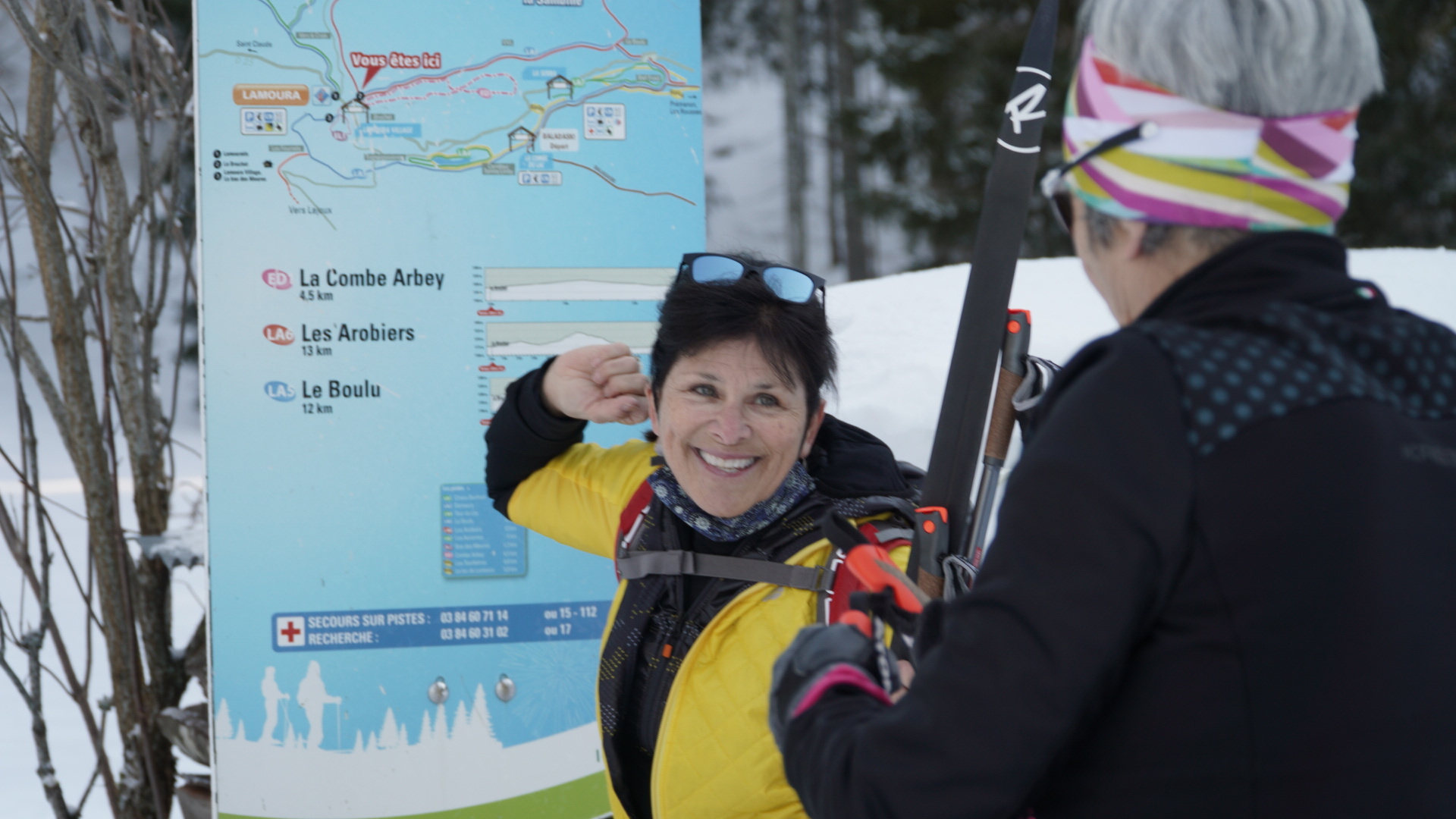 Chances are, you've heard of some of the leading active travel companies like VBT Bicycling Vacations, which specializes in week-long biking around the world. I got my start developing bike trips as a Product Director at VBT for 5 years before earning my Masters in Tourism in Austria, which was very focused on winter travel, and founding Lumi Experiences.
Lumi launched with the goal of offering active vacations to the world's best cross country ski destinations and introducing travelers to winter cultures where nordic skiing is a part of everyday life, from Austria and Norway all the way down to Australia and New Zealand. Essentially, the winter version of a summer bike holiday: for people who love cross-country skiing!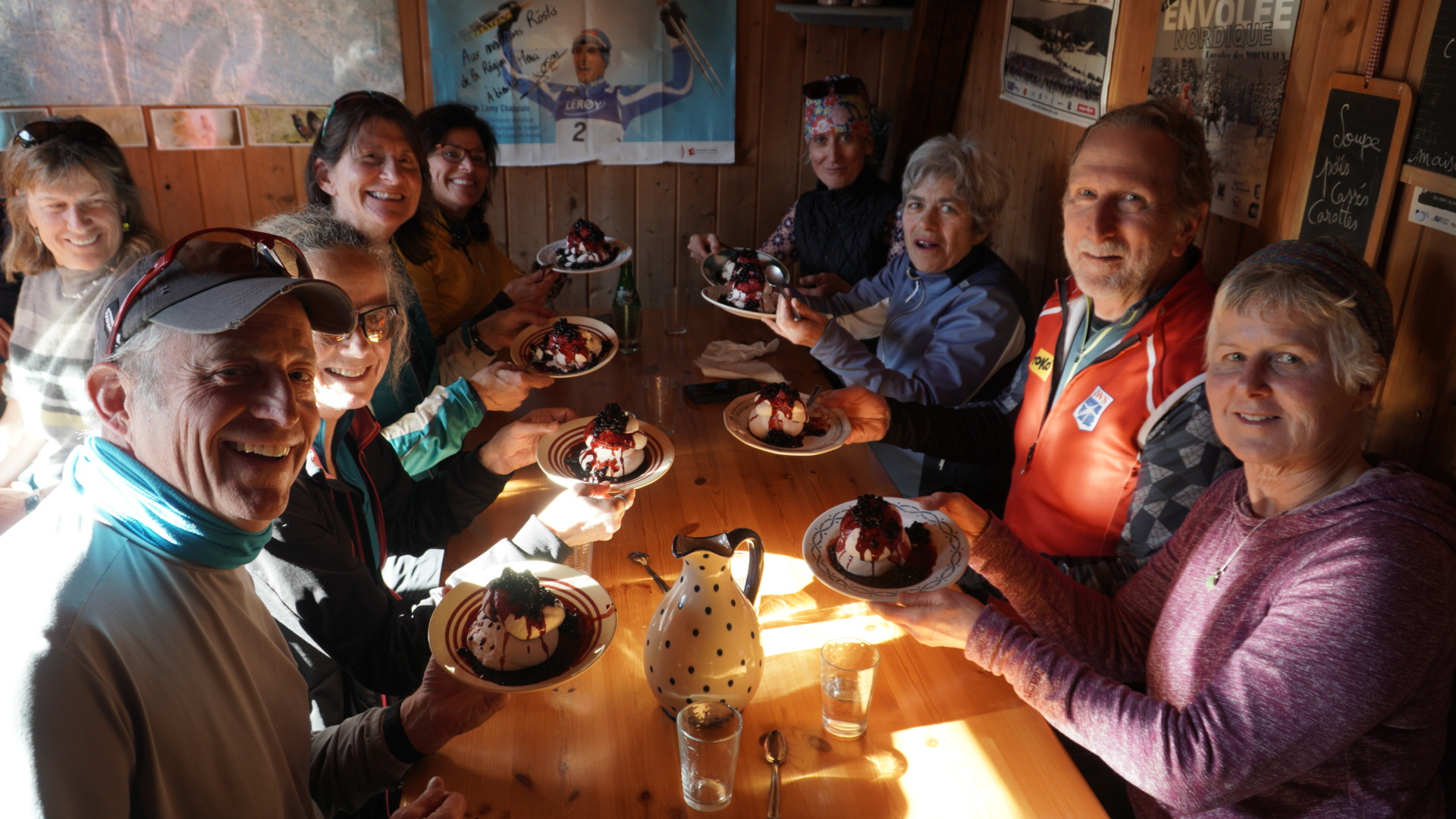 As you know, a summer bike holiday typically involves discovering new destinations by bike, plus excellent accommodations, meals and fun cultural activities along the way, all supported by local trip leaders. Here are a few similarities between a bike and ski vacation:
Trip Leaders: Lumi trip leaders are local, friendly, bilingual guides who support the group throughout the trip. They know skiing and often grew up skiing the local trail networks. Their insights about the culture and stories from living in the region add a special je ne sais quoi that adds an invaluable touch to the experience.
Routes: Each day, Lumi trip leaders share an overview of our recommended ski routes and then ski the trails with the group. The routes are scenic, offer a variety of terrains and distances and usually have huts where you can stop for a warm lunch. We aim to offer route choices, so you can ski as much or as little as you like, all at your own pace.
Accommodations & Meals: Our favorite hotels are trail-side, family-run, elegant yet traditional and feature relaxing wellness areas. They serve delicious breakfasts and dinners prepared by the chef to highlight the local cuisine. Unlike a typical bike holiday where you might stay in a different hotel along the route each night, on Lumi trips you'll stay in each place for a few days to get comfortable and explore the trails before traveling onto the next destination.
Cultural Activities: It's always fun to experience the culture and traditions of the region where you're traveling. You will have the opportunity to participate in cultural activities most days, such as guided history tours, cooking classes, wine tastings, yodeling, rodeling (Austria's version of sledding), and more.
Travel Logistics & Transportation: Let us take care of the itinerary planning and transportation logistics. Lumi provides ground transportation throughout each trip, including private buses as well as the occasional ski shuttle, train or gondola. We also provide trail passes for all of the networks where you'll be skiing.
Skis and Equipment: Most bike tour operators now offer the choice of rental bikes or electric bikes. Fortunately, travelers can still fly with a ski bag at no extra charge, so we find that the majority of our guests travel with their own skis. This means no blisters from rental boots and you know your equipment is going to fit. While e-skis have yet to be invented, our trip leaders wax your skis during the trip, so you know they'll glide smoothly along the trails.
Event Logistics: As an official Worldloppet Tour Operator, many of our trips include the opportunity to participate in a Worldloppet ski marathon. We take care of all the logistics, including registration, bib pick-up, and even race waxing so you can focus on enjoying the skiing experience.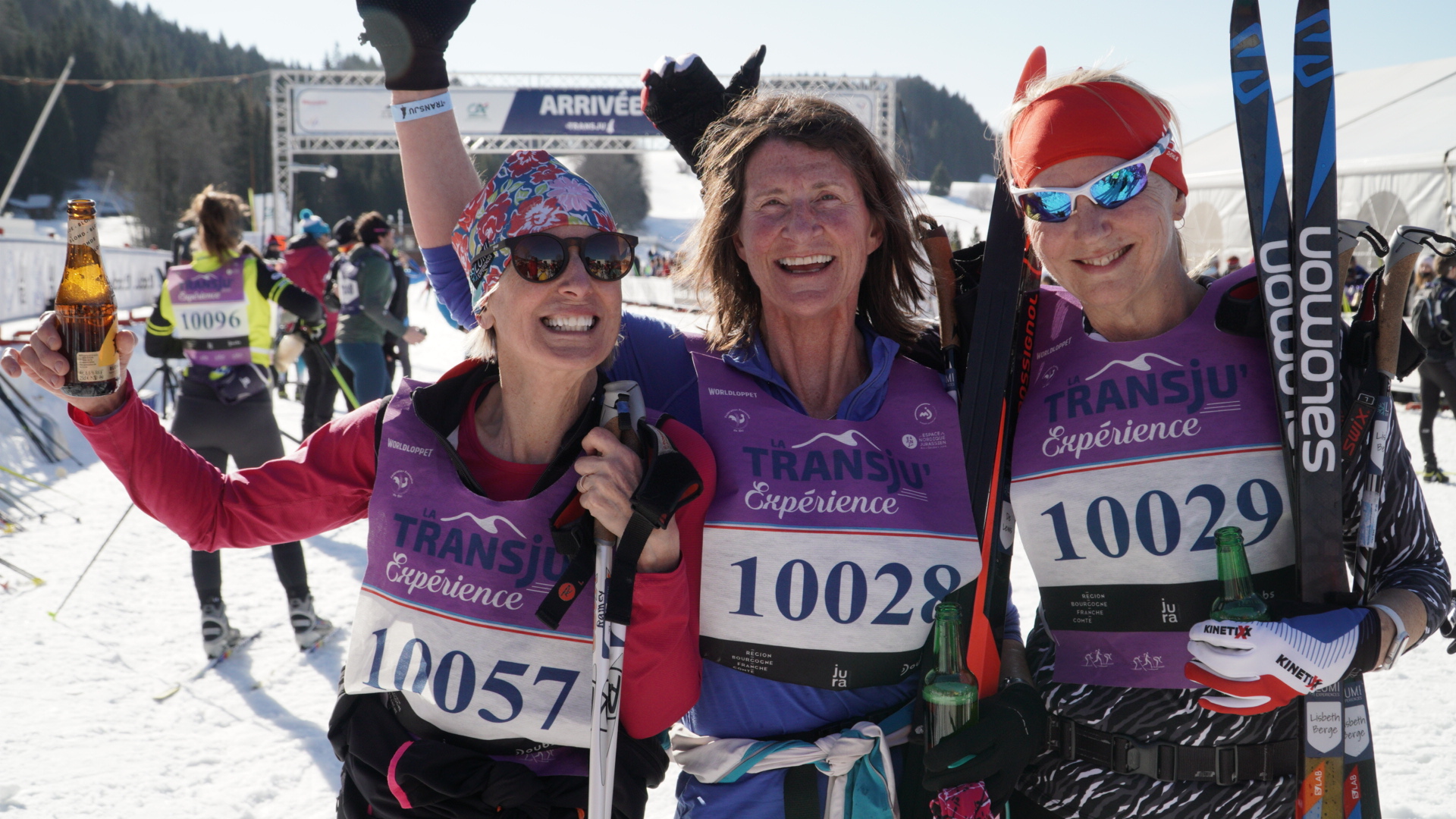 There's still time to sign up for a ski vacation with Lumi this coming winter! We have limited spots available on our Seefeld & Seiser Alm, Marcialonga & King Ludwig, Seefeld & Engadin trips.
Plus! To celebrate the Tour de France, we're offering $300 off the Lumi France trip until Sunday, July 23, when cyclists will be finishing the Tour in Paris. Reach out to nfo@lumiexperiences.com to receive the detailed France Transju' Trip itinerary and to sign up with the $300 discount.
See you on the trail soon,
Garrott