Posted by Gus Schumacher, Ian Torchia, Joe Haggenmiller, Jacob Huseby on Jan 17th 2020
2020 US Nationals in review from four perspectives: Gus Schumacher, Ian Torchia, Joe Haggenmiller and Jacob Huseby all wrote about their experiences at US Nationals for Skipost. Gus Schumacher and Ian are sponsored athletes with Start, Bliz, Swenor, Anti-Freeze, and Enjoywinter.com. Joe Haggenmiller is the Sport Development Director for CXC, the central division for U.S. Ski and Snowboard. Enjoywinter.com is a proud partner of CXC. Jacob Huseby is the United States Category Manager for Nordic and Endurance Sport for Bliz, Start, Swenor, and Anti-Freeze.
This was originally posted on Thursday the 9th of January in our email newsletter. To keep up with the latest updates be sure to subscribe to skipost.
First we'll Start with the perspective of Gus Schumacher. Gus began on Thursday by taking the national title for the freestyle sprint. Gus then continued to put up impressive performances the rest of the week, reaffirming his placement to the Junior World Championship team for 2020.
GUS SCHUMACHER

The last time I was in Houghton, Michigan, I was 15 racing my first nationals, and was over the moon about a 44th place in the classic 15k and making my first U18 trip! Fast forward 4 years, I'm now 19, and coming home with a 1st, 2nd, 4th, and 7th place in each different event. 15 year-old Gus would be so happy to hear that, and 19 year-old Gus is probably even more happy! The biggest result for me was (somewhat obviously) the sprint win, as it is such a dramatic and exciting event, and it was my first ever national championship! It was so amazing to go around in the minutes after that and see so many of the people that helped me get there, and even more powerful to see my Grandparents that traveled up from southern Wisconsin to watch me achieve this huge milestone in my ski career. I'd be lying if I said I didn't cry a little when I saw them. After that day, a second place didn't feel like as big of a deal, even though that was another amazing race, getting to stand on my second ever nationals podium. The 30k classic was another fun race, with lots of lead changes and only one big attack at the end because of the falling snow. In the end, my arms didn't have it to climb fast enough, and I could only gain so much back in the flats, but it was fun to be so close!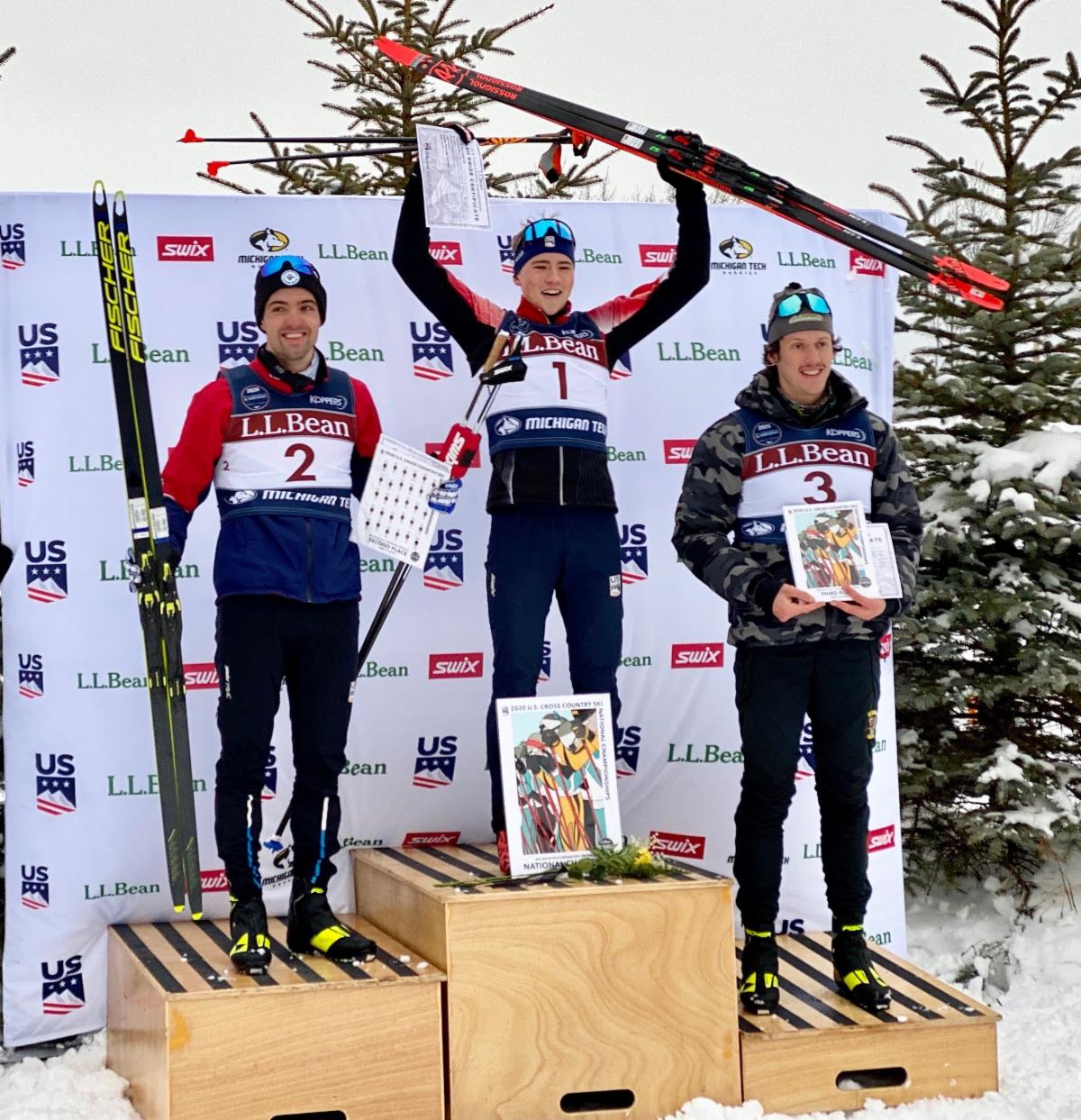 After this week, I've been awarded World Cup starts for Period 3 (Dresden this weekend to Falun Feb. 8th), but I'm going to turn them down in order to focus on Junior World Championships in early March. I'll hopefully get to race World Cups in March after Worlds, and I want to make sure I'm as ready as I can possibly be to defend our relay title, even if that means foregoing the travel for some very cool events to keep my training up.
Thank you very much to Start and Bliz for the support this week, it really means a lot to me! I don't know how I would've stayed entertained without all my Bliz stuff to make cool combos out of. :)
#enjoywinter
-Gus Schumacher
Next we'll move on to the perspective from Ian Torchia. Ian performed well at Nationals, earning a podium spot in both the 15K freestyle and the 30k classic race. This weekend Ian will be competing for the first time at the World Cup in Nove Mesto, Czech Republic.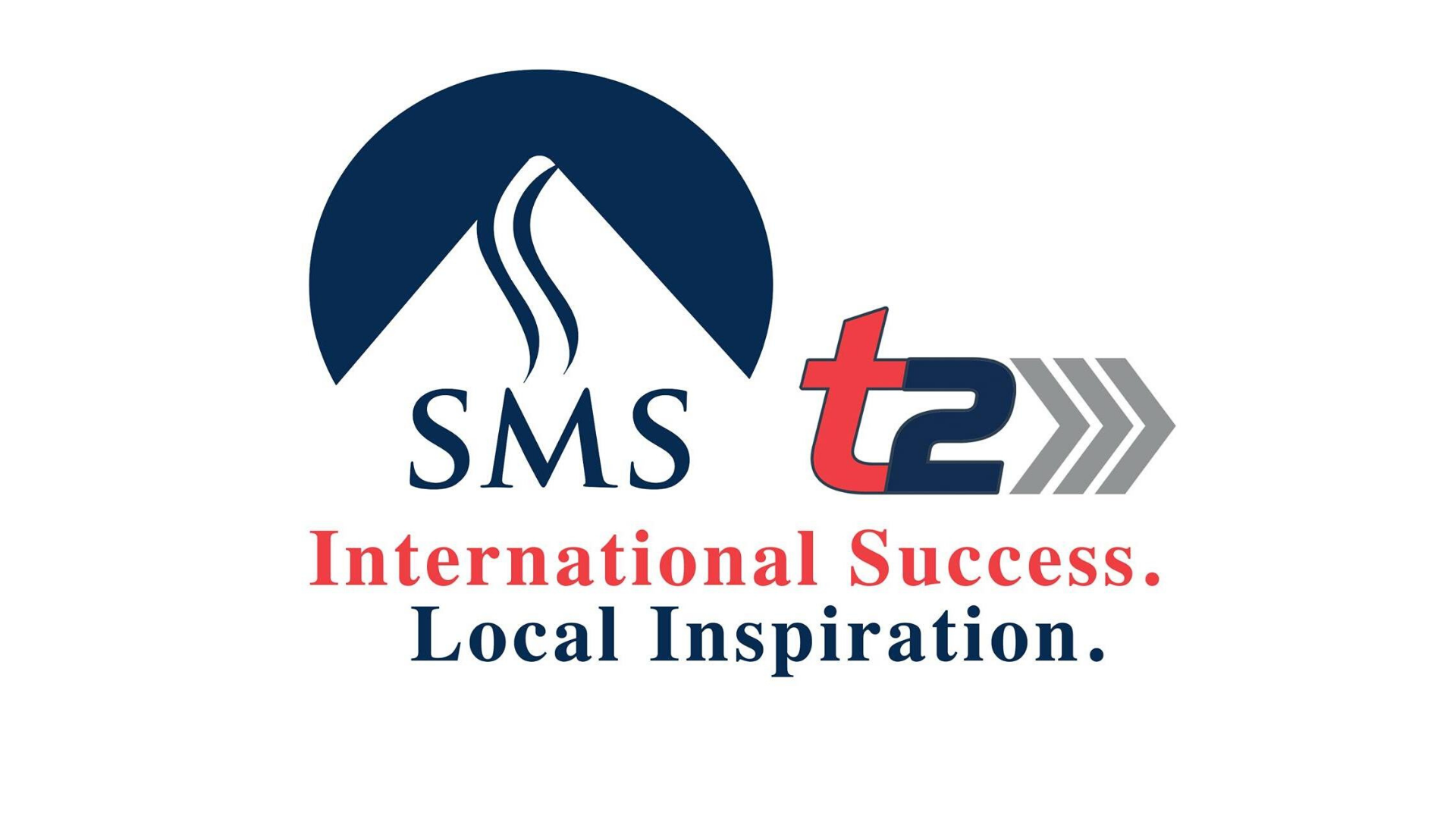 IAN TORCHIA
US Nationals in Houghton were a great success! I had great memories from racing Nationals in Houghton my freshman and sophomore year with NMU when we swept the College Cup both years.
To get it out of the way first, both sprints were nothing to write home about as I failed to qualify in the top 30 to move on to the heats. The classic sprint qualifier was especially terrible as I was absolutely cooked from the 30k two days before. I can confidently say I was moving faster during the distance race than the sprint qualifier.
I was very excited for the 15k freestyle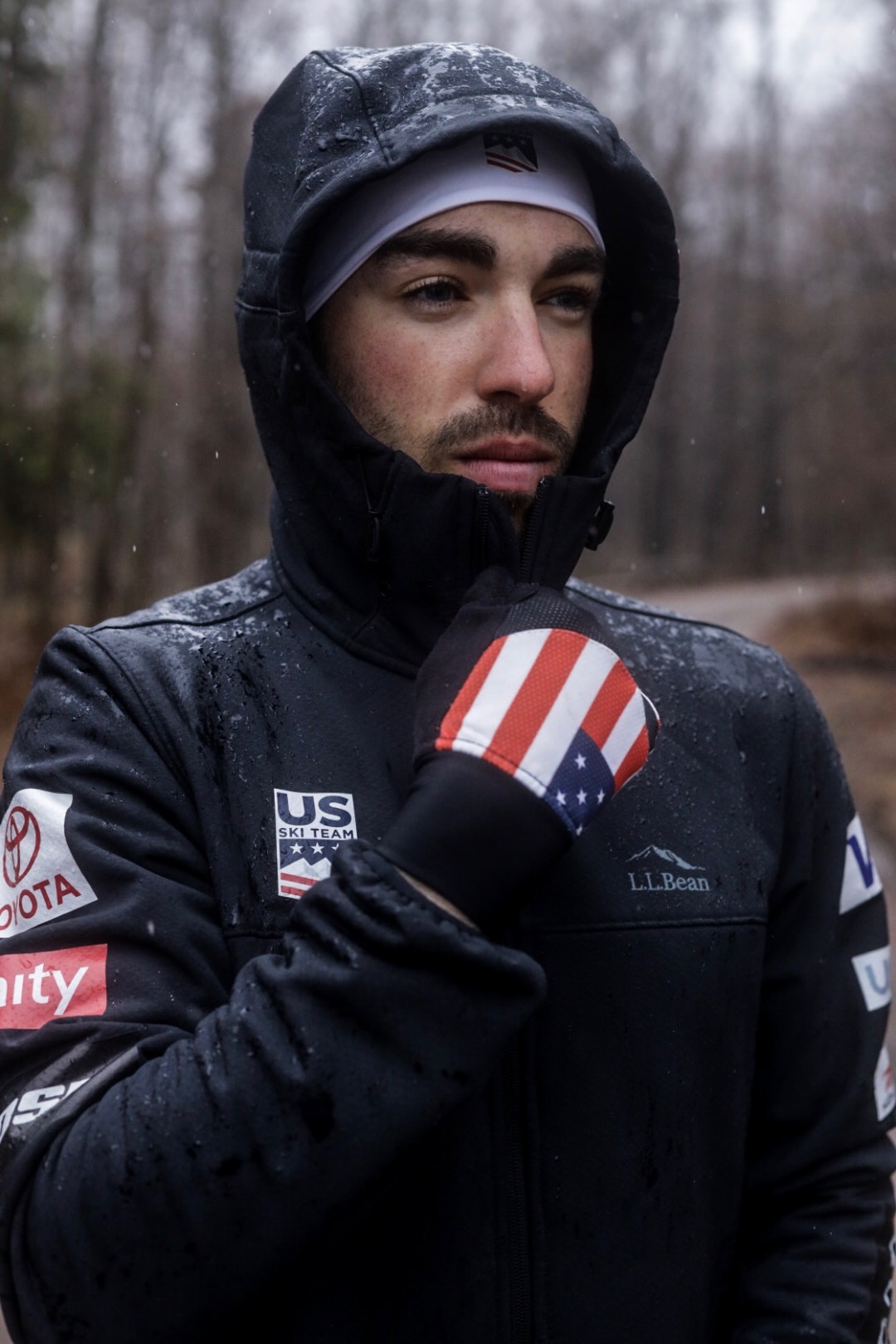 individual start as Houghton rolled out a "new" distance course that I can say is my favorite iteration of all the courses I have skied there over the past 6 years. I started out hot and was getting good splits throughout the race, and managed to hold on to 3rd on the last lap, in an exact tie with Erik Bjornsen. In individual starts, they time to the tenth, which is very lucky for me because if the finish line was moved another 5 meters back, I would have ended up 4th!
The 30k classic was an interesting race in which the pack stayed together for the first three 7.5k laps. On the last lap, I made a move from 25-28k and my teammate Kyle Bratrud put in a hard move after that in which I couldn't hang on to. It was survival to the finish line and I managed to again hang on to 3rd place, even after putting a pole between my legs 500 meters from the finish line. Definitely a painful last 2k.
I was stoked to get my first US Nationals podium and also have my best classic race to again land on the podium in the 30k. I am very excited to head over to Europe for Period 3 of the World Cup soon and race my first time on the highest international stage!

Ian Torchia
SMS T2 Elite Team
Now on to the wax techs starting with Joe Haggenmiller:
The CXC Junior Development Team had a small group of athletes make their first US Nationals appearances in Houghton. The snow conditions stayed relatively stable, with a heavy rain transforming the base to corn snow, prior to 14 inches of fresh powder on top, that was continually getting work in.
The schedule was a Skate Sprint Thursday, Skate 10/15K Friday and a Mass Start Classic on Sunday. This condensed schedule had us testing a bit less than if we had a training day before each race.
Wednesday we tested base paraffins. The HFxts were not running as well as the FHF4, which was a clear winner and was our base paraffin for the week, performing very well.
Thursday, on race day we tested powders, blocks and liquids. Each layer was moving us forward, so we had many layers to apply on race day. Our powder winner was FHF7. Our Block winner was HF11. Our liquid winner was HFxt Violet. This layered approach provided very competitive skis and our athletes were really happy with their skis and felt good about the results their first time racing on this stage.
Friday, with a tight turn around we rolled with our Powder, FHF7, and applied it Thursday evening. We focused on block and liquid testing for Friday's race day. The HF11 Block and the HFxt Violet Finisher Gel again performed great and we applied them in that order over our powder. Again, this layered approach provided very competitive skis and our athletes were really happy with their skis and felt good about the race results.
Given what we found the first 2 days of racing and that there were not going to be large swings in temperature or snow type, Saturday we focused on getting our classic skis ready to go with the same glide program, testing base waxes and setting up kick wax testing for Sunday.
Unfortunately, on Saturday we were testing in glazed tracks and Sunday brought heavier snow than the forecasted dusting to 1 inch. On Saturday, the start base klister covered with hard wax was out performing all other base binders, but with the accumulating new snow, it became a liability and created draggy skis. As good as the RF red performed as the kick wax layers, it still was a little draggy and we had a mix of reports from our athletes that the skis either worked well in all areas of the course or that they were screaming fast on the down hills, but icing on the steep uphills where air could get to the wax job. Debriefing, our wax staff, having a chance to do it over, upon arriving at the venue and seeing snow accumulating we would have switched up our base and gone with the Start Base Wax as a binder. We are always learning and sometimes mother nature throws you a curveball.
The CXC JDP will look forward to a weekend off from regional and national level racing and will return to action at the Mt Itasca CXC Cup event. We are expecting bitter cold temperatures and to have the Start Greens (SG10 and MFxt Green) to be running well, along with Nordic Black for kick.
Joe Haggenmiller | CXC Director of Sport Development
U.S. Ski & Snowboard - Central Cross Country Skiing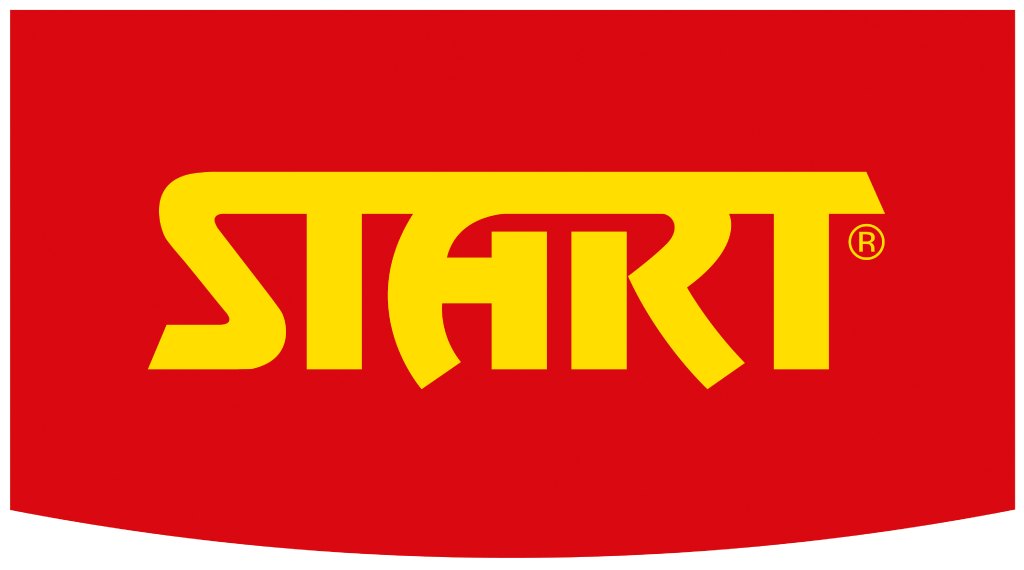 Finally to Jacob Huseby for the wax of the day:
This year for US Nationals I was in charge of the racing service for Start Wax and Poles, and Bliz eyewear. My goal for the event was to be a resource for our sponsored athletes, as well as provide wax testing, and sell product as necessary to coaches and athletes. As far as wax testing goes, the weather was consistent throughout the week with the exception of the classic distance race. The standout combinations of glide waxes would be FHF Purple glider topped with HF11 block, and FHF Purple glider topped with HF7 powder. The FHF line of gliders surpassed the regular HF glider due to the higher moisture content of the snow demanding more fluor in the gliding wax. HF11 block was used widely on the freestyle sprints day, while HF7 powder tested best for the distance freestyle event.
The day before the classic distance race proved to be interesting. Most combinations of kick waxes were icing on the transformed snow, and I was not alone in this observation. A veteran wax-tester and friend of mine found that basewax extra when ironed in and left alone proved to stay clear of ice and maintain some kick while outrunning other kick wax jobs. The only way he discovered this admittedly strange result was because he tests his binders straight against each other. I found that RF Red was testing fast (read: light kick), and found the combination of basewax extra ironed in, topped with layers of RF red depending on how "fast" you want your kick to be. Around 9:30 the following morning the snow started to fall. Side note: The distance classic day was also my birthday, and all I wanted for my birthday was fresh snow. Wish granted. The snow was coming down during the classic races which made for tricky kick waxing conditions. After some testing and a phone call to Finland (the home of Start), the kick wax conclusion was RF Red Ironed together with Terva Blue; no corking. Set outside to cool. In the words of Harri from Finland: "Ironing will create thin film on top of kick wax. Cool skis outside well". The combination worked, and it proved well enough for me to ski for the rest of the day switching between watching the races and selling equipment. It is worth noting that I saw RF red in use on many of the work benches that I had the opportunity to visit.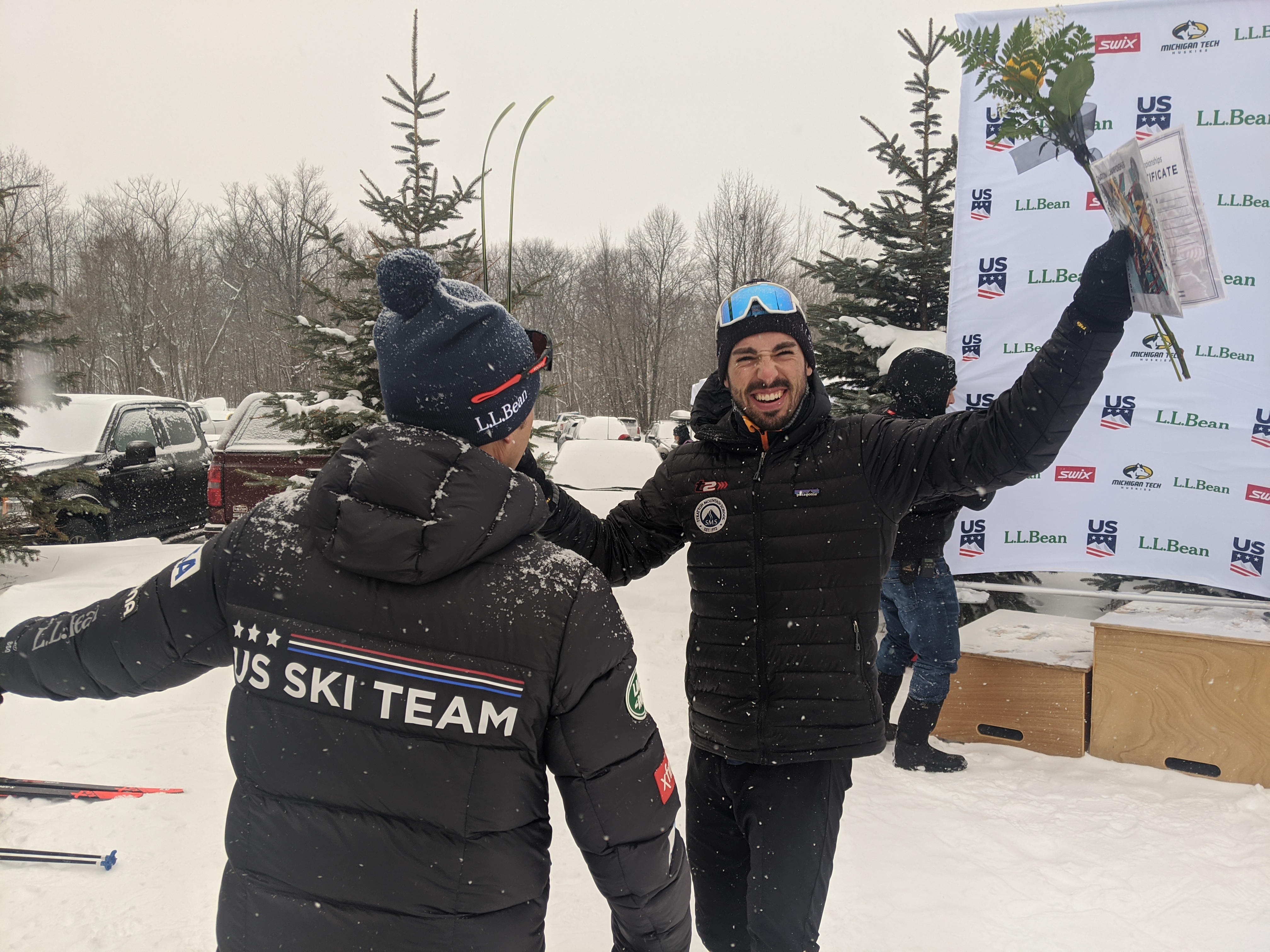 On the topic of working with our athletes, I am impressed not only by their racing prowess but by the content of their character. It is a pleasure to work with them, and to provide assistance where I can. I am excited to see their work at the National, and International level in the coming months.
All things considered, I had accomplished the goals I had set out to do at this Nationals. In the coming years there are some processes that can be tightened up (for instance my pack-up and tear-down time has a lot to be desired). For now, I need to get back to writing wax recommendations and sending invoices.
Happy skiing!
Jacob Huseby
Category Manager - Nordic and Endurance Sports
Start, Bliz, Swenor, Anti-Freeze
JacobH@endurance-enterprises.com