Posted by Garrott Kuzzy, Lumi Experiences on Jun 16th 2023
What's so special about the 2024 World Cup Season?
At the Birkie this past February, I caught up with Robert Lazzaroni Salomon's US Commercial Manager. The big news that morning was the podium finish for Jessie Diggins and Julia Kern in the Team Sprint at World Championships in Planica, Slovenia. The 10 km freestyle, and the US's best chance for a Gold Medal was just two days away. Jessie was also in the points hunt for her second Overall World Cup Title. My question to Robert: "Would a sponsor like Salomon would rather see an athlete win the overall World Cup or an individual World Champs title. His response, "Why not both?"
A day later, I arrived at the Nordic World Champs in Planica, Slovenia to join the Lumi Experiences guests cheering trail-side, just in time to see Jessie win the US's first-ever individual gold medal at a World Championships. Check!
Over the next few weeks the US Team traveled across northern Europe to compete in the final World Cup events of the 2023 season, including Holmenkollen in Oslo, and finished with two skiers in the top four. As the points were totaled at the end of the season, Jessie finished the Overall World Cup in a close second place behind Norway's Tiril Udnes Weng.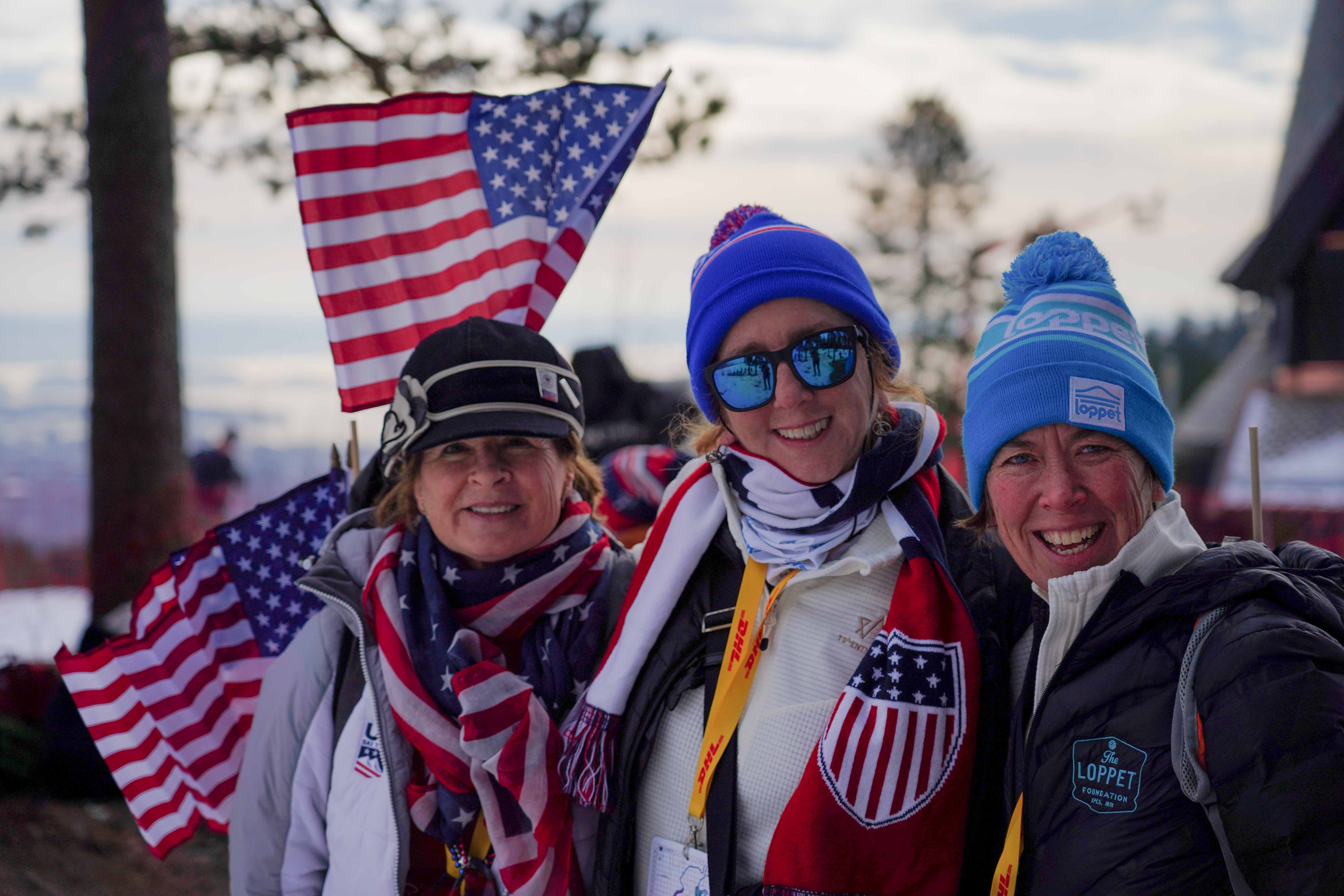 The upcoming 2024 World Cup season will be special because there are no Olympic Games or World Championships to distract athletes from focusing 100% of their racing energy on earning points towards overall World Cup. There is only one year during every four-year cycle where the World Cup Overall Title is the only major on the line; no distractions. Winter 2024 is that year!
Fortunately for US ski fans, this means that all of the top athletes will be racing at the 2024 Minneapolis World Cup so they can collect as many points as possible in pursuit of the Overall Globe. An added bonus is that Minneapolis 2024 will be hosting Sprint and Distance races, so spectators will be able to cheer on all of their favorite athletes, regardless of their specialty.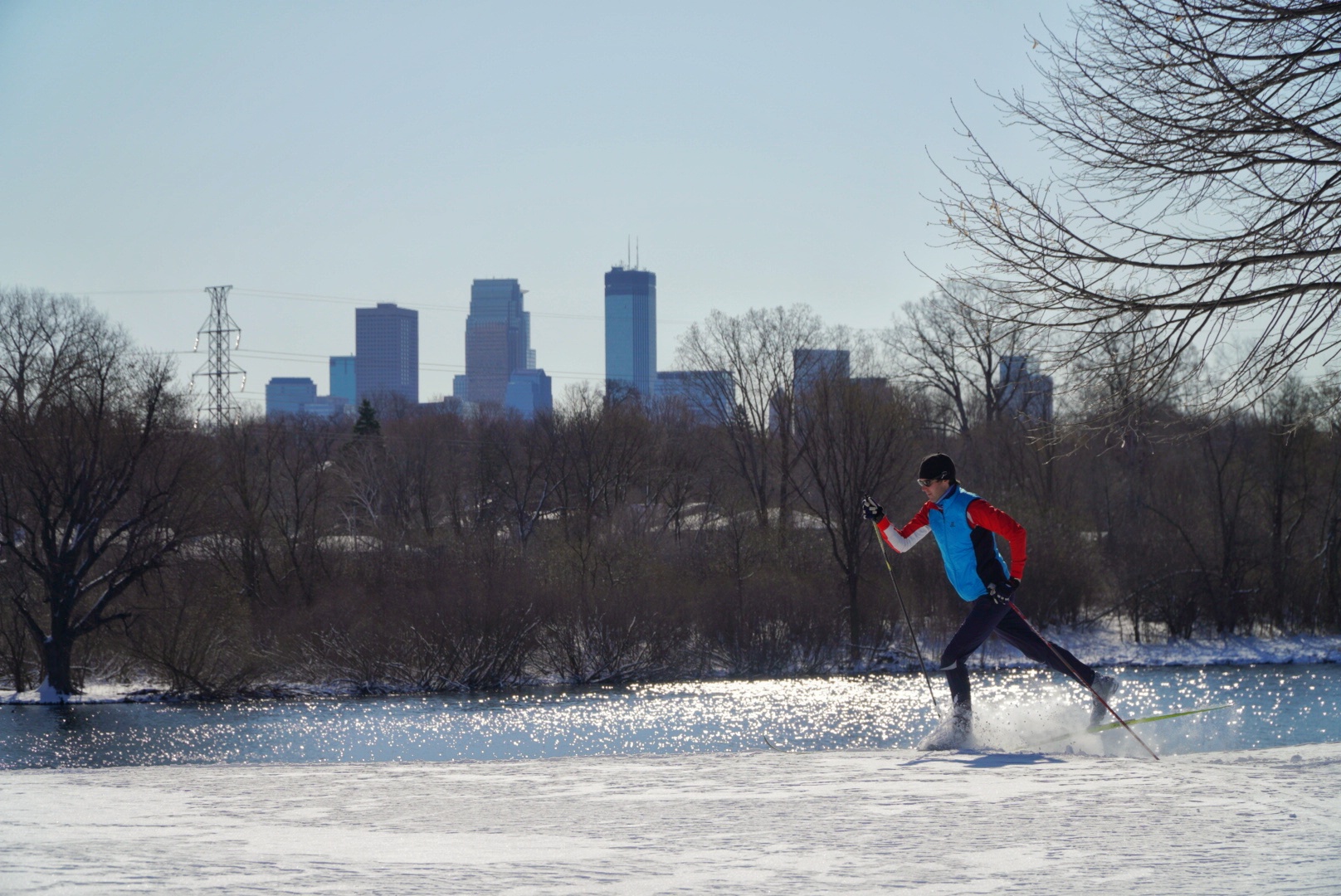 So back to Salomon's Lazzaroni, "In 2024, would a ski sponsor rather see an athlete win the Overall World Cup Title or the Minneapolis World Cup on home snow?" … "Why not both?!"
Do you want to cheer on your favorite racers in Minneapolis this winter, with special access and insider insights? The trip is filling quickly: only four more spots available. Reach out soon to info@lumiexperiences.com to see the detailed Minneapolis World Cup trip itinerary and sign up by Friday, June 30th (or before the trip is full!) to get the early-booking discount of $300 per person.
See you on the trail soon,
Garrott