Posted by Evelina Sutro on Dec 15th 2022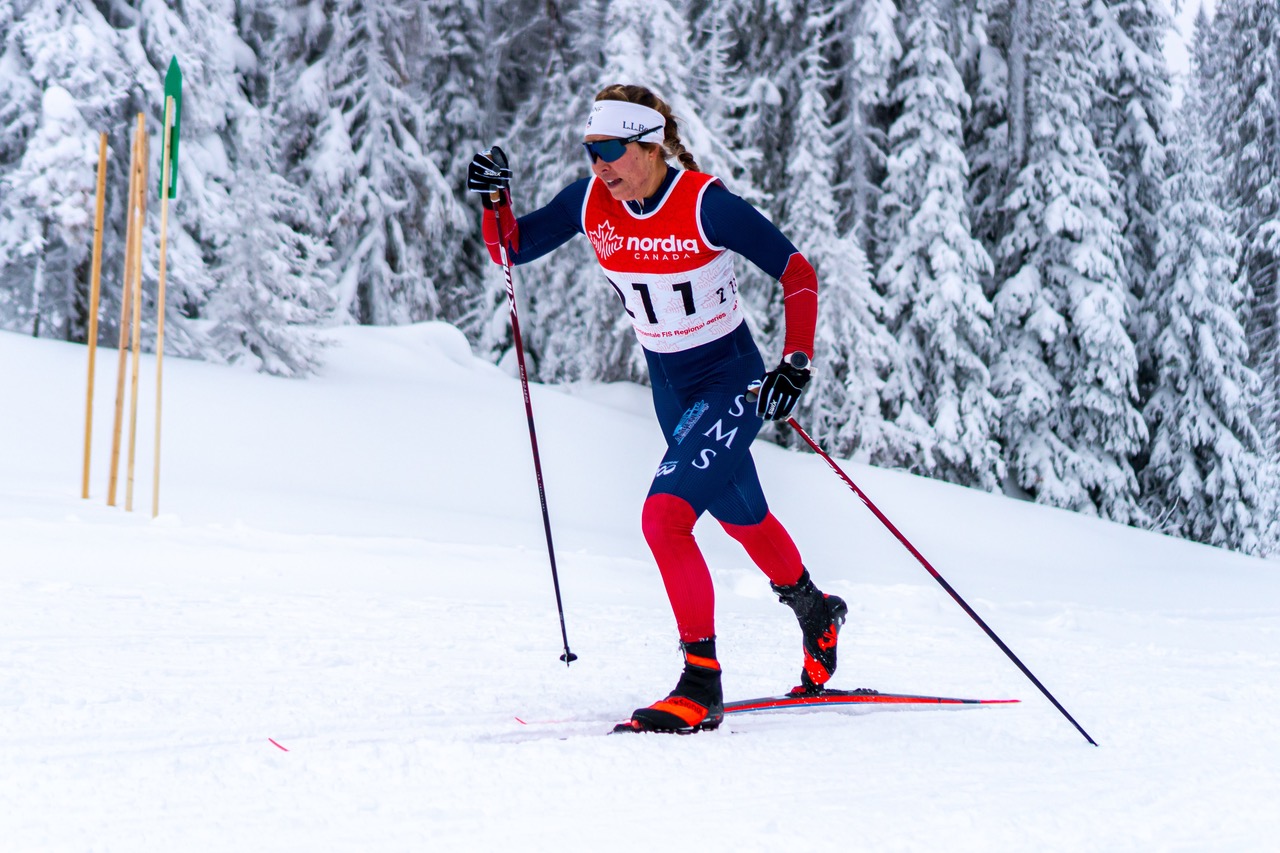 (PC: George Forbes)
Hey Skipost! Checking in from sunny Sun Valley. Just got here after a big week of racing in SilverStar, BC. These races were the first SuperTour races of the season. I had never been to SilverStar before, it was very nice to get up there and experience all the snow and colorful houses. The skiing was beautiful, they did a great job grooming the trails. SilverStar was the first stop for the SuperTour circuit and then Sun Valley races four days later. Seven races over the course of 12 days, which is a lot of racing. With that much racing in such a short period of time all the aspects surrounding the racing become very important. Even with lots of racing most athletes keep the body moving with light training, which can look different depending on where your body is and how the racing is going.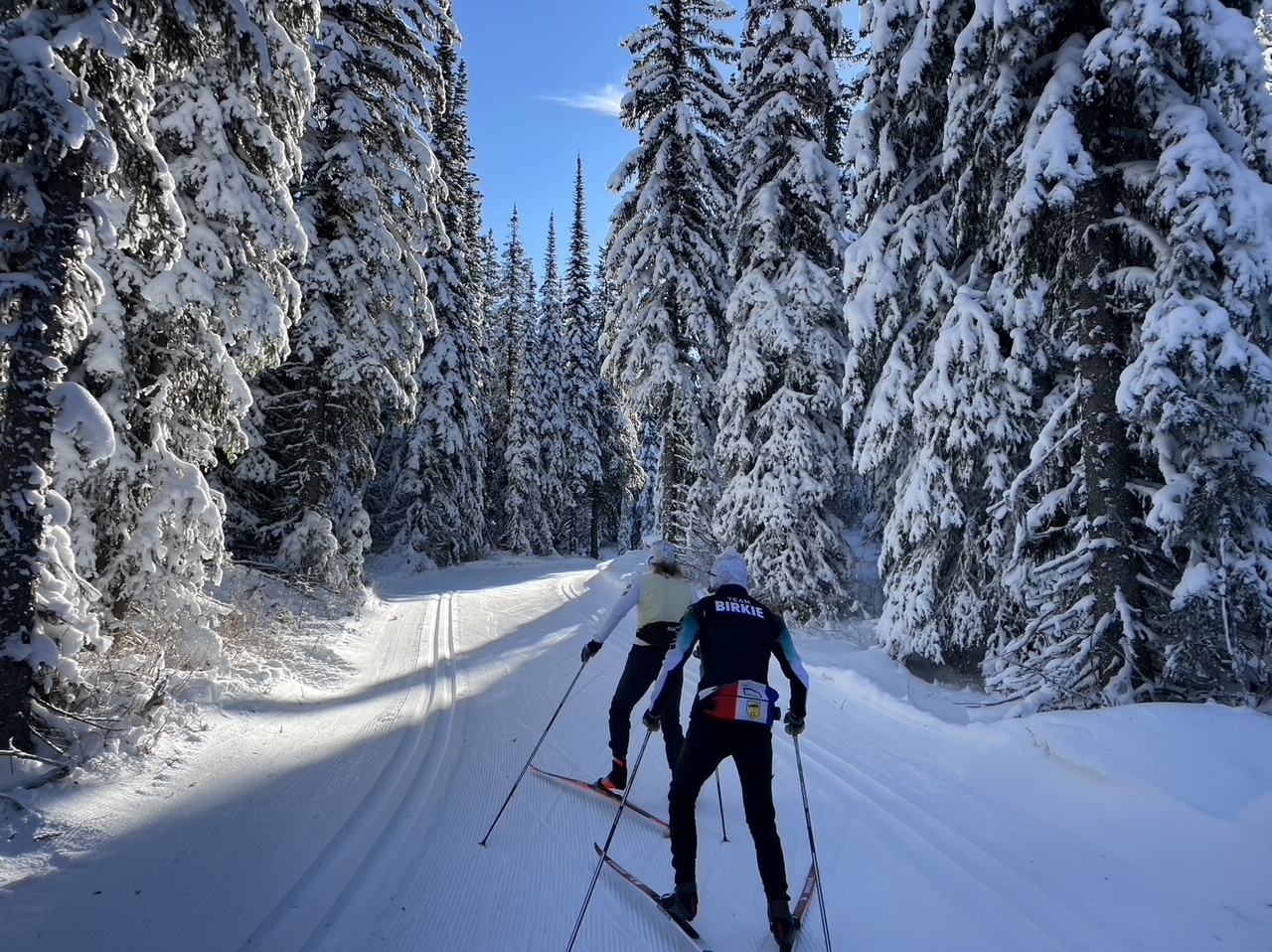 In SilverStar there was one day off between four races. Some prefer to ski easy on the off days, it can be nice to keep the body moving. I prefer a short jog; I feel like it can be helpful to get some other muscles activated. If the body is feeling very tired and depleted on energy, then maybe it makes sense to take a full off day and just put the legs up for some good recovery. If you are someone who really uses races to get into "race shape" maybe some light speeds on the off days could feel good. Basically, learning how to listen to your body is the most important because no two races are the same and everyone responds differently. It can be helpful to talk about this with a coach and have a general plan going into the races and then be flexible for adjustments.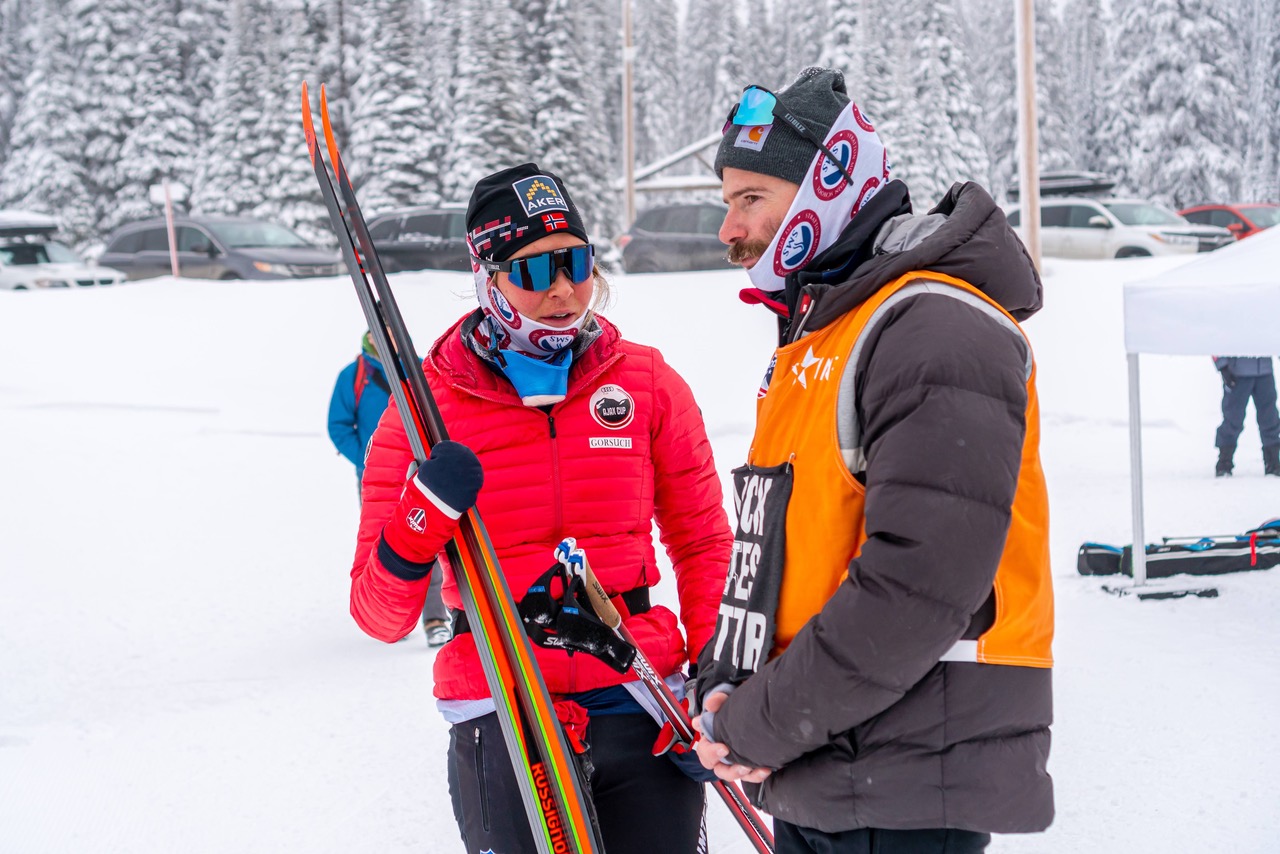 (PC: George Forbes)
After the four SilverStar races we flew to Sun Valley, ID and the races picked up again on Thursday. With just a few days to get settled again, the travel day became an off day, and the other days consisted of some easy skiing and light jogs. Recovery is important because once you tip the scale the wrong way it can be hard to get the body back into a good place. To optimize race performance recovery and rest, the little things such as hydration, fuel and sleep become a priority. Going to Sun Valley where the elevation is a little higher than SilverStar I had to prioritize slow, easy skiing, lots of hydration and getting to be early. I think it is also important to recognize what works best for you might not be what works best for someone else.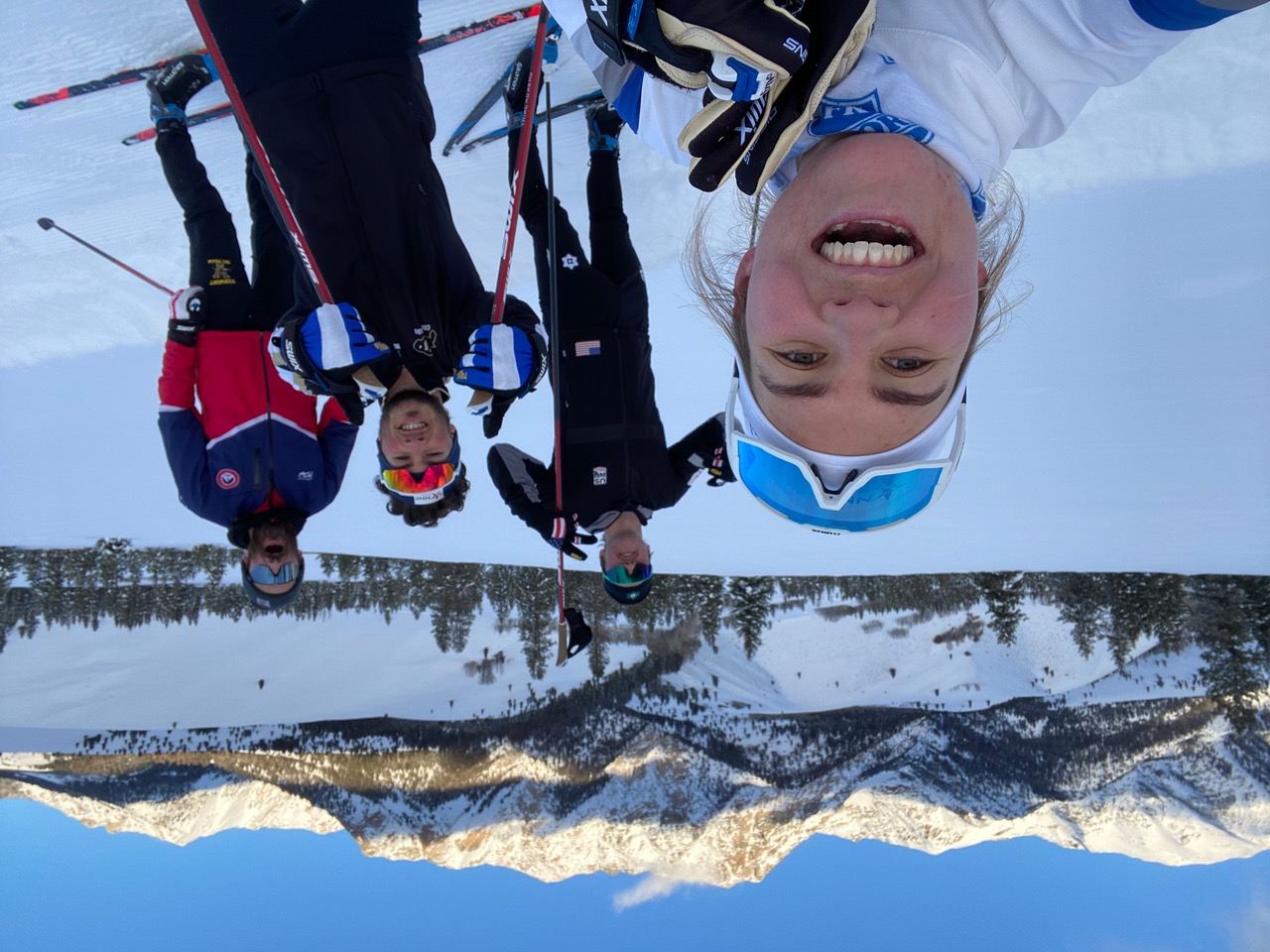 (Easy ski with Johnny, Will and Perry in Sun Valley)
Having seven races over 12 days is a fun way to kick off the season and is possible to be done well and have good races all at the same time. Understanding how to keep the easy training easy and optimize recovery will set you up well!