Posted by Alayna Sonnesyn on May 3rd 2022
Racing at spring series presented a funny mixture of feeling being sad that the season was over but also relieved for a break both mentally and physically. I had been working with a PT for the previous month due to back issues and she basically said, "Get through the next month and then you need to give your body some chill time." So that's exactly what I did!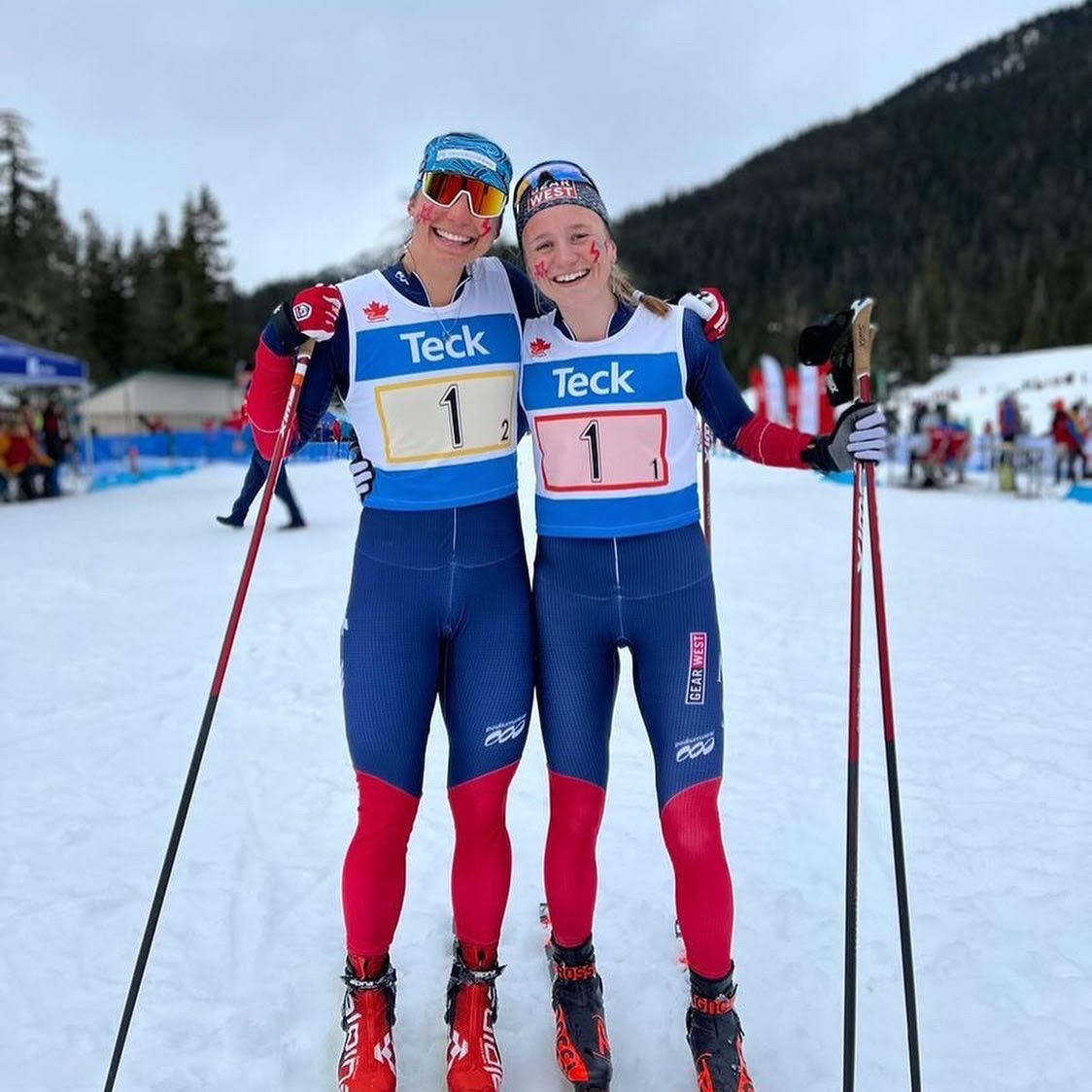 Happy-sad to wrap up the season in Whistler.
I made a quick transition from winter to summer as I flew straight to Jamaica with my mom and aunt for some April R&R. We sat on the beach, cured our Vitamin D deficiency, and ate delicious jerk chicken and papayas. After sleeping and lounging quite a bit, I flew back across the pond for more spring activities. Feeling slightly more rejuvenated, I began to incorporate a lot more active recovery and casual movement. I went skinning in the mountains, went for a few hikes, and even tried my best at foiling (I suggest you look this up).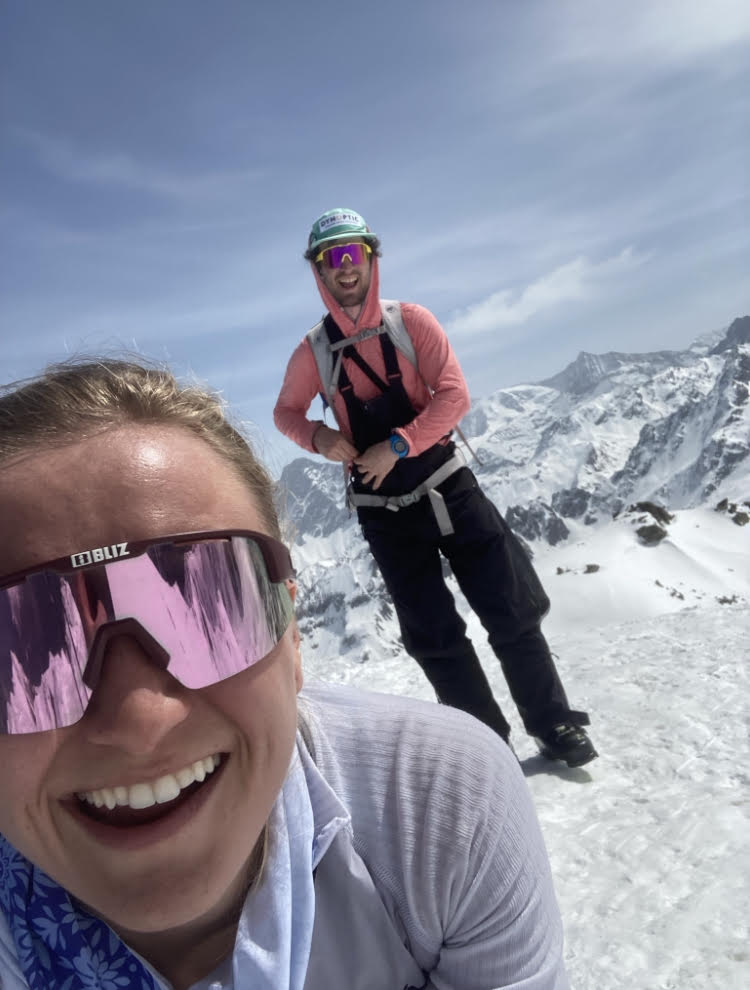 Beautiful skinning in the Swiss Alps.
I visited many museums, got lost in a few cities, ate delicious pizza and pasta and indulged in a fair amount of wine. After 2.5 weeks of this, I found myself feeling antsy and restless to get out the door for a run on a rainy, gloomy day. The fact that I wanted to go exercise when the weather was less than ideal was a signal to me that I am both mentally and physically recovered from last season and ready to get started toward next year. During all of this R&R I've done a bit of reflecting on the past season. Although I faced disappointment in missing the Olympic team, I had so much fun racing after the selection period and already have new goals popping up in my head. The restlessness and natural goal-setting puts me in the perfect place to enter May and the new training year. Let's get started!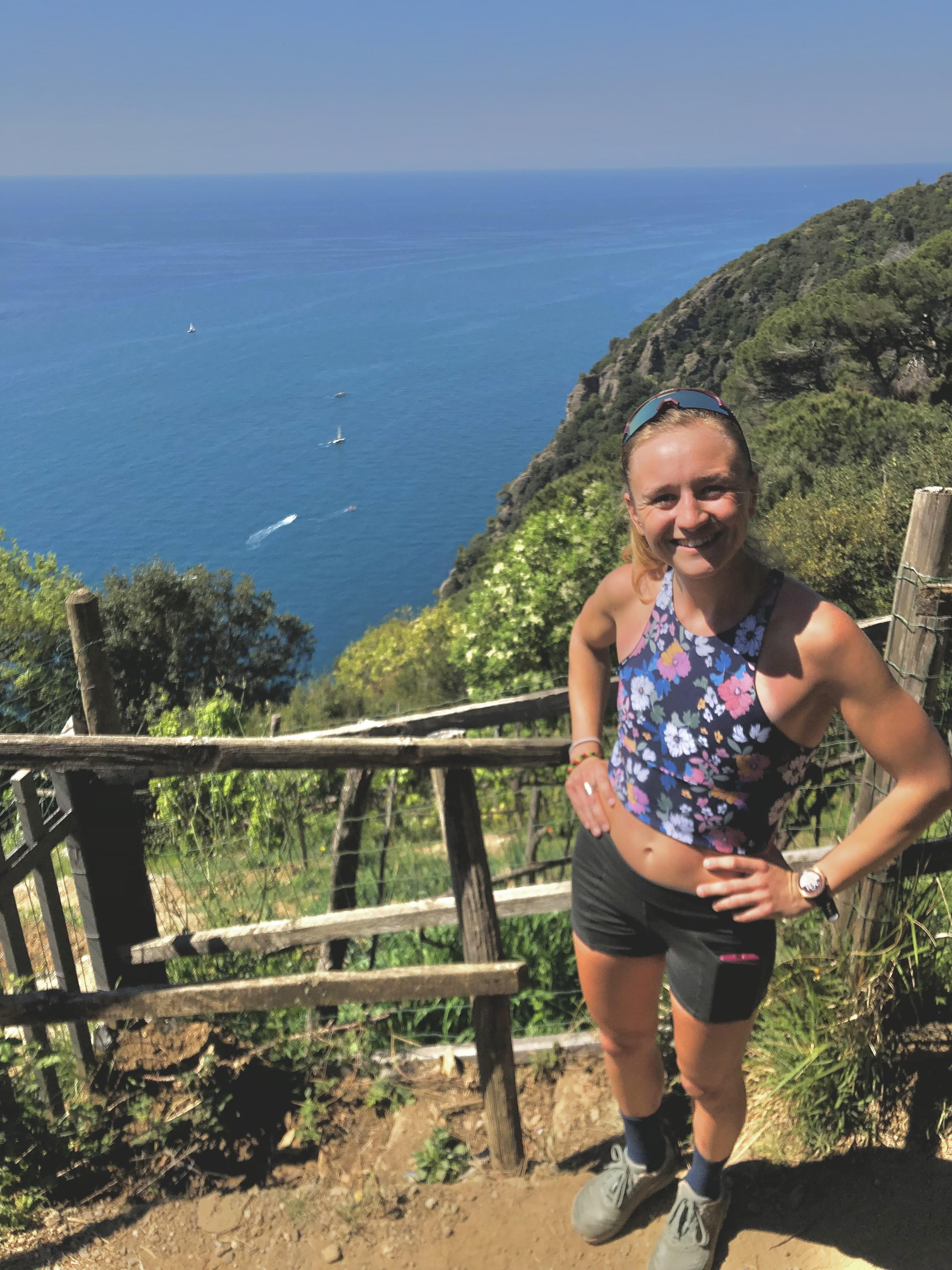 Running shoes are ready to go, need to find the rollerskis.