Posted by Jacob Huseby on May 2nd 2022
Did a glove win the Olympics? | Sport Statistics Shenanigans by Jacob Huseby
40% of all medals in Nordic ski disciplines were won by athletes using KinetiXx gloves. Of those, 60% of all Biathlon Athlete medals were won using KinetiXx gloves. Let me explain.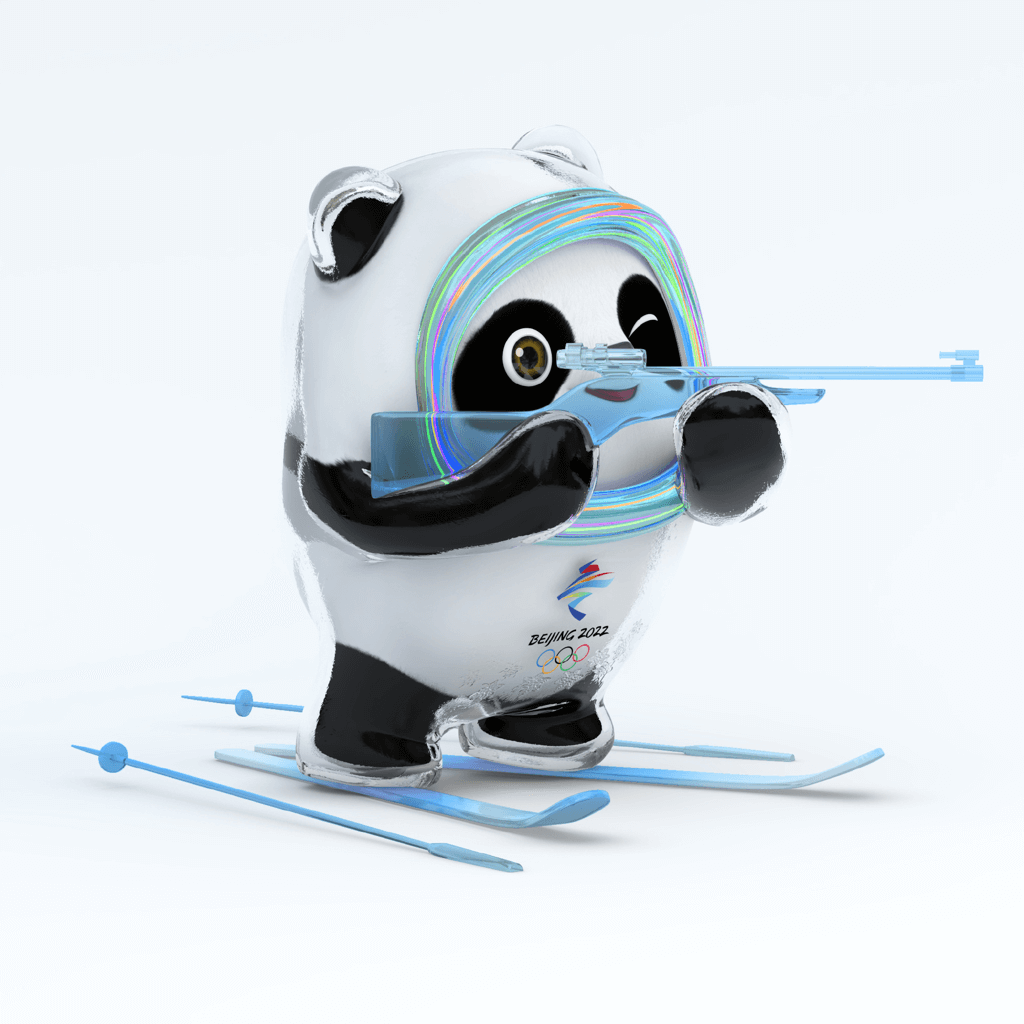 The Pandemic, polar temps, political turmoil, and a panda named Bing Dwen Dwen! The 2022 Beijing Winter Olympics are now in the past. Of the brands that we import to the US, KinetiXx athletes had the most standout performances in Nordic skiing, ski jumping, Nordic combined, and biathlon.
Before we get into this: Don't take this too seriously. I received some stats from our friends at KinetiXx and wanted to explore how KinetiXx athletes fared overall. If you want to see the data I compiled, check out this spreadsheet I put together using the Olympian Database.
I'm here to ask the question, did a glove win the Olympics? Typically, "winning the Olympics" is reserved for either the individual athletes or the countries they compete for. For the sake of argument, lets create a new country that will be represented exclusively by athletes using KinetiXx gloves. Further, lets assume the country that secures the most overall medals is considered the "winner".
The numbers (and there's a lot):
The Beijing Winter Olympics featured 109 medal events, 7 more than PyeongChang. Here's the breakdown of medals available in a fancy chart. 327 total medals including gold, silver, and bronze.
Of the total 327 medals to be won, KinetiXx athletes secured 68 medals. At face value, this would indicate that KinetiXx athletes secured about 20% of all possible medals, and 73% of all medals in the Nordic disciplines. So did a glove company win the Olympics?...
A closer look tells a different story. Event medals vs Athlete medals.
In those 109 medal events there were 685 total medals won. There are many relay and group events which mean more opportunities for athletes to secure medals. Moving forward I will refer to the 685 medals as "athlete medals" vs the 327 medals which will be referred to as "Event medals". This is done because the athlete medal count we received from KinetiXx counts by athlete and not by event.
Okay, let's get into it some more.
Total Athlete Medal Count by Category at 2022 Olympics

All Athlete Medals

227

229

229

685

Sport

G

S

B

Total

XC

20

20

20

60

Biathlon

20

20

20

60

Ski Jumping

11

11

11

33

Nordic Combined

6

6

6

18

All Nordic Sports

57

57

57

171

KinetiXx Athletes

29

20

19

68
If you would like to see where these numbers came from, click here to see the spreadsheet!
Penalties and podiums:
60% of all biathlon athlete medals were won by KinetiXx athletes. 35% of all XC athlete medals, 18.18% of athlete ski jumping medals, and 5.56% of Nordic combined athlete medals. Let's explore that 60% number some more.
KinetiXx athletes secured 60% of all the Biathlon medals. This is no coincidence. While KinetiXx sponsors many Biathletes, this Olympics was also known for being frigid. When competing at this level, any small advantage could be the difference between shooting clean or missing your target.