Posted by Sarah Goble on Jul 13th 2022
Hi SkiPost,
During the summer my main outdoor training activities are roller skiing, running, and mountain biking. These are the three pairs of glasses I tend to grab as I'm headed out the door: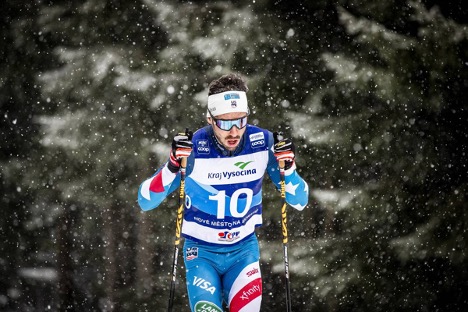 1. Model: Bliz Matrix Small Face
Color: Matte Powder Pink
Lens: Brown with Rose Multi
These ones are great for roller skiing because they do not bounce and slide around when I am doing intervals, speeds, or double polling. I have struggled in the past to find a pair of glasses that don't move around when I'm roller skiing, so I'd recommend this pair if you're looking for a snug fit. I mainly use a darker lens in them right now because it is summertime out west, but you can interchange with different lens.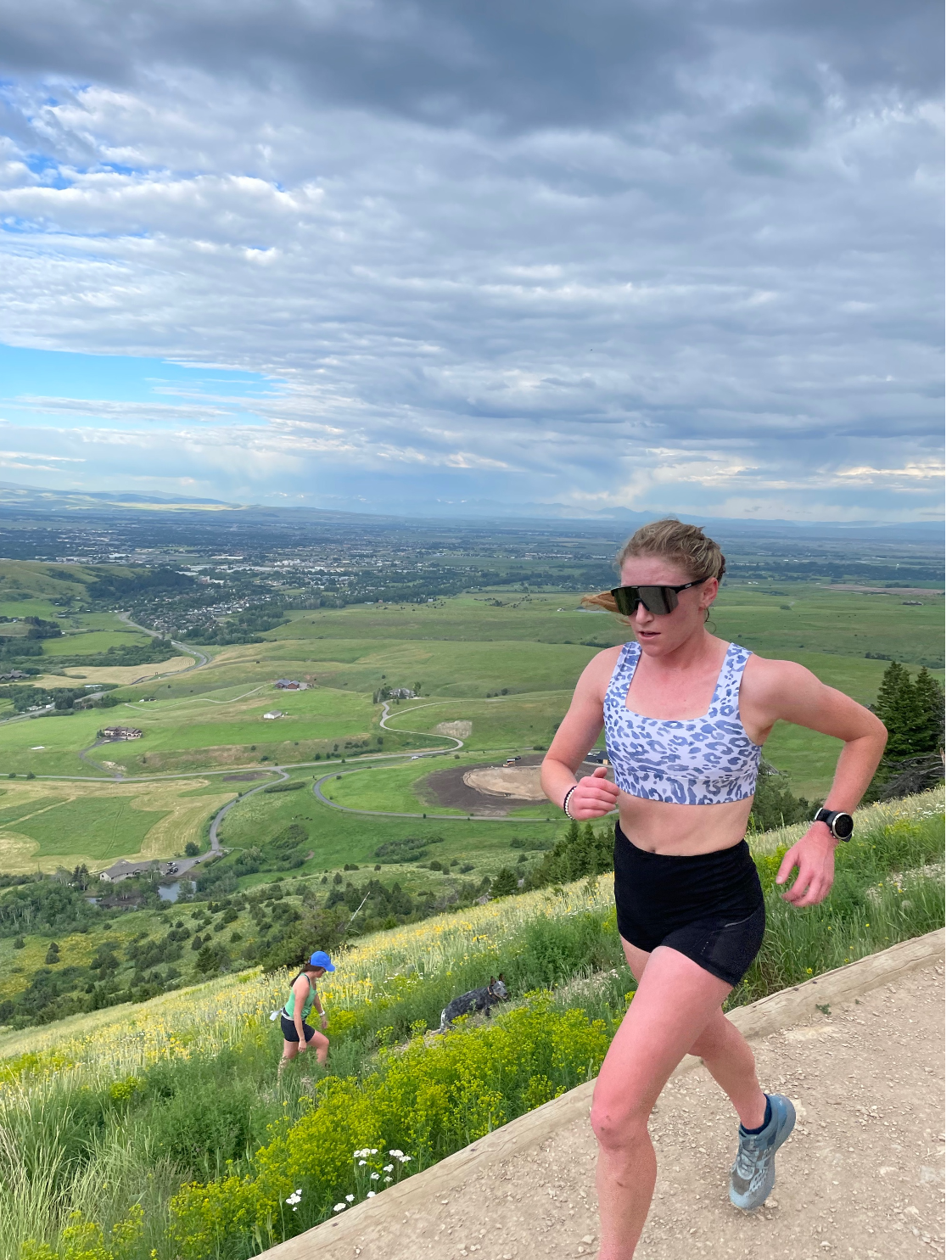 2. Model: Bliz Hero
Frame Color: Matte Black
Lens: Grey with Silver Mirror
The Bliz hero are my go-to for running. I love the fit, light weight feel, and style of this pair of glasses. As of this year, there is now a small fit and another pair of lenses for this pair of glasses.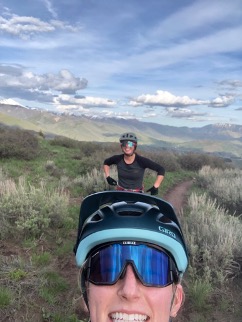 3. Model: Bliz Fusion Nano Optics
Frame Color: Matte Black
Lens: Brown with Blue Multi Photochromic
I really like to use this pair of glasses for mountain biking. I tend to bike as a second workout in the afternoon, so there is often more shade but still some sun. The photochromic lens are great because they transition with the amount of UV exposure. This makes it easy to see in the shade where there is more contrast and still provides enough protection for your eyes when in the sun.
Be sure to shop for these glasses and more on EnjoyWinter. For more info about these glasses, check out my YouTube on EnjoyWinters page!
Happy training!
-Sarah