Posted by EnjoyWinter.com on Sep 14th 2023
Hey there, this is the EnjoyWinter.com team.
This post is to share about a recent visit we had with our global partners over at 4Kaad. Andreas Bennert, the founder of 4Kaad, flew in from Finland to our new Middleton, WI warehouse to share some of the exciting things coming from 4Kaad in the coming years. Much of this information is super secret and super cool and we definitely can't share it yet. But, you should be excited because we have some really great things coming.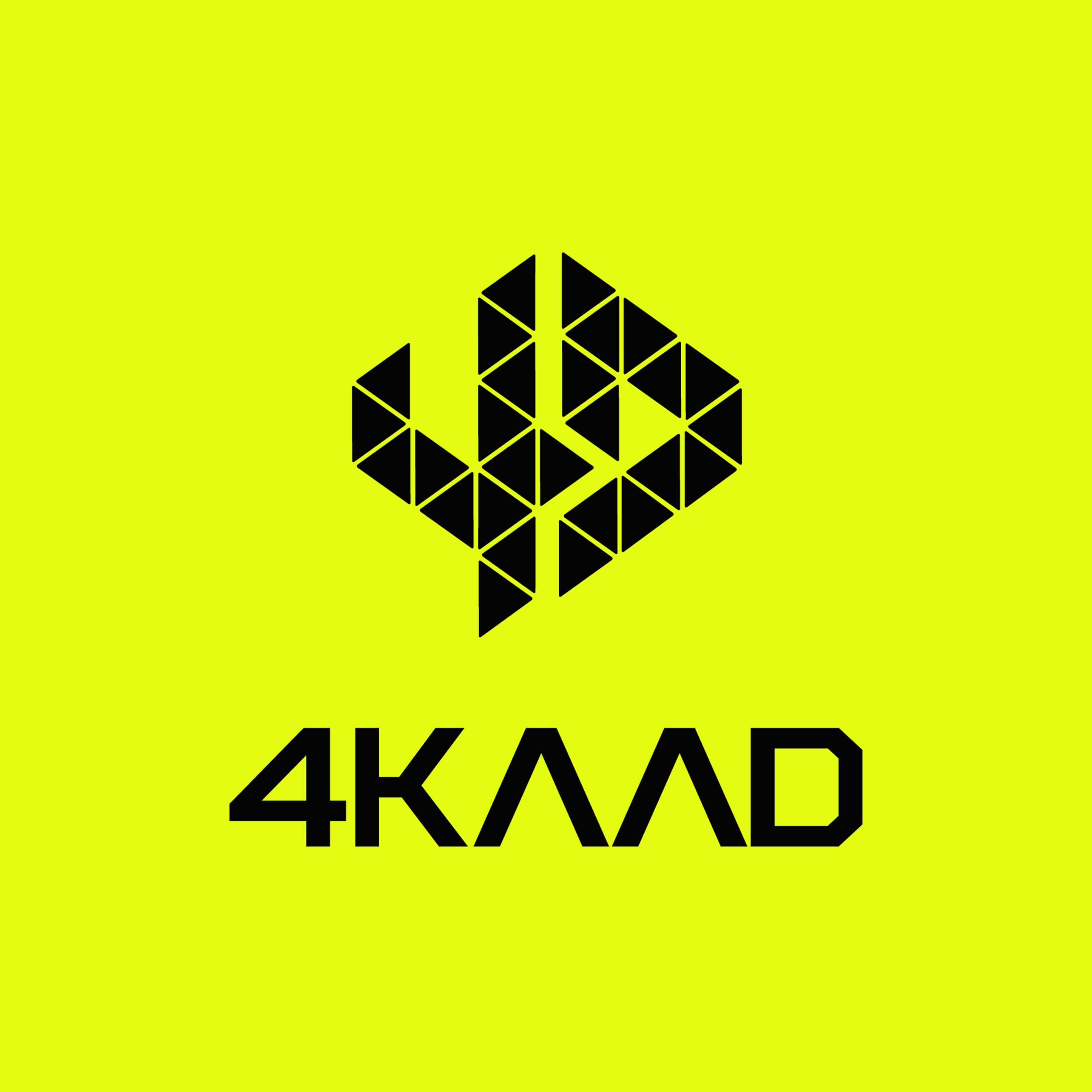 Here's what we can share:
What is 4Kaad? 4Kaad is not just a name you see on poles, bags, and apparel. One of things that sets 4Kaad apart is that they are the manufacturer of their goods, much like many of the other companies that we choose to import to the US. This is an important distinction as any company could go to any pole factory and order poles with their own branding. We could theoretically make our own branded poles from an OEM but would not have as much control over the process.
4Kaad owns the factory for their poles and textiles. This allows them to have access to the best technology and develop bleeding-edge products before the competition. The result? Authentic, quality cross-country ski equipment with exciting modern design that benefits from years of experience.
What the heck does the name mean? This is probably your follow-up question if you're anything like us. The company is named after the initials of the four founders of the factory, K A A D. More importantly, it looks cool when wrapped around a 16mm shaft. Simple enough.
So are you interested yet? If you are, apply for sponsorship here. We're looking for our next 4Kaad ambassadors.