Posted by Jacob Huseby on Oct 16th 2020
FIS Fluorinated Wax Ban Postponed, implications for domestic competition in the United States. Please see the section in bold for updated info.
By Jacob Huseby
On the 9th of October, the International Ski Federation i.e. FIS put out a press release stating that the council and the working group behind the 2020 fluoro ban has voted in favor of postponing the ban until the 2021/22 season. While the impact of this decision is clear for our European neighbors, this has only further complicated the process of writing legislation for competition in the US at all levels. This is because the majority of the US has already decided to switch to Fluor-Free products in accordance with the ruling by US Ski and Snowboard to ban all product containing fluorine in competition.
Now, with the FIS ruling, the question for events that are under USSA and FIS regulations, are all waxes going to be allowed in competition for the 2020/2021 season? It depends on what race you are doing. For FIS sanctioned races, all bets are off. You can use any wax. For non-FIS sanctioned races, you should go by the rules of the organization putting on the event.
What does this mean for parents, coaches, and athletes waxing skis? If you're competing in FIS events then take the opportunity to test the new non-fluor wax against the fluorinated wax. Be careful, sometimes the difference between a FIS event and a non FIS event comes down to the age category of the athlete. If you're not competing in FIS events, check in with your local club for their rules.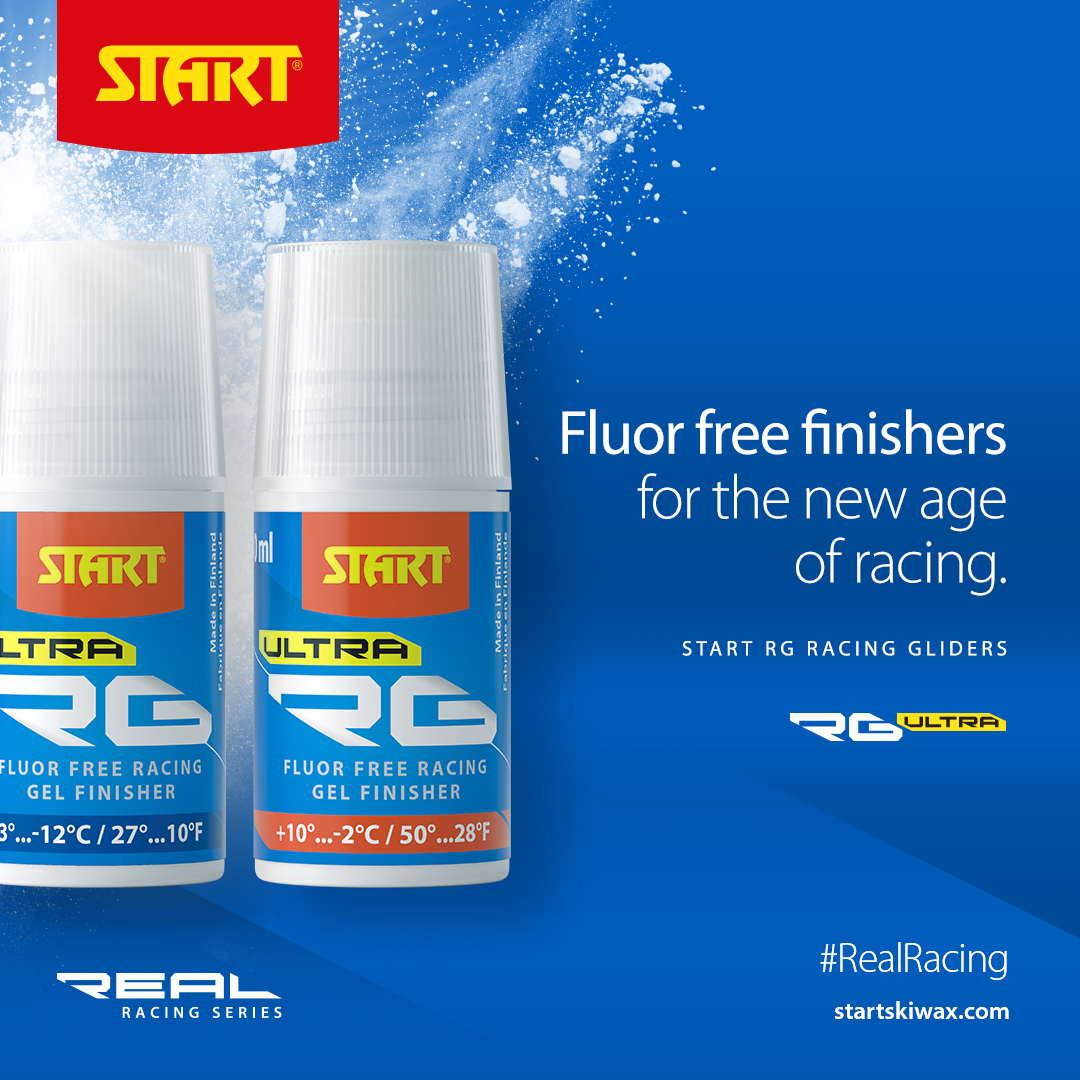 Enjoy Winter
Jacob Huseby
Start Ski Wax
Previously when this article was published, I had speculated the possibility of USSA maintaining their stance of Fluor Free waxing for the 2020/21 season. It has since come to my attention that USSA will have to stand by the ruling. Egg on my head.
I'm curious to see how this will interact with clubs and venues that have banned fluorinated waxes. Do you run a club or venue? Shoot me an email Jacobh@enjoywinter.com.